The United States 2016 presidential election is (finally) over and while many citizens are looking toward the future, we're actually interested in the past. America may not have as storied an existence as Europe or Asia, but there are still hundreds of landmarks and sites around the nation that are worthy of visiting. From man-made monuments to natural wonders, we've rounded up 10 historic attractions around the U.S. that you have to check out.
There's no shortage of tourist sites in Washington, D.C., but the 1922-built Lincoln Memorial sticks out among the pack. Construction began in 1914 and it was modeled after the Parthenon in Greece. The imposing result is a 190-foot long, 120-foot wide, 99-foot tall structure made with Colorado-Yule marble. In addition to the seated Lincoln sculpture, the interior chambers contain carved inscriptions of Lincoln's Second Inaugural Address and Gettysburg Address. Aside from representing the significance of Lincoln's presidency, the memorial was also the site of Martin Luther King, Jr.'s extraordinary "I Have a Dream" speech. The views of the reflecting pool and Washington Monument from the top of the steps are just the cherry on top.
If you're a history buff, a trip to Philadelphia is a must. Valley Forge and the Liberty Bell are certainly up there on the list of top attractions, but Independence Hall is truly the birthplace of the United States. It's where famous figures such as John Adams, Benjamin Franklin, and Thomas Jefferson signed the Declaration of Independence, followed by leaders like Alexander Hamilton who signed the U.S. Constitution. Open year-round except for Christmas Day, the UNESCO World Heritage site is free to visit and has a plethora of historical items on display.
Related Link: 10 Reasons to Visit Philly You've Never Heard Before
3. Ellis Island, Upper New York Bay
Whether you're part of the 40 percent of current U.S. citizens that History.com states can trace at least one of their ancestors to Ellis Island, or not, it deserves a trip while in the New York City area. Located off the coast of New Jersey and close to the Statue of Liberty, Ellis Island often gets skipped in favor of more flashy attractions, but it's played a much greater role in the history of America. Between 1892 and 1954, over 12 million immigrants entered the U.S. through Ellis Island, though after 1924, it primarily became a detention and deportation processing station. It's now a museum and receives about two million visitors annually.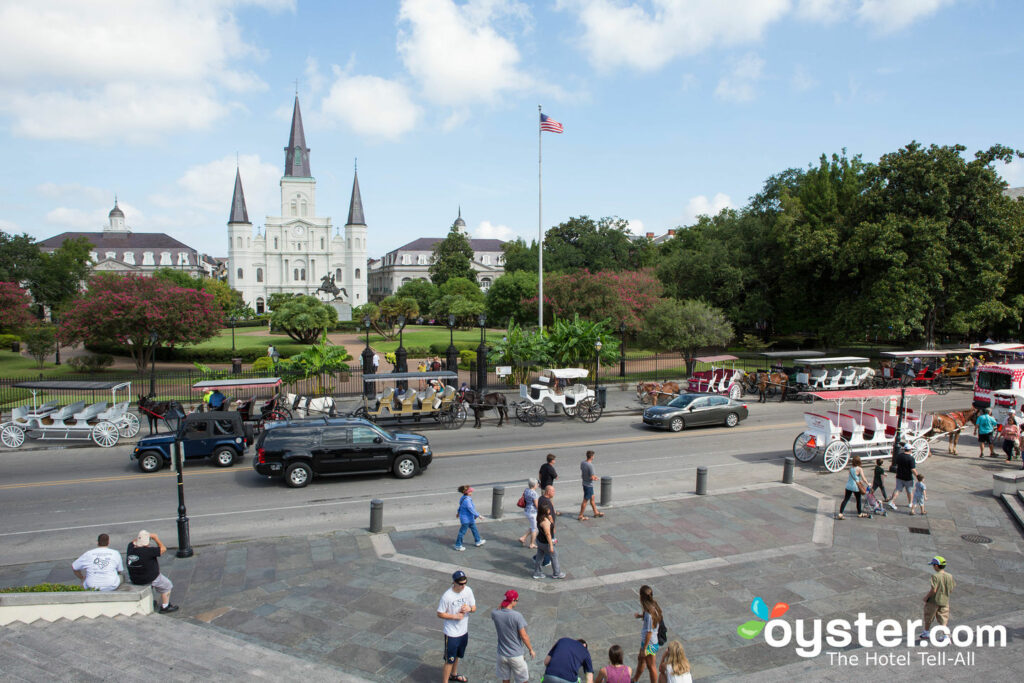 The French Quarter in New Orleans isn't just a spot to get your beignet and slushy alcohol fix. Originally settled by the Spanish, and then the French, the Quarter features a variety of architecture, including colorful Creole cottages, gorgeous antebellum mansions, and buildings that date to the late 1700s. Travelers can take a ghost tour, visit the French Market — the oldest public market in America — tour one of several museums, and yes, of course feast on delicious seafood and Creole dishes. Other must-visits are the Jazz National Historical Park and Preservation Hall, both requirements for learning about New Orleans' jazz history.
Remember the Alamo, right? Well, the famous Texas Revolution battle site of 1836 isn't the only historical mission in San Antonio, Texas. There are a total of five Spanish missions in the city that were established by Catholic religious orders to spread Christianity, and acted as refuges for Native Americans. The first, Mission Espada, was built in 1690 and the last, the Alamo, was built in 1744. Visitors can ride a bike or drive between the missions, where park rangers are on-site to give free tours. Be sure to cap the day with a big plate of Tex-Mex deliciousness.
Related Link: Skip This, Do That in San Antonio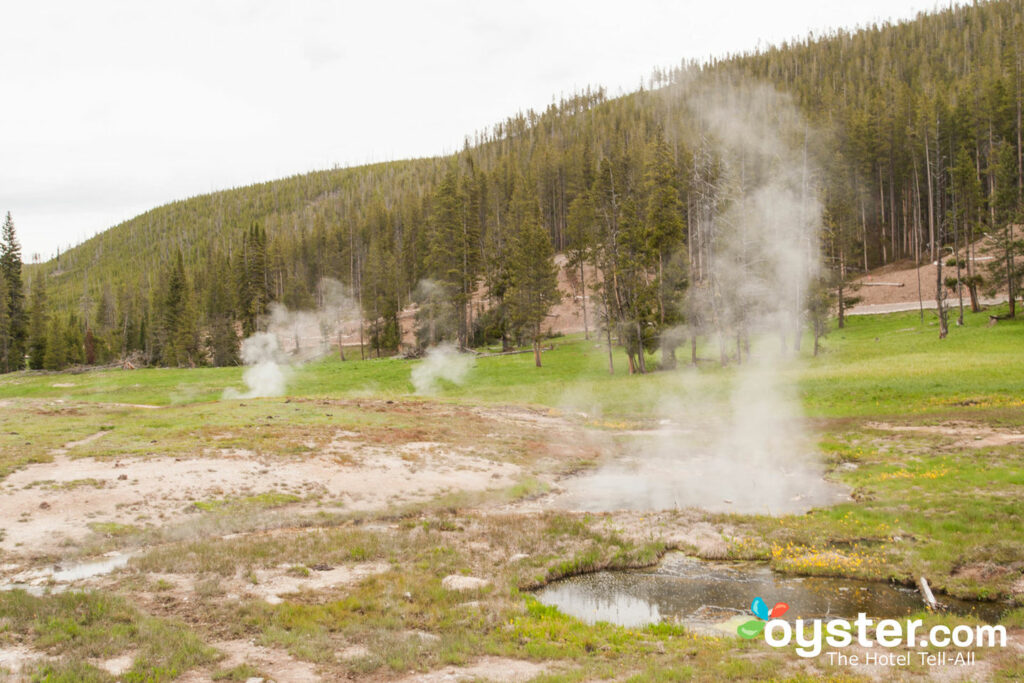 There are dozens of national parks in the United States, but the unique feature of Yellowstone is that it was the very first. Yellowstone was designated the first national park in 1872 by President Grant, a significant act that helped establish conservation efforts and led to the creation of the National Park Service in 1916. The huge — 2,219,789-acre — park is located primarily in Wyoming but extends into Montana and Idaho as well. Its crowning jewel is Old Faithful, a geyser that erupts about every hour, while the Mammoth Hot Springs and Grand Prismatic Spring are also popular spots. Park visitors can expect to see large herds of public bison and possibly even grizzly bears, wolves, and elk.
Related Link: The 10 Best National Parks in the U.S.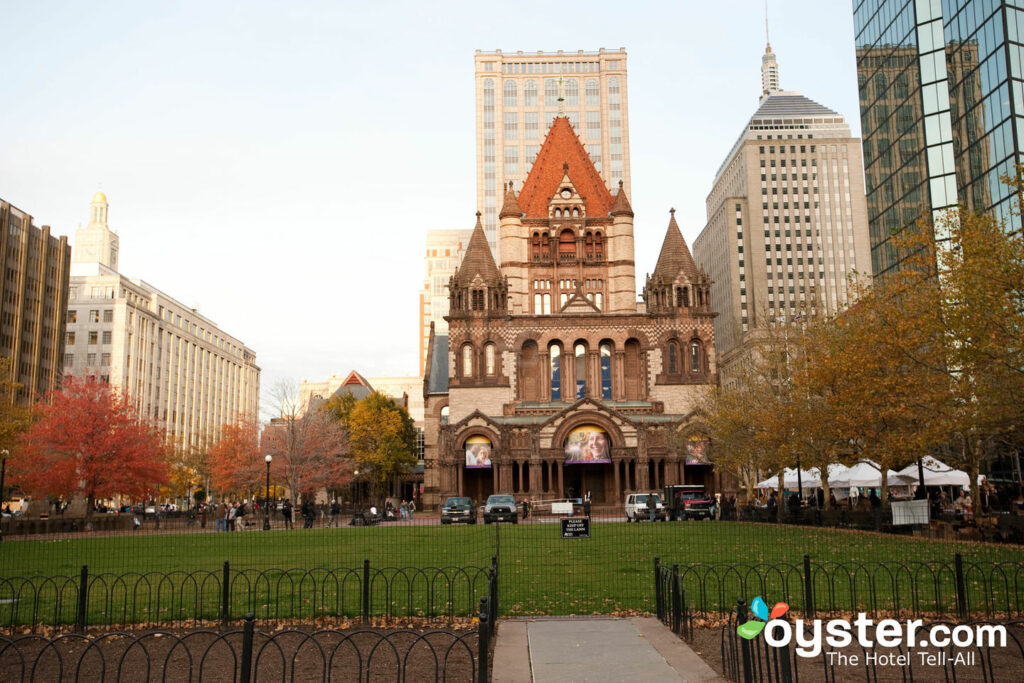 It's kind of cheating to include the Freedom Trail on this list since it encompasses several sites (16 to be exact), but Boston is so small it can easily be done in one day. The trail starts at the beautiful Boston Common, then leads to important sites such as the Old Corner Bookstore that once owned by Anne Hutchinson, Boston Massacre, and Paul Revere's house. The two-and-a-half-mile trail gives travelers a better picture of the American Revolution and ends at the USS Constitution, a warship dating back to 1797.
While D.C.'s National Museum of the American Indian provides an amazing collection of over 800,000 items, actually visiting a Native American landmark can have a meaningful effect. Taos Pueblo is located 90 minutes north of Santa Fe, New Mexico and it still has an active Native American community. Archaeologists estimate that people have lived there for around 1,000 years and their website says the present buildings were likely constructed between 1000 and 1450 A.D. The homes and ceremonial buildings are made of adobe and 150 Taos Indians currently live in them. Plus, roughly 1,700 more reside in the surrounding area. Guided tours are available and while the whole site can be explored quickly, the UNESCO World Heritage site provides an excellent historical and cultural lesson.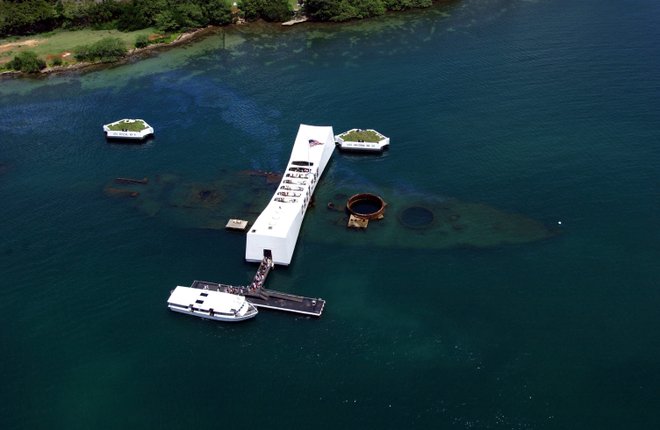 The attack on Pearl Harbor caused the United States to officially declare war in 1941 and resulted in the loss of 2,403 Americans, plus 1,178 who were wounded. Though World War II battles spanned several countries, this was the only one on U.S. soil and that had a profound effect on Americans. Today, visitors can tour actual battleships and the USS Arizona Memorial, which floats above the sunken ship. The family-friendly memorial allows travelers to learn about the attack, while remembering and honoring those who died.
For a more in-depth look at Dr. Martin Luther King, Jr. and the Civil Rights Movement, head to Atlanta, Georgia. The Martin Luther King, Jr. National Historic Site is a collection of his birth home, the Ebenezer Baptist Church where he was a pastor, and his gravesite. Free and open to the public, the visitors' center contains information on the American Civil Rights Movement and the life and legacy of the courageous leader.
Related Stories:
All products are independently selected by our writers and editors. If you buy something through our links, Oyster may earn an affiliate commission.