Sure, you could spend Halloween touring some run-of-the mill haunted house, but why bother when you can visit a horrifyingly entertaining museum instead? From monstrous medical anomalies in Thailand to antique coffins in Texas, the sky's the limit when it comes to the outrageous artifacts displayed for your amusement. Just proceed with caution: You might not have much of an appetite after witnessing what's behind these doors.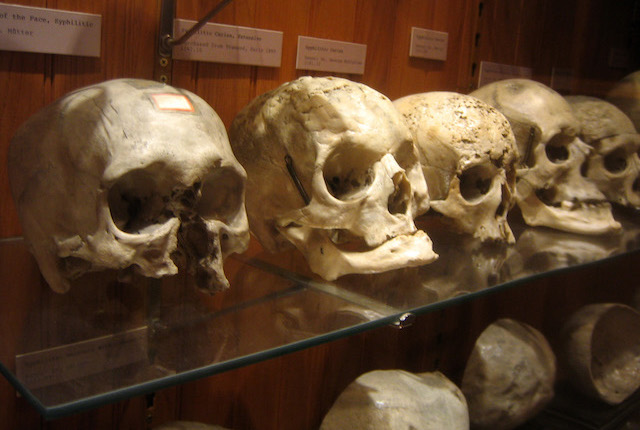 Discover what the knee bone is connected to at this museum, which is named after Philadelphia medical inventor Dr. Thomas Mütter. Mütter used the exhibitions in his pioneering — albeit twisted — research. Inside, expect to stumble upon an authentic Civil War kit used for amputations, a nine-foot-long human colon, and Viennese anatomist Joseph Hyrtl's skull collection, which consists of 139 craniums that are catalogued with causes of death. If that's not enough to stun, the jars of of cysts, tumors and teratomas — one of which was removed from President Grover Cleveland — should seal the deal.
2. Morbid Anatomy Museum in New York City
https://www.instagram.com/p/BJn9LAJgIa6/
Remember the horror film "House of Wax"? Well, you can experience the real thing at this 42,000-square foot Brooklyn museum, which houses dozens of death masks of celebrities and murderers. Through November, they've also got taxidermied kittens sipping tea. This display comes courtesy of Walter Potter, who was at the forefront of the 19th-century trend of showcasing dead animals engaged in human activity. Oh, and just in case you were wondering what a book made out of human skin looks like close-up, here's your chance to find out.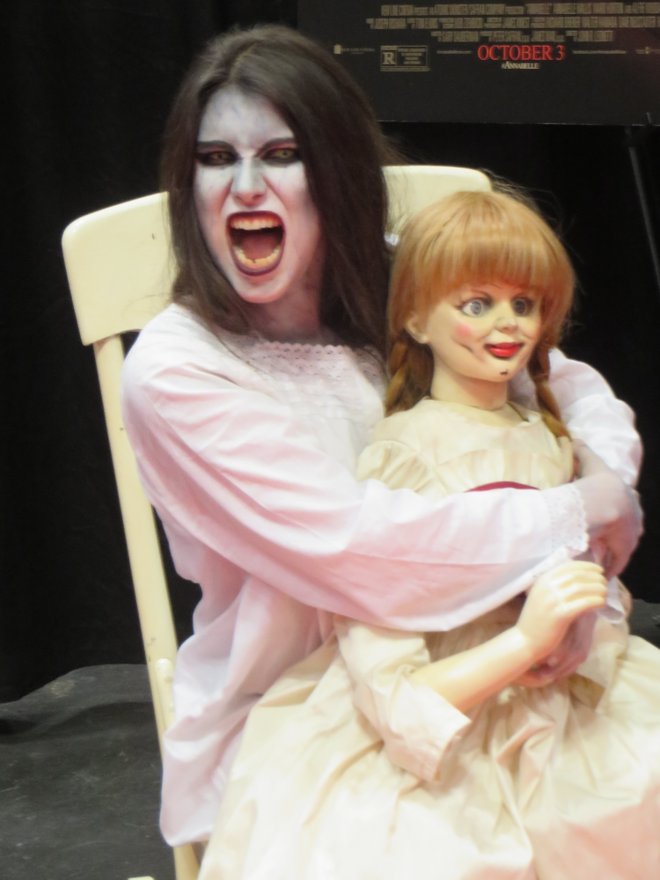 If you know and love silver screen ghost stories like "The Amityville Horror," "The Haunting in Connecticut," and "Annabelle," you have Ed and Lorraine Warren to thank. The duo has been Hollywood's go-to ghost hunters for 60 years. Even better, they've opened their basement collection of more than 10,000 examples of shrunken heads, satanic artifacts, and haunted toys, including the Annabelle doll, who has been rendered harmless by exorcism — or so they claim.
Founded in 1951 by Cecil Hugh Williamson, this museum is situated on a windswept Cornwall cliff and offers a spooky grab bag of objects related to Wicca and Satanism. The artifacts, which were collected from pagans around the world, were used as charms, hexes, incantations, and all manners of wizardry. Prepare to see moles' feet, bird skulls, poppet dolls for casting spells, a sacred chalice used by famous occultist Aleister Crowley, talismans that belonged to magician Gerald Gardner, and ceremonial swords and altars that were employed by Wiccan Alex Sanders during his pagan rituals.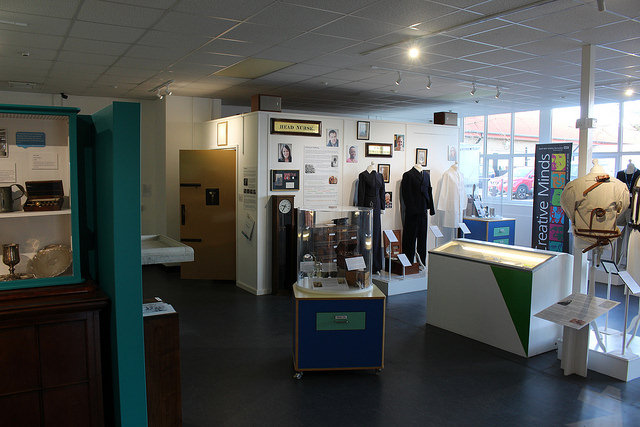 Formerly known as the Stephen G. Beaumont Museum, the Yorkshire, England building focused specifically on the history and architecture of the West Riding Pauper Lunatic Asylum. But today, guests can expect to view exhibits that include vintage straitjackets, electroshock therapy tools, and an authentic padded cell from the asylum, which dates back to 1818.
6. Historical Dental Museum in Philadelphia
https://www.instagram.com/p/zkkTibJ7Pm
Need a new set of pearly whites? Visit the museum at Temple University's Kornberg School of Dentistry. Here, the centerpiece is a bucket full of thousands of teeth that were pulled by an itinerant 19th-century dentist named "Painless" Parker. Browse some of the terrifying instruments dentists used back in the day and guess which procedure they were used for. It might just be the first time you've actually enjoyed a visit to the dentist.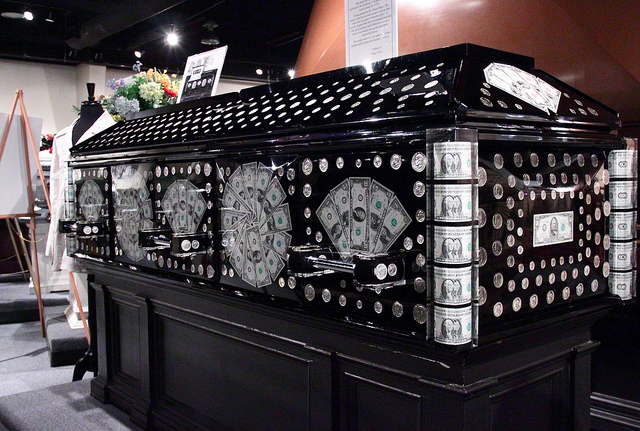 In 1992, Houston mortician Robert Waltrip's 25-year dream of opening a museum dedicated to funerals came true. Here, visitors can learn all about the process of embalming. Casket geeks are in luck, too. The 35,000-square-foot space features crab- and cow-shaped coffins from Ghana, funeral memorabilia for the Pope, 19th-century widow's weeds, and artist Nelson Baker's money casket.
This museum of horrors in Amsterdam illustrates why "iemand de duimschroeven aandraaien" ("tighten the screws on someone") or "voor de bijl gaan" ("be executed at the guillotine") are still Dutch sayings. Once you've arrived, feast your eyes on more than 40 excruciating authentic torture instruments from around Europe. The names — Judas cradle, thumb screws, and skullcracker — are enough to make you squirm.
Established in 1953 by Dr. Satoru Kamegai, this Tokyo museum offers visitors the chance to view 60,000 preserved specimens of tapeworms, hookworms, botflies, ticks, lice, and other anatomical houseguests. The displays also showcase just how they invade the body. P.S. Don't forget to stop by the gift shop for a refrigerator magnet that features a Chinese liver fluke.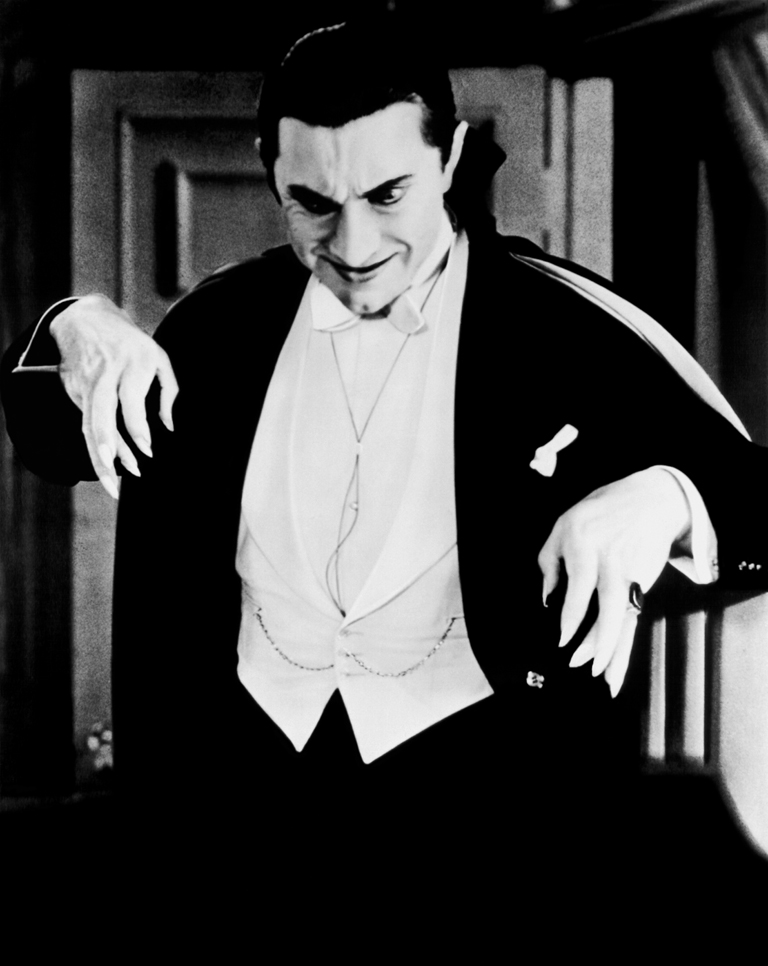 Glamorous and attractive vampires (à la "Buffy the Vampire Slayer" and "Twilight") have invaded pop culture, but for sheer thrills, nothing beats a good old-fashioned bloodsucker. To see them, you need not trek all the way to Transylvania either. Make an appointment at Le Musée des Vampires for a guided tour through 500 years of Nosferatu. It begins with Vlad the Impaler and ends with the autograph of every actor who has ever played Dracula in a Hollywood movie. Other highlights include an authentic, 19th-century anti-vampire protection kit, a mummified cat, and various masks to ward off vampires.
11. Kunstkamera in St. Petersburg
https://www.instagram.com/p/BJOTpCkA7ms
Russian czar Peter the Great was a curious guy — and we mean that in every sense of the word. Turns out the 17th-century ruler had a cabinet of more than 20,000 bizarre items, including hundreds of jars filled with deformed fetuses and even a man's decapitated head preserved in vinegar. Supposedly, he justified his collection as a way to help fend off monsters. No word yet on whether it worked.
12. Siriraj Medical Museum in Bangkok
https://www.instagram.com/p/ibAutxnxNp
Nicknamed the Museum of Death, this building showcases all kinds of nightmarish items, including the skull of its founder, whose dying wish was to be preserved so that he could still greet visitors at his museum. Guests can also witness the preserved body of 1950s murderer Si Ouey, Thailand's version of Hannibal Lecter. Everywhere you look, there are brain hemorrhages, severed limbs, and skulls shattered by bullets. And as spine-chilling as it may be, the museum never fails to lure in tourists that form a line outside.
Related Stories:
All products are independently selected by our writers and editors. If you buy something through our links, Oyster may earn an affiliate commission.