Say all you want about planes, trains, and automobiles, but there are some places -- whether they're made up of islands or incredibly remote -- that are better seen by sea. If you're a reluctant cruiser, rest assured you don't have to endure stale buffets and slot machines. From intimate sailboat charters to research vessels that are focused on learning more than partying, there's a boat for every traveler's taste. But the best part is that on a cruise, you can leave the logistics up to the captain and staff. There's no need to worry about booking another room for the night, signing up for tours, or whether a rockslide has closed the only road out of town. Just relax and concentrate on getting that perfect shot of the mountain peak outside your cabin window. Here, we rounded up a handful of destinations that are best seen from aboard a cruise ship.
From the British Virgin Islands and St. Barts to St. Maarten, island-hopping the high-end playgrounds of the Caribbean by plane can be a dizzying prospect. Instead, both locals and visitors get around by boat here. Hop aboard Windstar Cruises' 310-guest flagship, Wind Surf, and enjoy the Yachtsman's Caribbean itinerary. Along the way, passengers will have the opportunity to go snorkeling in turquoise waters and explore deserted beaches as well as small, serene coves. Starting in St. Maarten, folks can sun themselves on the spacious beaches of Jost Van Dyke and see The Baths of Virgin Gorda before taking enjoying the high life in St. Barts.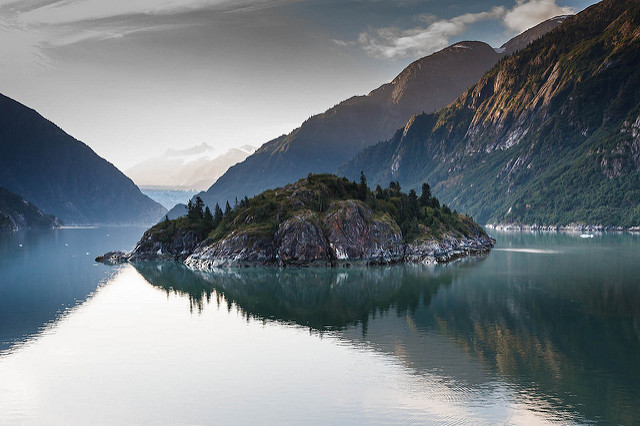 Simply put, Alaska is big. So big, in fact, that you could fit Texas into the 49th state two times. For a shortcut through the heart of the Last Frontier, take a small cruise ship up through Alaska's Inside Passage. One option: Alaskan Dream Cruises, which is run by members of Alaska's Tlingit tribe and focused on providing an authentic Alaskan experience. Passengers can embark on a 10-day cruise from Sitka to Ketchikan aboard the intimate 42-passenger Alaskan Dream. The ship makes stops in small towns like Petersburg and Wrangell where larger ships can't go. Along the journey, expect to get scarily close to grizzly bears and other wildlife, witness glacial calving in Glacier National Park, take in history in the capital city of Juneau, meet traditional native dancers, and dine on plenty of Alaskan river salmon.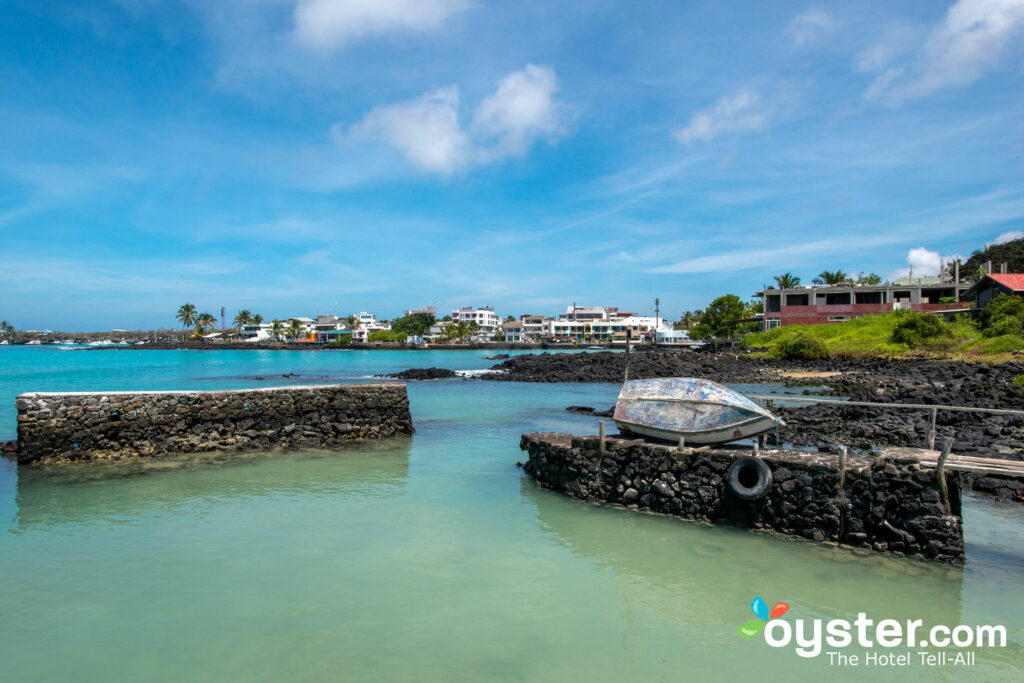 This archipelago of 19 volcanic islands located off the coast of Ecuador is not easy to get to — just ask Charles Darwin, who studied the beak shapes of Galapagos finches here to help formulate his theory on evolution. With only a few airlines that fly to the destination and many islands to see, trying to pack it all in yourself can be a challenge. Instead, book a trip on the National Geographic Endeavour, which offers expeditions led by experienced naturalists, who introduce passengers to unique fauna, as well as photo instructors, who give tips for getting that once-in-a-lifetime shot of whale sharks swimming beneath the boat. During the voyage, folks can walk among the white-sand beaches of Floreana Island, where the Galapagos tortoises, albatrosses, and blue-footed boobies roam. Snorkeling and stand-up paddle boarding opportunities are also on offer. You'll even have the chance to meet the marine iguanas of Espanola and learn about groundbreaking discoveries at the Charles Darwin Research Station on Santa Cruz.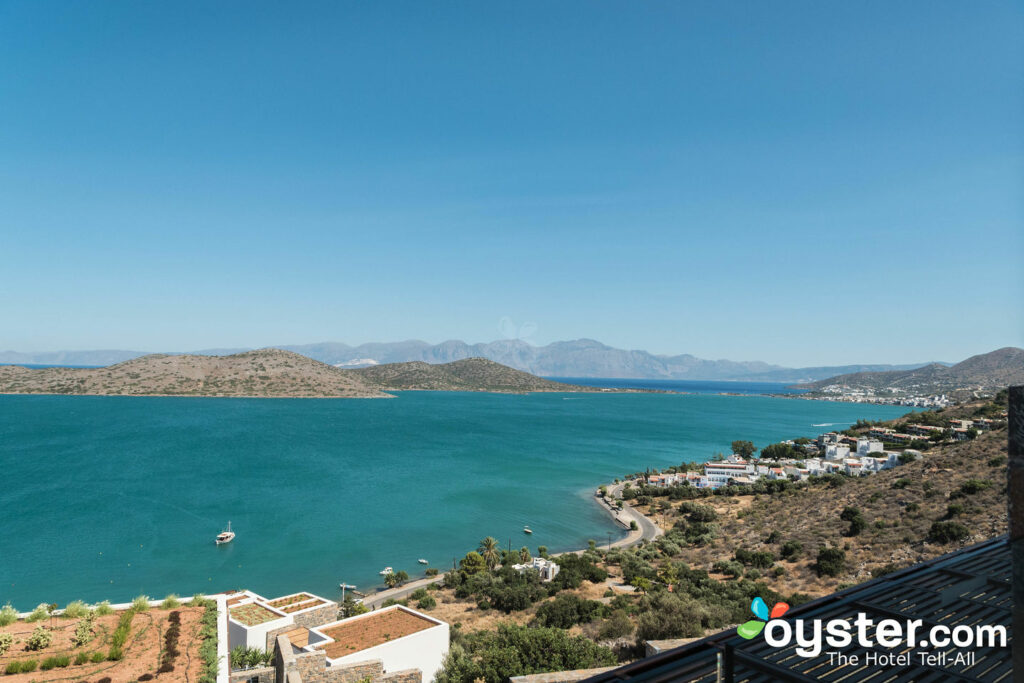 If you've read Homer's "Iliad" and "The Odyssey," you know there's a reason why the ancient Greeks set out on triremes across the "wine-dark sea" to sack Troy. Luckily, unlike Odysseus, it won't take you 10 years to complete the journey. For the most intimate experience on Crete and the Cyclades, try a charter company like Incrediblue, which offers skippered yachts in a variety of sizes, from catamarans to motor sailers. Seasoned local captains will guide passengers to peaceful hot springs and deserted beaches along the way. Friends and families can also cook on board using local Greek yogurt and cheese or visit rustic restaurants that serve fresh mussels and shrimp. A 10-day voyage goes from the ancient temple ruins of Naxos to the serene cobalt vistas of Santorini to the nightlife mecca of Mykonos.
5. Antarctica
Unless you're an expert on glacial calving or willing to wash dishes at a research station for weeks at a time (expect a long waiting list for this), there's no better way to travel to the southernmost continent than on a cruise. Those searching for a hands-on adventure should register for a 22-day voyage aboard the Bark Europa, a massive Dutch square-rigger. Debarking from Tierra del Fuego and heading into the Drake Passage, you'll be an eyewitness to some of the most remote landscapes in the world. You'll even spot orcas and humpback whales dart through icy waters. Naturalists on board also guide folks to the most stunning spots at the penguin rookeries and elephant seal colonies on South Shetland Islands. Best of all, voyagers can help stand watch, steer the wheel, and haul on halyards to raise and lower the sails.
Related Stories:
All products are independently selected by our writers and editors. If you buy something through our links, Oyster may earn an affiliate commission.