Spring break is all about booze, late nights, and partying...right? Well, maybe when you were in college. Now, any chance many get to have some much-needed time off, the last thing they want to do is spend it with a raging hangover. That's why an impressive handful spring break destinations are offering healthy options to help you relax, regenerate, and reboot before heading back to real life -- versus coming back and needing another week off just to recover. Here are our five healthy getaway picks for Spring Break 2016 that might even change your life.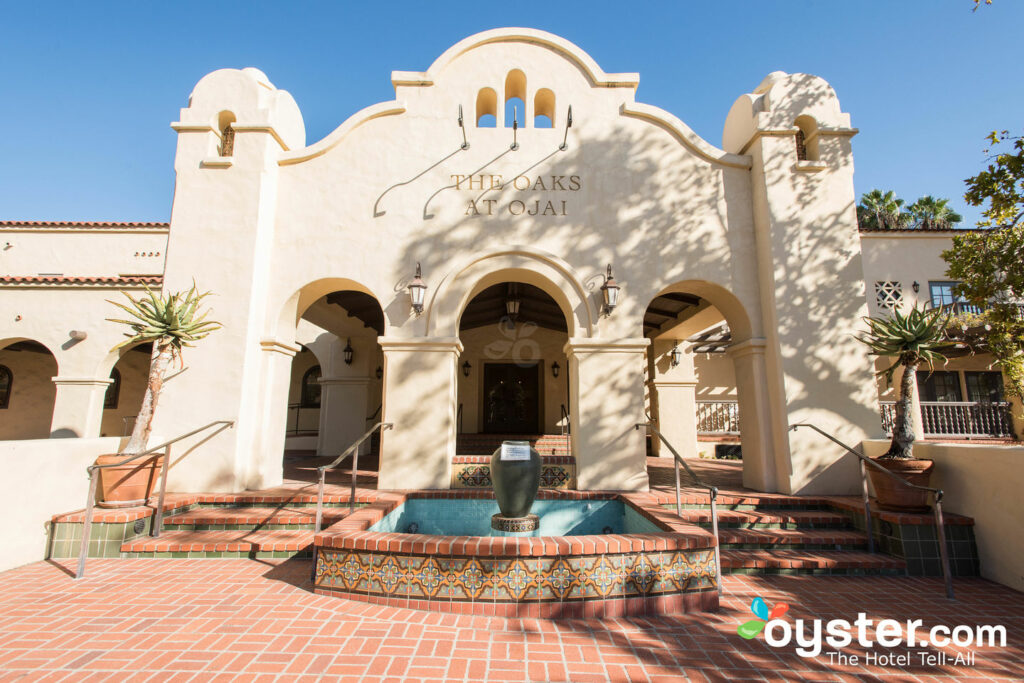 This Southern California town is quickly becoming a
retreat for those from Los Angeles and all over the world. With so much to offer in
terms of physical activity (bike riding, hiking, rock climbing, and fishing) and a
wide variety of healthy dining — including vegan, paleo, organic, vegetarian, and local options — it's
no wonder it's becoming an easy healthy getaway. To up the ante on your detox
vacation, book a room at The Oaks
at Ojai, a spa retreat that offers 1,200-calorie-a-day meals inclusive
of your stay, plus a wide variety of indoor and outdoor classes all day long.
To find that inner peace, check out Krishnamurti Foundation,
a foundation dedicated to the teachings of Jiddu Krishnamurti, which promotes an
approach to life that is whole, mindful, and intelligent.
Healthy Hotel Pick: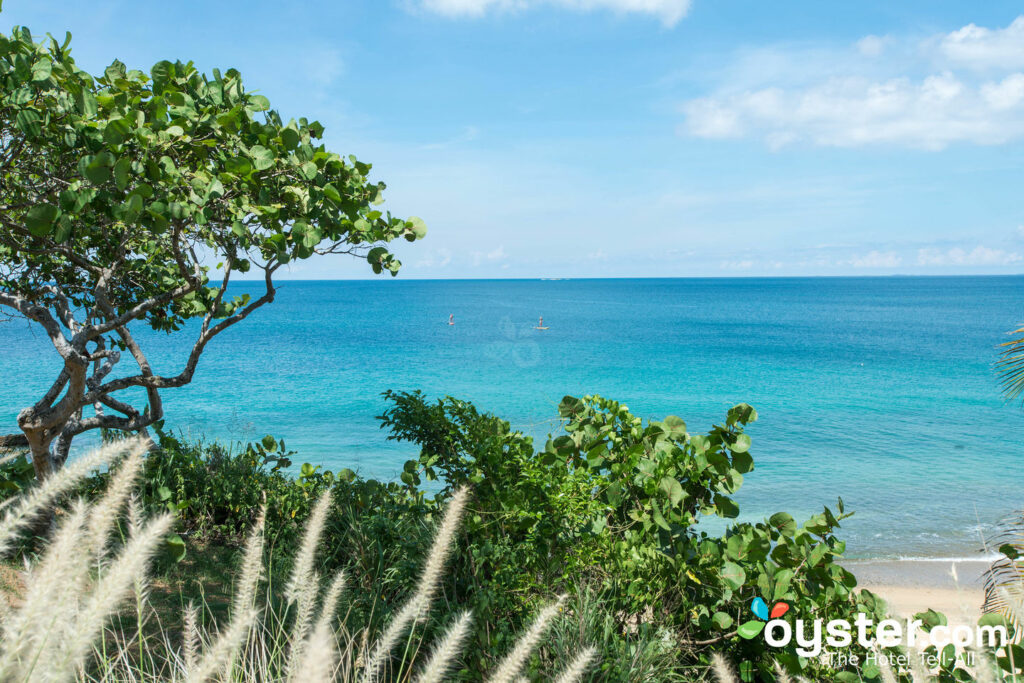 What could be better for rejuvenation than
daily yoga sessions on a cliff overlooking the Atlantic Ocean? That's exactly
why W Retreat & Spa – Vieques
Island launched the ENERGIZE by Tara Stiles yoga retreat
with the celebrity New York yogi. The program offers a customized escape with on-site
trained Strala Guides and yoga classes on Paradise Edge cliff. If that's not
enough nature and zen for you, there's also Bioluminescent Bay kayaking and snorkeling, made-to-order spa treatments, and customized healthy meals and
cooking classes with Chef Javier.
Healthy Hotel Pick: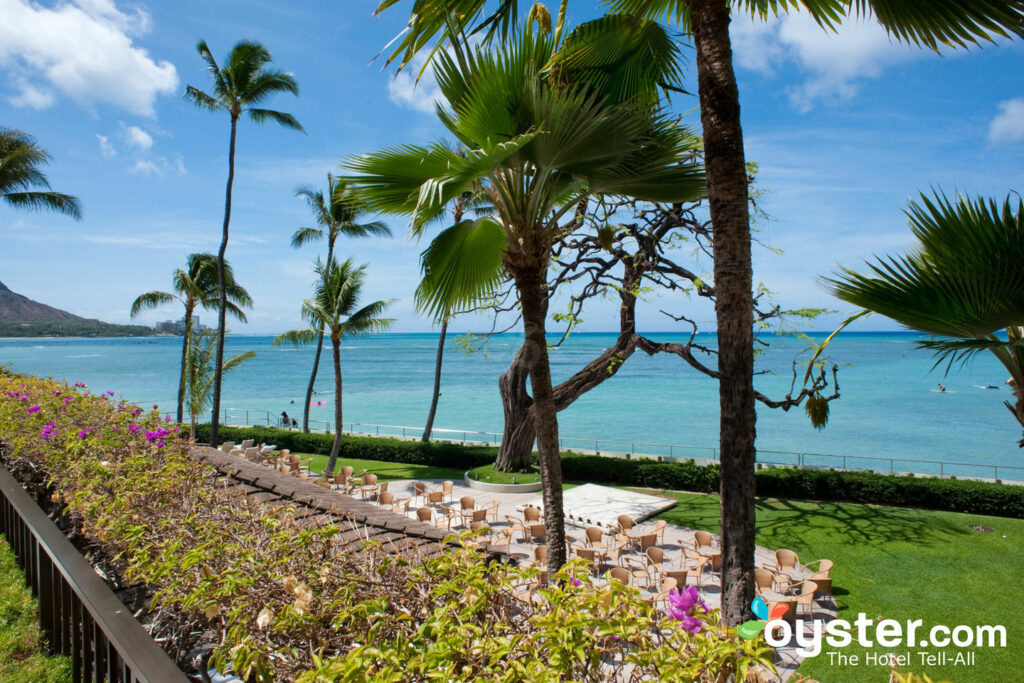 Hawaii has always been about living the aloha
lifestyle, but one hotel has kicked it up a notch with its wellness
offerings. Halekulanirecently launched the Living-Well programming aimed to help
guests reach their own wellness goals through a monthly series of lectures
presented by the SpaHalekulani's in-house Lifestyle
Coach, Kamala Skipper. The lectures can also be paired with a package for
the ultimate Living Well Cleanse, which features a five-day cleanse,
50-minute Surface to Center body
treatment, and recipes, shopping lists, daily support, personal journals, and
other take-home tools to keep your healthy living going even after your vacation.
Healthy Hotel Pick:
Ok, there's no sun and sand, but Aspen is
still an incredible place to detox from the craziness of everyday life. The St. Regis Aspen Resort offers
a Mountaintop Reboot program:
a three-night stay that includes daily cold-pressed juices, yoga, and customized
massages at the Remède Spa. Guests also get the chance to experience fat biking, aka biking in snow on "fat" wheels
that can handle the snowy conditions.
Healthy Hotel Pick:
Hilton Head island is known as a beach
destination, but with a number of renowned spas and wellness centers, 60 miles
of uncrowded multi-use trails, and a range of fitness classes, there's no better
place to treat your body, mind, or soul this spring. Travelers can get fit while
on vacation at island-inspired spas and wellness centers, like Hilton Head Health, where
they offer all-inclusive packages that focus on healthy eating, fitness, and
stress management to jumpstart your healthy regimen.
Healthy Hotel Pick:
Related Links:
All products are independently selected by our writers and editors. If you buy something through our links, Oyster may earn an affiliate commission.