It should come as no surprise that England has some of the world's most interesting attractions for literature lovers, from birthplace museums of some of the world's most celebrated authors to everyday spots made famous through fictional accounts. If you're considering a literary pilgrimage across the Atlantic, make sure your itinerary includes these five destinations, which are our five reasons that England is every book lover's dream getaway.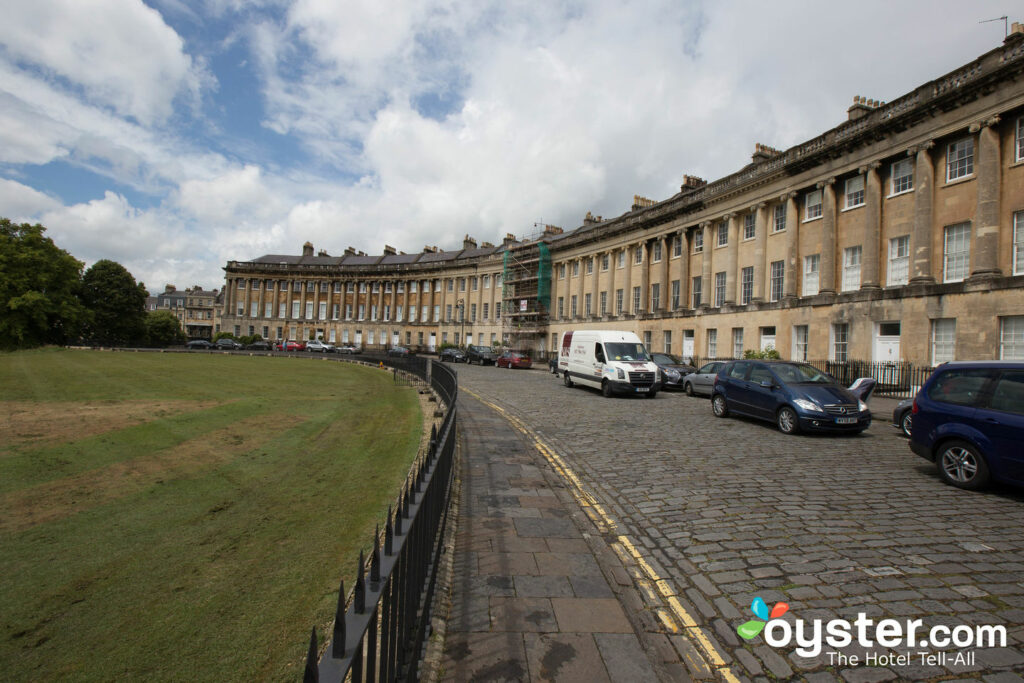 In England's West Country, not far from the border with Wales, the gorgeous Georgian town of Bath is an undisputed must-visit for lit buffs. Some of the country's most celebrated authors have lived (and written) here, including Mary Shelley, of "Frankenstein" fame, along with her poet husband, Percy Bysshe Shelley. However, the town's best-known former resident is Jane Austen, who spent five purportedly miserable years in the spa town. The Jane Austen Centre and its Regency Tea Room are among Bath's most-visited attractions, and there's a 10-day festival held every September that honors the writer and her work.
Bath Hotel Pick:
Naturally many authors made London their home, including Oscar Wilde, who was arrested in Room 118 (now the Oscar Wilde Room) at the Belmond Cadogan Hotel in Knightsbridge.
London has long been a favorite setting for English storytellers,
and the capital city has appeared in countless stories and novels over the
years, from Chaucer's "Canterbury Tales" to Helen Fielding's bestselling "Bridget
Jones" books, from Mrs. Dalloway to countless accounts of Bertie Wooster and his
archetypal butler Jeeves. Sherlock Holmes had a flat on Baker Street in his
crime-solving days, and it was at London's King's Cross Station where Harry
Potter caught the train to Hogwarts every autumn. (Alas, Platform 9 ¾ is still
invisible to muggles). If
you've read "Vanity Fair"(the book, not the magazine), you'll recognize Russell
Square as the closest landmark to Amelia Sedely's family home, and you might
know Soho as the home turf of the legendary Dr. Jekyll, er,Mr. Hyde.
Charles Dickens is perhaps the
best-known (or at least most celebrated) author of the lot, and there are
dozens of Dickensian London tours available to literature lovers. Those who
want to go it on there own might be disappointed to learn that many of the
spots Dickens wrote about were destroyed in the Blitz of WWII, but there are
still a few memorable spots to visit. Scrooge keeps an office in Cornhill, part
of the City of London financial district, while Fleet Street makes an
appearance in the "Pickwick Papers" and "A Tale of Two Cities." Finally, "Oliver
Twist" fans might remember that the Artful Dodger lures young Oliver to
Fagin's den, located in Saffron Hill in Camden.
London Hotel Pick: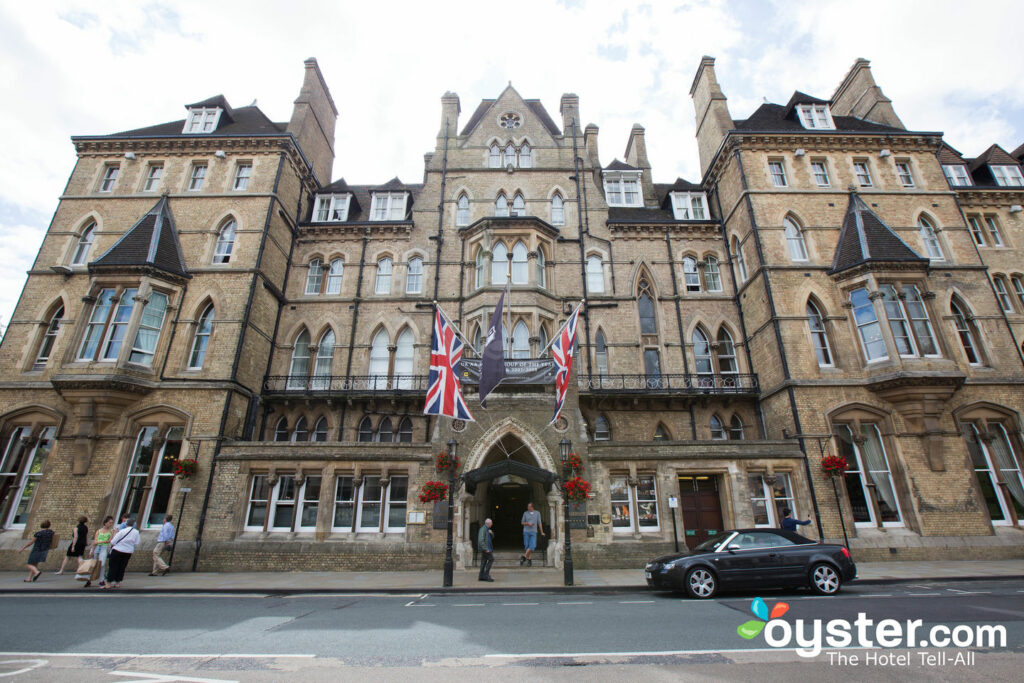 Although Oxford is best known as home to one of the world's oldest and most
respected universities, this beautiful city has also produced some of the finest fiction writers of
all time, including a few noteworthy writers of children's literature and
fantasy. Lewis Carroll wrote "Alice's
Adventures in Wonderland" while living in the city as well as the sequels, "Through the Looking-Glass,"and "What Alice
Found There." Tolkien wrote the "Hobbit"
and the "Lord of the Rings" here, while
his friend and colleague C.S. Lewis penned "The
Lion, the Witch, and the Wardrobe" in Oxford. Other famous works written in Oxford include the comical "Three Men in a Boat (To Say Nothing of the Dog)" by Jerome K Jerome, and poet and author Philip Larkin wrote his novel "Jill" here while still an undergraduate student.
Oxford Hotel Pick:
The birthplace of William Shakespeare, Stratford-upon-Avon has built an entire tourism industry around the Bard. Although many of Shakespeare's plays were set in far-flung destinations such as Greece, Italy, Denmark, and a make-believe island in the middle of the ocean, there are still plenty of attractions that fans won't want to miss. Here you can visit Shakespeare's birthplace along with the homes of his mother, daughter, and granddaughter. Most visitors also make a point of catching a performance at the Royal Shakespeare Company. And for the full Stratford experience, travelers can stay the night at one of the towns many historic hotels; Billesley Manor Hotel is a popular choice, and rumor has it that Shakespeare married Anne Hathaway in a tiny chapel on the grounds way back in 1582.
Stratford-upon-Avon Hotel Pick:
Hardcore Dickens fans will likely want to make a pilgrimage to the city of Portsmouth, in Hampshire (which, incidentally, is also the only island city in the U.K.). Dickens was born in the city in 1812, and today his former home serves as the Charles Dickens Birthplace Museum, with three furnished rooms full of Regency-style decor alongside a handful of authentic Dickens mementos, including his snuffbox and the sofa on which he took his last breaths. Costumed volunteers show up on the second and fourth Saturdays of every month to add to the historic feel.
Portsmouth Hotel Pick:
Related Links:
All products are independently selected by our writers and editors. If you buy something through our links, Oyster may earn an affiliate commission.