Considering the crazy high prices that many hotels slap onto their minibars, it's no surprise that most guests tend to avoid them. And in response, three big chains -- Hilton, Marriott, and Hyatt -- have cleaned out the mini-fridges and called it quits; their rooms in hotels around the world no longer have them. But let's not throw out the Baby Ruth with the Fiji water! Plenty of hotels still provide in-room snacks, drinks, and treats, and we promise -- some are worth the splurge. Here are six minibar features we've seen that we can totally get behind.
1. Local goods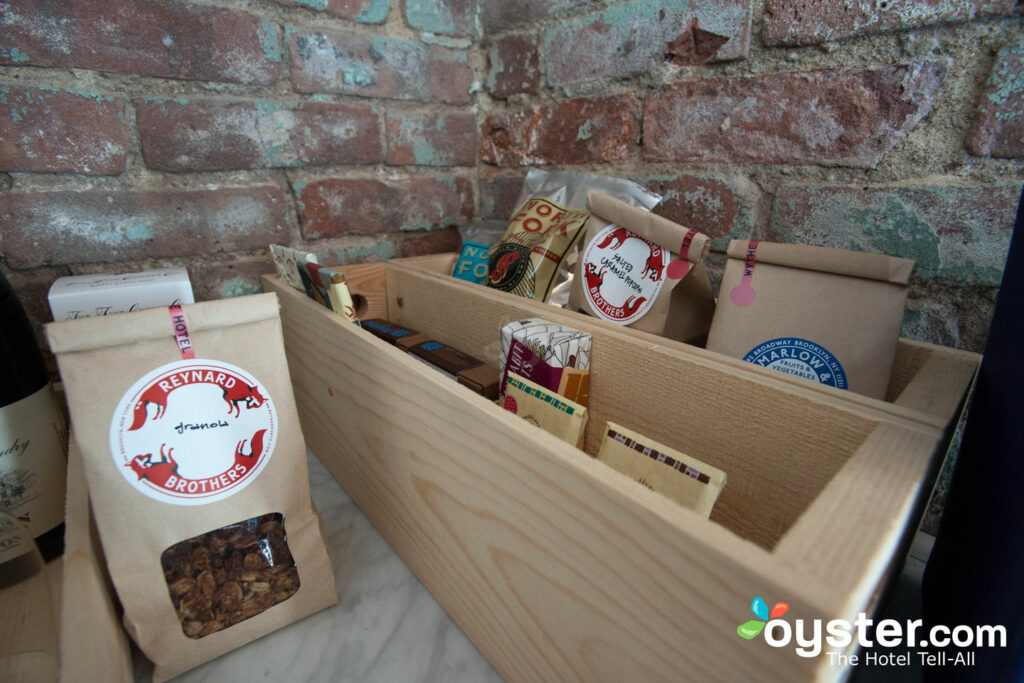 Seeing the same can of Coke and the same Hershey's bar time
and time again can be a snooze. That's why we salute the minibars that bring in
local foods. The Wythe Hotel firmly declares its Brooklyn pride with a bin of Mast Brothers chocolates and North Fork chips. This proves a hotel can earn coolness points
with just its snack drawer.
2. Treats for all, even pets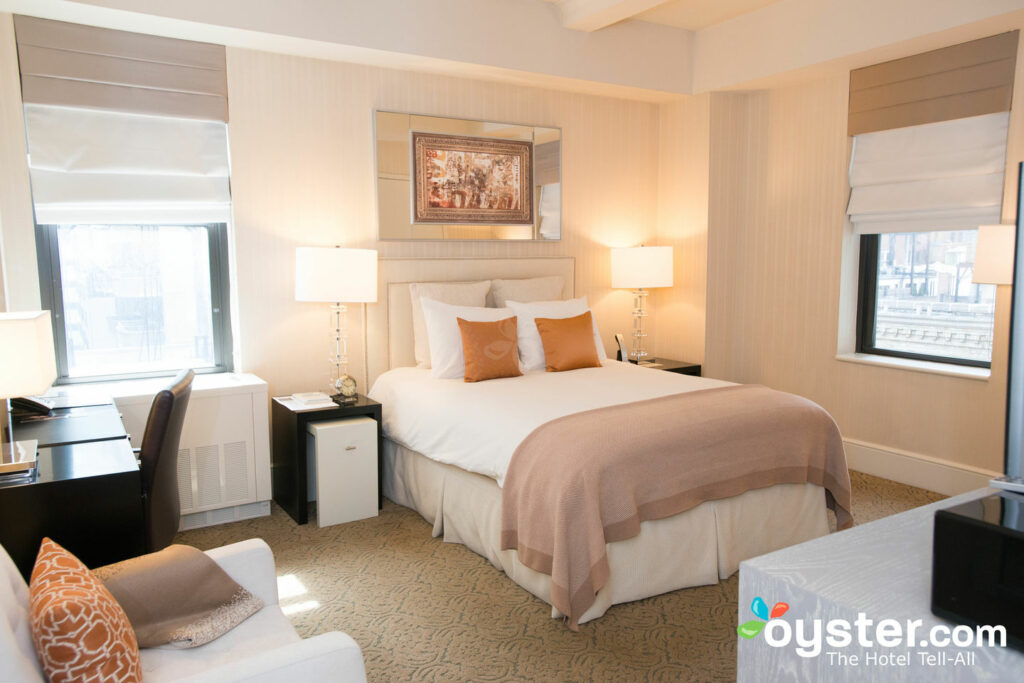 The first rule in snacking: All snacks taste better when shared
with a friend — especially your best friend, AKA your dog. At The Benjamin, pets aren't just welcome, they're treated like any other guest and are given their own provisions. The hotel's goodDog program includes pet treats in the minibars
of all guests with pooches, a detail that's sure to leave a lot of tails wagging.
3. Saucy additions
Why let the minibar sundries end with edibles when there are
so many other types treats hotels can offer? A few bold hotels, like the Delano Hotel in
Miami and Gild Hall in New York City, have caught on and offer minibar amenities for seduction: condoms,
lubricant, and towelettes. In our opinion,
it makes perfect sense to park these next to the Champagne.
4. Minibars stocked with free goodies
Say goodbye to overpriced snacks — some hotels actually offer minibars stocked with gratis goodies! While this is particularly common at all-inclusive resorts, like Jamaica's Secrets Wild Orchid, some boutique properties have the same friendly approach; one of our faves is Hotel Topazz in Vienna.
5. A signature snack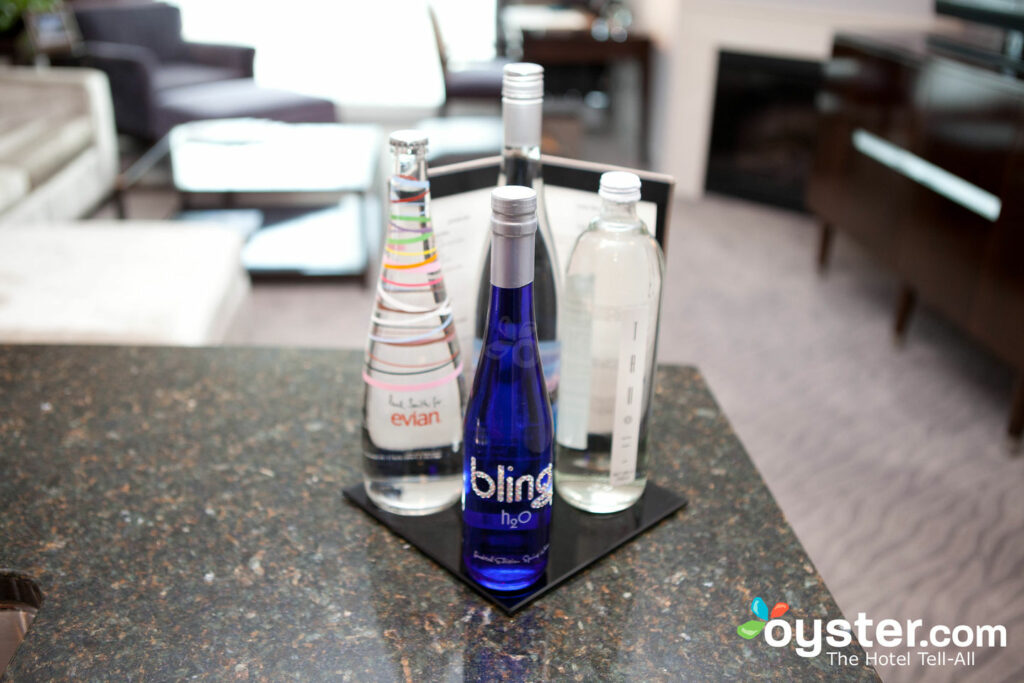 A range of snacks is always welcome, but something a little out of the ordinary can be particularly enticing. The Algonquin Hotel's minibar include three types of Grey Goose and a cocktail shaker. And Trump International Hotel & Tower Chicago is perfect for dealing with the morning hangover, offering no less than four different kinds of water.
6. Street-priced snacks
Virgin Hotels made headline news with their minibar announcement: All their goodies
would be "street-priced." Seeing cans of Red Bull and M&Ms at the same price as the corner store is the next best thing to free: Good-bye sticker shock and hello snack attacks!
All products are independently selected by our writers and editors. If you buy something through our links, Oyster may earn an affiliate commission.