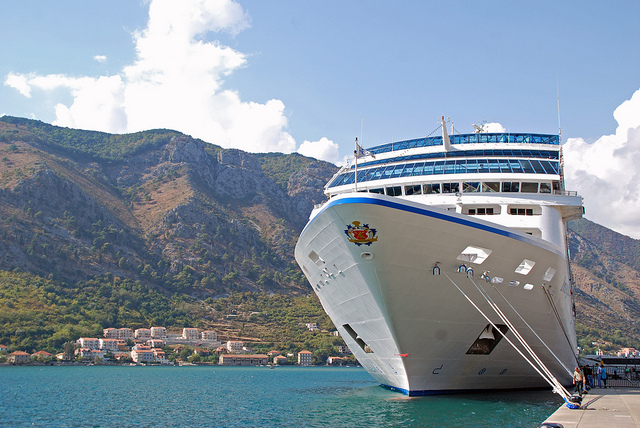 Ahhh, cruising. It's what white linen pants were made for.
Often billed as massive, all-inclusive, floating hotels, cruises are an easy set-it-and-forget-it-type of vacation. You buy your tickets, show up, and everything -- heaping buffets, various forms of entertainment and social activities, thumping clubs, saltwater pools with slides, kids' clubs, and sunny excursions -- is conveniently on deck. While most cruises follow the same general outline, ports, and activities (and thus become a little predictable), we've noticed a rise in the world of themed cruises, particularly cruises that cater to fans of certain music, TV shows, or other pop culture phenomena. So, if you are looking to shake things up on the high seas or just add a little spice to the standard Caribbean cruise route, check out six super weird themed cruises you would never think actually exist in real life -- but they do.
Hey -- at least you'll know you've already got something in common with your fellow cruise-goers, besides hating formal night!
1. Cat Lady Cruise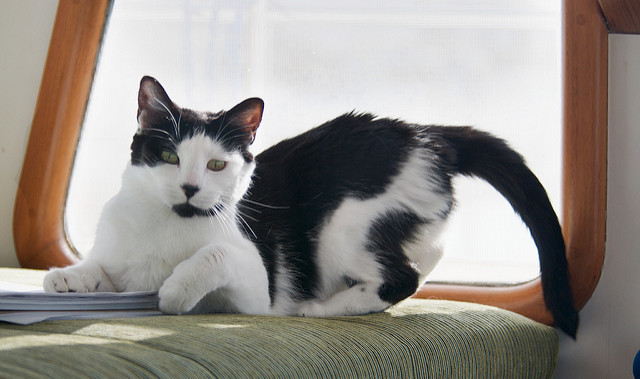 Look out, Japan! The Meow Meow Cruise is stepping up the idea of a cat cafe a few knots by inviting cat lovers to board a special sailing of the Carnival Paradise — sort of. Unfortunately for some, it's not as fantastical as it sounds. While you will depart Tampa on April 21 and set sail for Cozumel — and then return after two days at sea, you won't be petting any cats. We aren't sure what's worse — a ship full of cats or a ship full of cat lovers talking about cats. Started by a cruiser who found they enjoyed meeting other cruisers who loved cats, this cruise is for the cat lady in all of us. Who meuw?
Tampa Cruise Port Hotel Pick:
2. The Walking Dead Cruise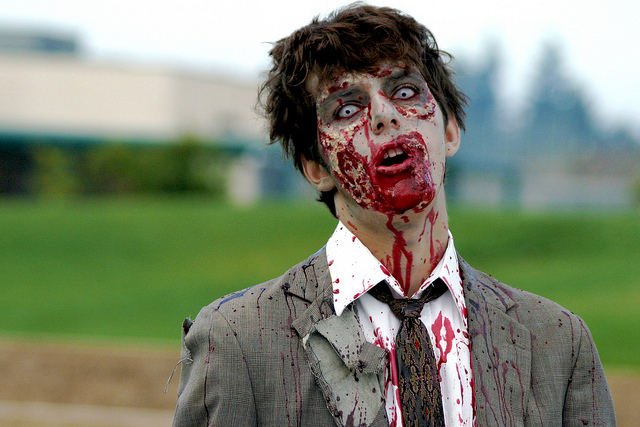 If The Walking Dead and Fear the Walking Dead don't satisfy your thirst for zombies, then you can climb aboard the Walker Stalker cruise heading out of Miami February 3, 2017. Last year 2,600 fans of the show spent three days at sea with 10 stars from the famous AMC show dressing up, checking out special effects, watching Q&As, and listening to live music. The 2017 sailing is in pre-sale mode, so sign up and drool your way onto the Norwegian Pearl and set sail from Miami with your fellow undead.
Miami Cruise Port Hotel Pick:
3. Crafting Cruises
Ever feel like cruises just aren't creative enough for you? If you'd rather spend a night crocheting instead of karaoke-ing, check out the different craft cruises on offer. Mostly hitting the seas for folks with knitting needles, many of these cruises also offer beading, crocheting, and Christmas craft markets. If you aren't into these types of crafts, we still think these cruises stitch up cool itineraries, leaving from Amsterdam and calling port at spots like Russia, Greece, and the Baltic Islands.
Amsterdam River Port Hotel Pick:
4. Clothing Optional/Nude Cruises
Cruising naked isn't for everyone — or anyone under 18 for that matter — but for those who prefer clothing-optional vacations, you are no longer confined to a small section of beach. Now you can have a whole ship! Leaving February 5, 2017 from Tampa and lasting until Valentine's Day, the "Big Nude Boat", a.k.a. the Carnival Pride, will be stopping at a slew of sunny spots, like Key West, Half Moon Cay, and Grand Turk Amber Cove. On-board activities include games, a Burning Man-style festival called Naked Man, and a music-based day dubbed Nudapolooza. All we can say is — don't forget the sunscreen!
Tampa Cruise Port Hotel Pick:
5. New Kids on the Block Cruise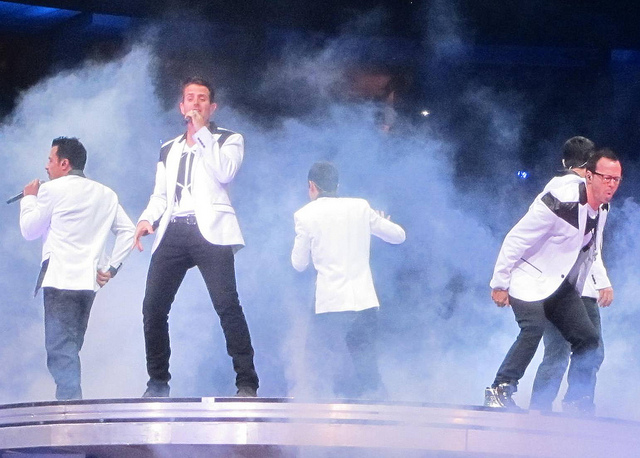 Looking back at our childhood diary entries, we would never believe that we would have a chance to be stranded on a cruise ship in the middle of the ocean with Jordan, Donny, Danny, Joey, and Jon — but it's happening! That's right: A New Kids on the Block cruise. Sure, it's about 20 years too late, though better late than never…maybe? Before you go practicing your stiff-legged dance to "The Right Stuff (You Got It)," we've got some good news and we've got some bad news. The bad news is that the October 2016 dates are already sold out. The good news is that you can be put on a waiting list in case any cabins open up.
New Orleans Cruise Port Hotel Pick:
6. Ghost Hunter's Cruise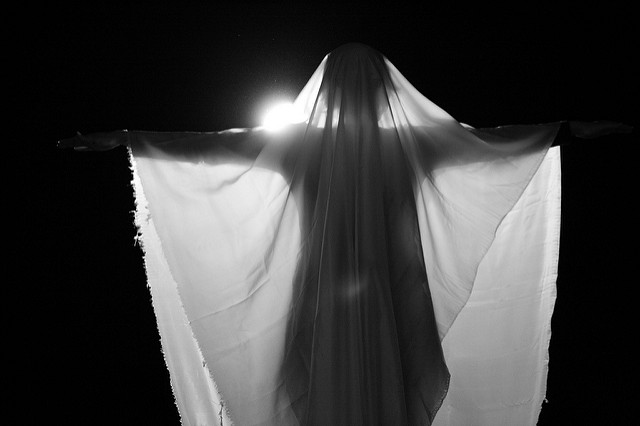 If you've ever wanted to go on a ghost hunt, but also on a cruise, pack your EVP recorder and Alaskan bear spray and climb aboard the Norwegian Pearl's September 18 sailing from Seattle. This ghost hunter cruise takes you to Juneau, Skagway, Glacier Bay, and Ketchikan, with a stop in Victoria, British Columbia, before heading back to Seattle. There's even a pre-cruise ghost hunt and paranormal activities on board, and all shore excursions are included.
Port of Seattle Hotel Pick:
Related Stories:
Have you been on a themed cruise and lived to tell the tale? Give us the lowdown in the comments!
All products are independently selected by our writers and editors. If you buy something through our links, Oyster may earn an affiliate commission.