There's nothing like gearing up for an incredible vacation full of promise -- of pampering, of relaxation, of blissful days free from stress -- only to have your dreams crushed by rental car snafus, traffic jams, stir-crazy kids, and (let's be honest) aggressive drivers in unfamiliar destinations.
It's a nightmare we've all lived. And that's why so many travelers have opted for car-free travels, in cities where public transportation is reliable and easily accessible. But what if you're not in the mood for a hopping, urbane city? We have the answer. Seven of them, in fact: In our quest to make this a reality, we found seven pedestrian-only destinations where you won't spot a car all vacation long. Although we can't guarantee you won't come across a golf cart or horse-and-carriage...
Let's jump right in with one of the most famous car-free destinations of all: watery Venice. Instead of being vehicle-clogged, Venice's winding streets are packed with travelers on foot. And for when you need to get around faster than your own two feet can carry you, hop aboard one of the vaporetto water taxis, water buses — or private gondolas if you're feeling flush.
Stay at:
New York's Fire Island is the sandy summer escape of East Coast dreams. Just off the southern shore of Long Island, this charming island swaps cars for island walkways and bike trails. And with quaint little communities — exactly like what you'd imagine on a sleepy, car-free island — plenty of coastline, and views for miles, Fire Island fills up quickly during warm weather.
Stay at: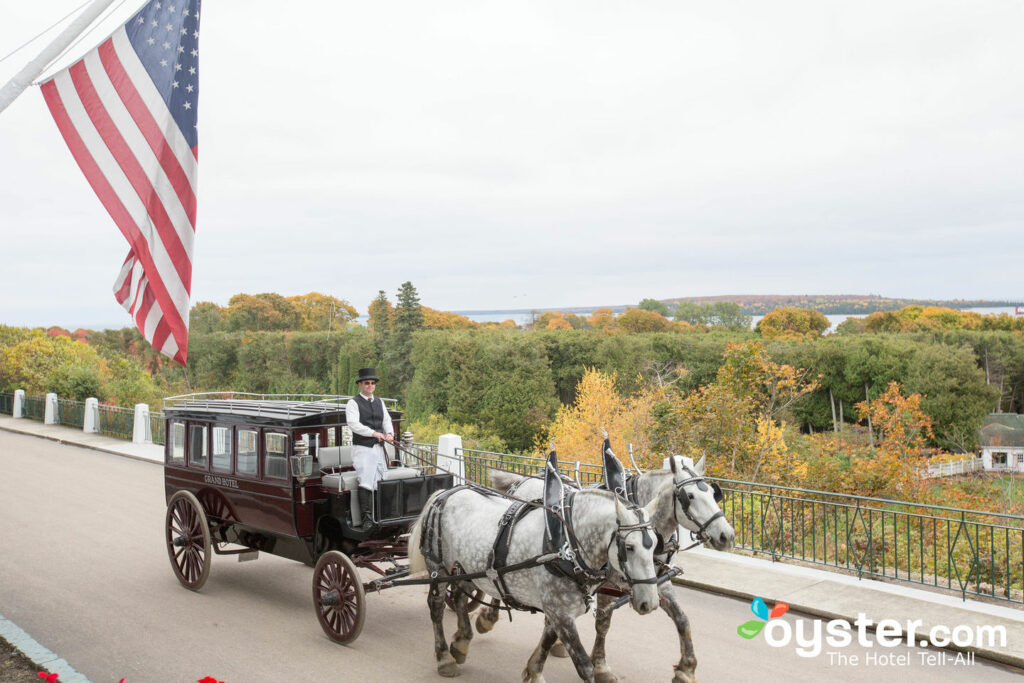 Another U.S. addition to our list, Lake Huron's Mackinac Island has been car-free for well over a century. A popular summer resort, the island feels decidedly vintage feel; where else can you take a horse-drawn carriage to dinner, without it feeling too kitschy? It has the views to match with timeless panoramas of Lake Huron and the Straits of Mackinac.
Stay at: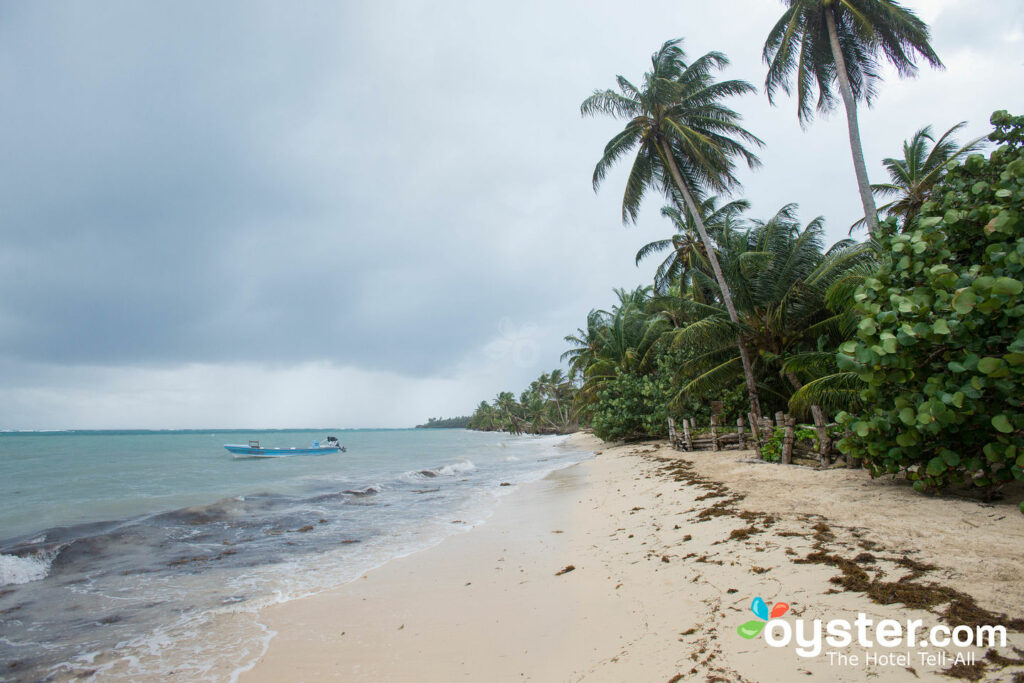 Nicaragua's Caribbean secret, Little Corn Island is located about 45 miles off the country's eastern coast. A tiny island beloved for its scuba diving, snorkeling, and seafood, here you won't come across any cars; there are no roads and no motorized vehicles, so your legs will take you everywhere you want to go. Although at only five square miles, there really aren't many places but the beach. And that works just fine for us.
Stay at:
Aptly named, the four-mile crescent of North Captiva Island sits just north of Captiva Island, in southwestern Florida. (The two islands were once connected, but major storms split the landmass.) This is one of those "can-it-really-exist? "kind of places, where beaches are sprinkled with coquina shells and dolphins frolic in the surf. In addition to no roads, there are no grocery stores, no hotels, and few amenities — so we recommend staying on Captiva Island and taking the ferry for day trips.
Stay at:
There are few places in the world as magical as the Cinque Terre: five ancient hill towns that hug the Italian Riviera, where a mountaintop hiking trail gives pedestrians easy access to each car-free (or cars-very-very-restricted) towns. Each of the villages — Monterosso al Mare, Vernazza, Corniglia, Manarola, and Riomaggiore — are tiny, so you'll spend most of your day splashing in the sea and sitting at cafes. Oh, and did we mention? This region is the birthplace of pesto. You're welcome.
Stay at:
It's hard to believe that there's anywhere in California where cars are endangered, but Catalina Island is real. Here, pedestrians (and golf carts) own the roads, including the oh-so-quaint Main Street, where you can go total Americana at old-fashioned ice-cream parlors, bakeries, and sidewalk restaurants. We also love Wrigley Memorial & Botanical Garden, a pedestrian paradise (no golf carts allowed!) of tropical blooms and 200 buffalo (yep).
Stay at:
Related Links:
All products are independently selected by our writers and editors. If you buy something through our links, Oyster may earn an affiliate commission.