Each year presents a new crop of must-visit destinations, and 2015 has been a real winner as far as amazing, varied locales that are hot, hot, hot. From shiny skyscrapers and ancient ruins; to well-trodden paths and emerging favorites; to that perfect storm of culture, beauty, and timing, these are the seven can't-miss, must-see, GO-NOW destinations of 2015. Some we've been to, some we've yet to go, but the year isn't over yet! Pull out those passports and get to it -- December will be here before we know it.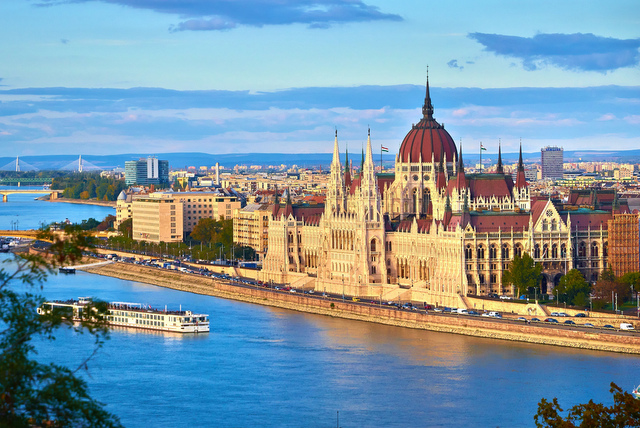 Tying for second place as one of the world's best destination cities in last year's Conde Nast Traveler Reader's Choice Awards, Hungary's capital city of Budapest is already clearly beloved by many. With an outstanding collection of baroque, neoclassical, and Secessionist architecture; picture-perfect sightseeing spots; and sophisticated food and wine menus, it's easy to see why. And as luck would have it, this year, UK's Telegraph listed it as their top Cheapest European City Break. So, even though Brits have the heavy weight of the pound in their travel pockets, tourists from all over can take advantage of the cities falling prices — making it a must-see on our 2015 list. For a real treat, stay at the 5-pearl Boscolo Budapest, Autograph Collection where you can get a glamours taste of old world Hungary.
Tip: Head here during the winter for snowcapped storybook scenery, February's locally sourced Mangalica food festival, an opulence of hot tub soaking, and less crowded performances at the Budapest Opera House.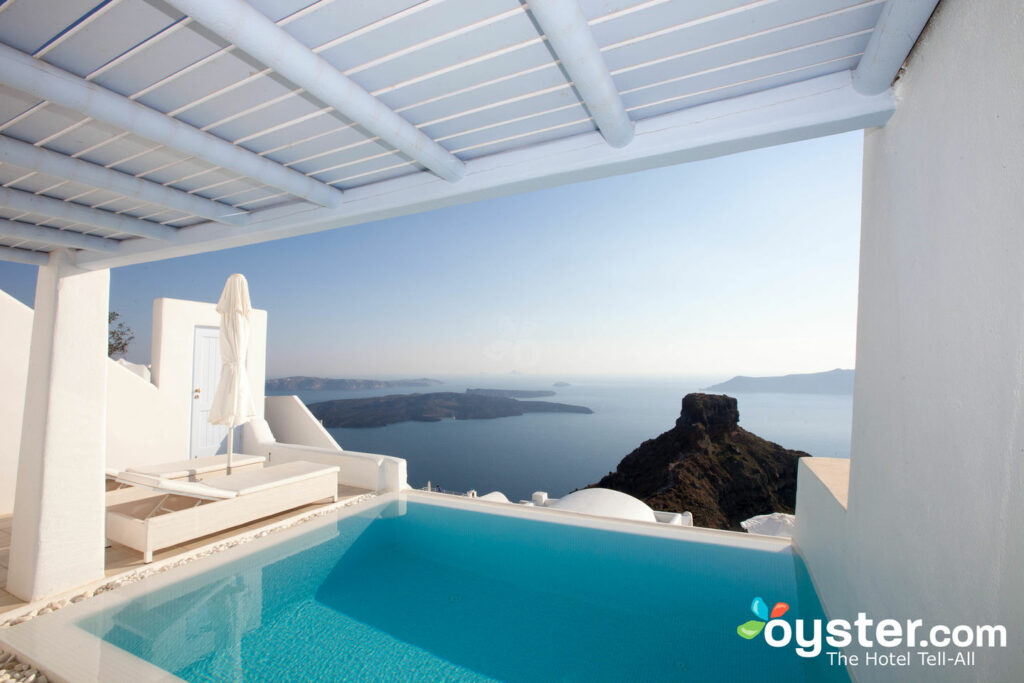 Greece is another European destination where a growing tourism industry has been sparked by its own unfortunate economic downfall. For the past six years, this country has been struggling to overcome a severe recession — and travelers have been all too happy to do their part in its recovery by taking advantage of some of Europe's most stunning views, ancient architecture, and tasty cuisine at bargain prices. Low prices and ridiculously beautiful volcanic island chains, tree-coated mountain ranges, unforgettable 360-views from the Acropolis (this year's World Travel Award winner for "Europe's Leading Tourist Attraction"), and a plethora of ancient living history spots are served up with a friendly helping of hospitality and ouza, making Greece a must-see in 2015 — even if you've already been.
3. Oman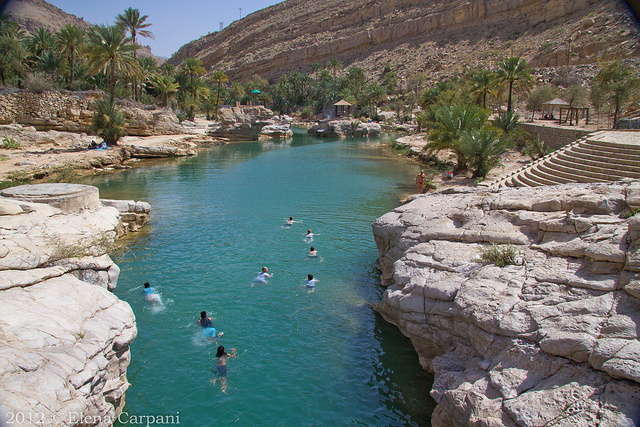 Surprised to see Oman on this list? You shouldn't be. Oman has been working hard to increase tourism numbers over the last few years — and it's working! This year, tourism rose 15 percent and the country welcomed nearly 2.5 million tourists to their jaw-dropping beaches, four World Heritage Sites, numerous natural attractions, and historical hot spots. Lonely Planet says, "Oman is the obvious choice for those seeking out the modern face of Arabia while wanting still to sense its ancient soul." So make some time in 2015 to soak up some truly Bedouin vibes, marvel at the award-winning architecture of Muscat's Grand Mosque, and maybe find time to race a camel or two in between whale watching and traipsing down the ancient Frankincense Trail.
4. Taipei, Taiwan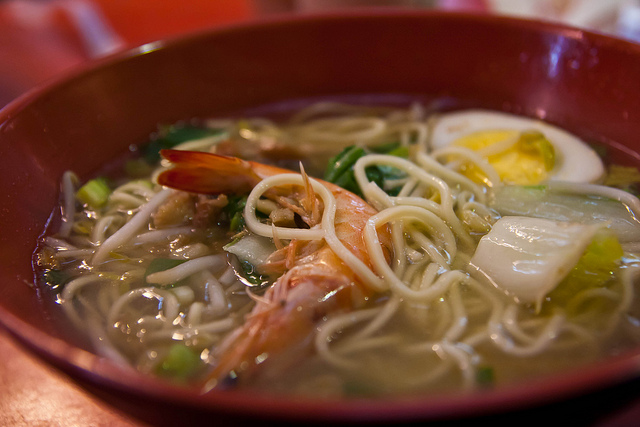 Taiwan's capital city of Taipei has long been overlooked in favor of highly popular Asian locales like Japan, Thailand, and Hong Kong. At only 300 years old, Taipei is one of Asia's youngest cities, but don't let that fool you. With influence from China, Japan, and the West, this modern melting pot is full of history, culture, and some of the best food around. Foodies, be sure to hit up the Shilin Night Market for stall after stall of delicious local specialities, including irresistibly slurpable noodles. If you are still hungry for more, check out Taipei's museums and temples, snag some crazy designer deals (for you and your pets) at Wufenpu, and explore some beautiful scenery on day trips to natural hot springs and mountainsides. There's no rest for the wicked in Taipei where at night cocktails are cheap, clubs are bumping, and the skyscrapers shine.
5. Myanmar
Although Myanmar is growing as a popular Asian destination, it remains slightly off the map for most people. However, with several high-end hotel chains planning (or already starting) to break ground in Myanmar over the next few years, this surreal, beautiful place is set to take off. For now, the effects of globalization are minimal and visitors are still privy to traditional ways of life, genuinely friendly people, ornate pagodas, and unspoiled scenery. In fact, one of the best angles to view the country is from above, in a hot-air balloon. Even if you choose to stay on the ground, Myanmar has never been so accessible to foreigners, making 2015 a perfect time to visit.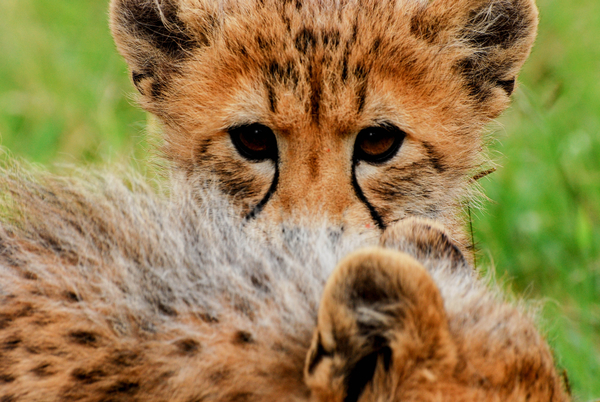 It's been a few years since South Africa's makeover for the World Cup and this rainbow nation is still one of our favorite spots. It's a fantastic budget destination (although flights are pricey) filled with outstanding scenery and wildlife encounters, luxury shopping and craft markets, history, culture, and cuisine. This diverse country (there are 11 official languages!) offers tons of unforgettable experiences like moonlit mountain hikes, ostrich rides, caving, wine tasting, whale watching, cultural excursions, and, of course, the chance to spot the Big Five on a sweet safari, or a colony of penguins on the beach. Plus, 2015 marks the 25th anniversary of Nelson Mandela's release, and we can think of no greater way to honor the hero than visiting his homeland.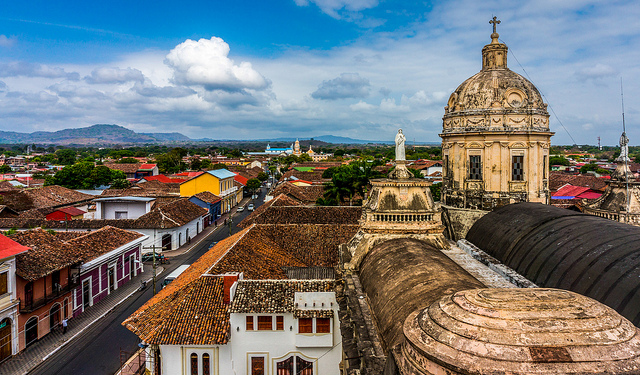 Nicaragua has been popping up on all kinds of 2015 must-travel lists and we couldn't agree more. With rising prices in well-trodden areas like Costa Rica and the Caribbean, tourists have been turning to the sparkling shores, clear waters, and cheaper prices in Nicaragua instead. Thanks to the increased tourism due to the country's first five-star resort opening in 2013, Nicaragua has been slowly washing away the stains of its war-torn past and is becoming a hot spot for luxury ecotourism, culinary surprise, and adventure travel. Do you dare to go volcano surfing down the side of western Nicaragua's Cerro Negro, an active volcano? There's only one way to find out…
All products are independently selected by our writers and editors. If you buy something through our links, Oyster may earn an affiliate commission.