Intrepid explorer, nautical navigator, and prolific colonizer -- Christopher Columbus was a man of many talents. In his tenure, Columbus, along with his three ships Nina, Pinta, and Santa Maria, crossed the Atlantic four times in search of treasure in the New World. And while his conquests earned him wealth, Columbus left behind a controversial legacy surrounding his treatment of the indigenous people and places he encountered. Fast-forward to 1937 and FDR decided to declare Columbus Day a federal holiday. Although his reputation still remains taboo, having that extra day off has become a good excuse to indulge in a little friendly exploring of our own. From the white-sand beaches in Grenada to the lush rainforests in Costa Rica, check out these seven beautiful places Columbus traveled to that you should too.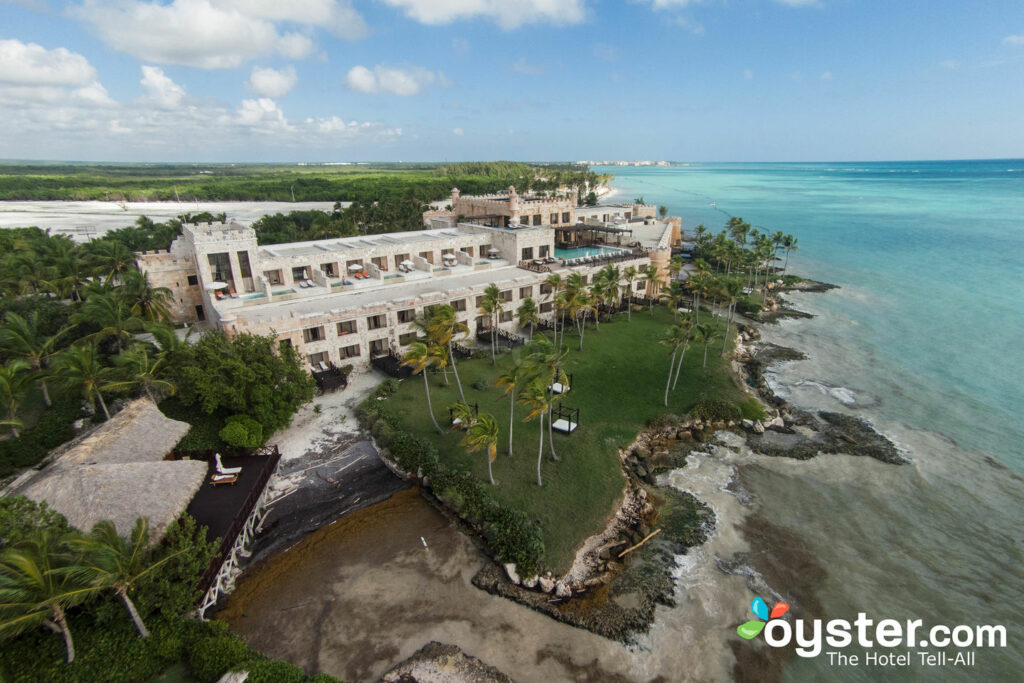 Columbus first discovered the Dominican Republic on his maiden voyage across the Atlantic in 1492. Home to an eclectic mix of family-friendly all-inclusive resorts and uber-luxe boutique hotels, the destination is the perfect place to post up over the long holiday weekend. Located on a cliff overlooking the Caribbean coastline, the Sanctuary Cap Cana By AlSol in Punta Cana resembles a Spanish castle. If you're looking for something a little more secluded, Tortuga Bay was designed by Oscar de la Renta and features 13 beachfront villas, a spa, restaurants, and a championship golf course. If you're interested in partaking in a piece of history, the lighthouse in Santo Domingo is said to house Columbus' remains.
Where to Stay:
2. Dominica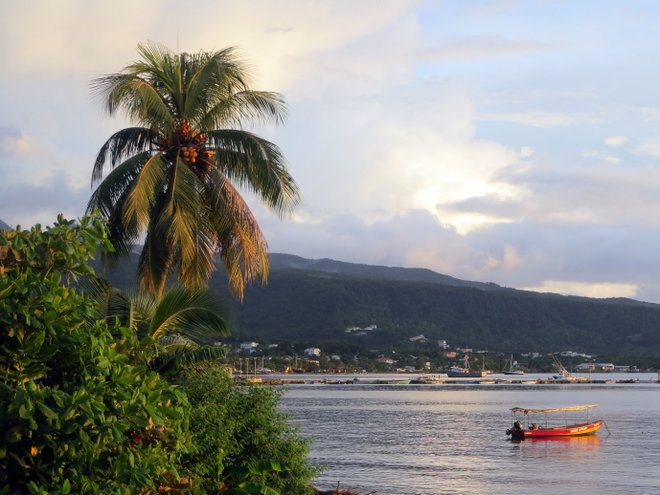 Columbus named the small island nation of Dominica (Sunday in Spanish) after the day of the week on which he first saw it. Nestled between neighboring Martinique and Guadeloupe, Dominica remains an independent republic within the Commonwealth. It's not only one of the Caribbean's most uninhabited islands, but it has managed to maintain much of its natural beauty. With lush rainforests, active volcanoes, hot springs, and hiking trails, the island has earned the nickname "the nature island." After a day of activities, call it a night at one of the many sustainable and eco-friendly resorts or bed-and-breakfasts in the area.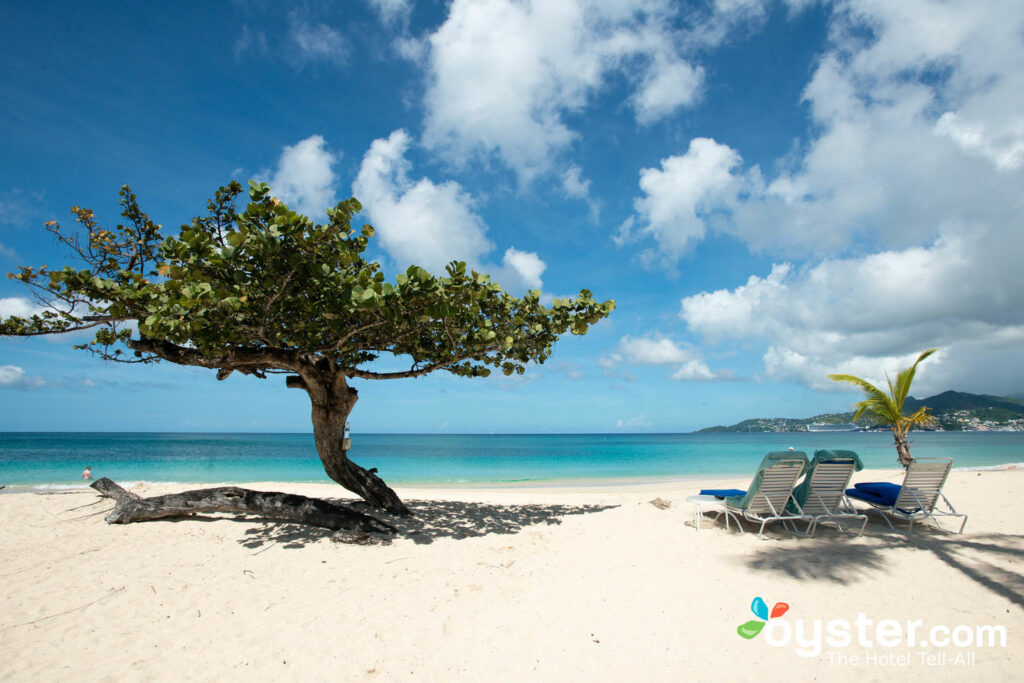 Discovered by Columbus in 1498, Grenada is one of those Caribbean islands that's often overlooked for its larger neighboring counterparts like St. Lucia and Barbados. Where Grenada really shines is in its abundance of beautiful white-sand beaches like Grand Anse, which is a favorite for its world-class diving and snorkeling. When it comes to accommodations, it doesn't get much better than in St. Georges. Located directly on Grand Anse, this family-friendly all-inclusive comes with everything you need for a comfortable weekend getaway (spa, fitness center, children's activity center, and more). Alternatively, if you're looking to up the ante even more with ten-on-site restaurants, five pools, a spa, and outdoor fire pits, the all-inclusive is the way to go.
Where to Stay: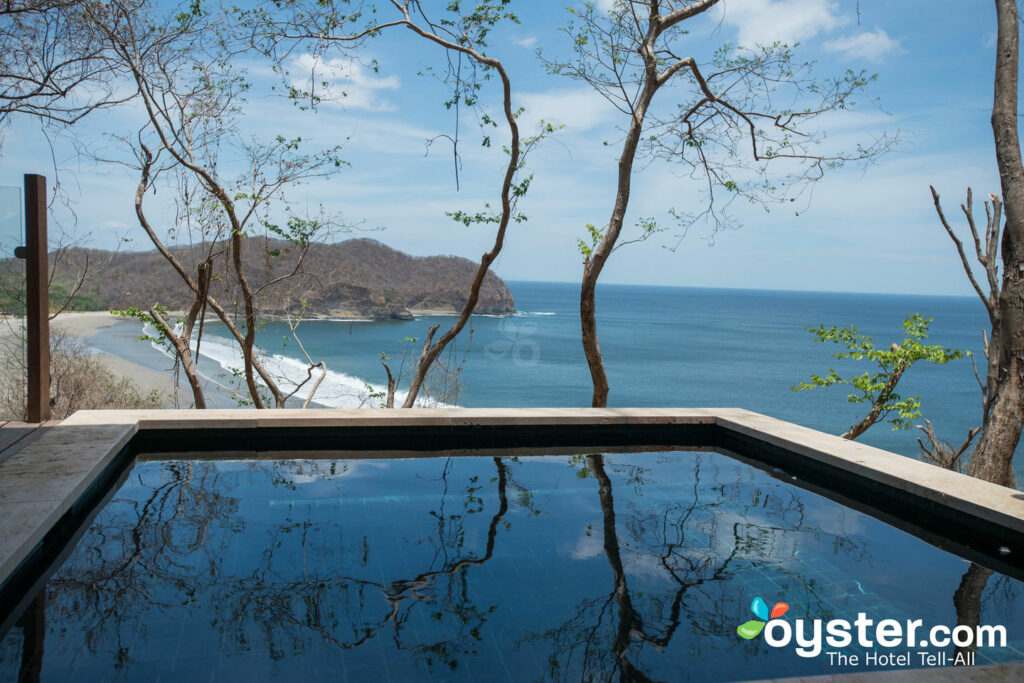 Columbus happened upon Nicaragua on his fourth and final voyage in 1502. Today, the country is one of Central America's most underrated travel destinations. With lush rainforests, wildlife, beautiful beaches, and gorgeous churches and plazas, there's plenty to do and see. Spend the night at Mukul Beach Golf & Spa in Rivas, which boasts miles of pristine white-sand beaches, an 18-hole golf course, a spa, and bungalows and villas with private pools.
Where to Stay: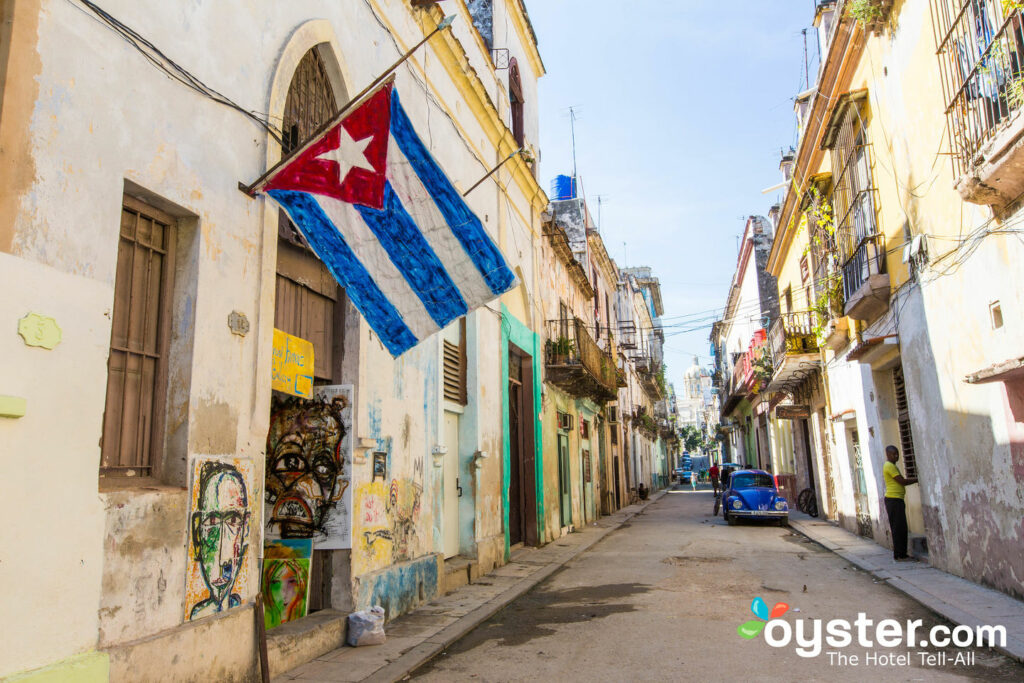 When Columbus first landed on the shores of Cuba in October 1492, he was so enchanted by its natural beauty that he penned "I have never seen anything so beautiful," in his journal. That sentiment continues to be echoed by travelers today. While it's still considered new territory for most American travelers, there's no better time to explore the country than this Columbus Day weekend. Located in the heart of Havana, the 457-room first opened in 1930 and remains the go-to spot in town, thanks to an interesting history (the tunnels in the gardens were used during the Cuban Missile Crisis) and impressive lobby and ocean-view gardens.
Where to Stay:
Still trolling for gold on his second voyage in 1494, Columbus landed in Jamaica's Discovery Bay. These days, the country is home to some of the best all-inclusive and luxury resorts in the world. In Ochos Rios, the 21-room is a hip, historic retreat. Enjoy the two bustling restaurants, two pools, tree house spa, and a slew of on-site activities. Check out the Fleming Villa, where Ian Fleming penned all 14 James Bond novels. The author's writing desk still remains intact, too. For something a little more laid-back, try the in Negril.
Where to Stay: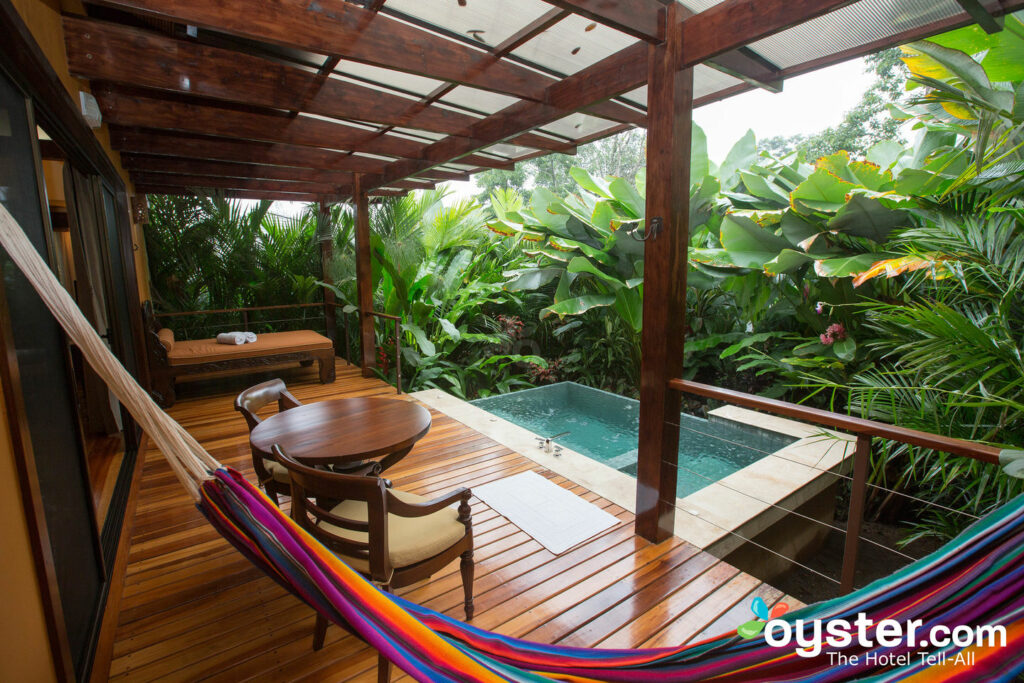 On his final voyage in 1502, Columbus encountered Costa Rica and dubbed it the "rich coast" due to the gold jewelry he noticed the locals in the region were wearing. With verdant rainforests and beautiful beaches to a plethora of fun, family-friendly activities, Costa Rica has long been a popular stop for tourists. Couples looking for romance and privacy should crash at the 16-room adult-only hotel. Although it's a short, 15-minute ride into the town of La Fortuna, guests will be tempted to stay on-site. in Guanacaste is another top choice, thanks to its two beaches, ocean-view rooms, and an 18-hole golf course.
Where to Stay:
Related Stories:
All products are independently selected by our writers and editors. If you buy something through our links, Oyster may earn an affiliate commission.