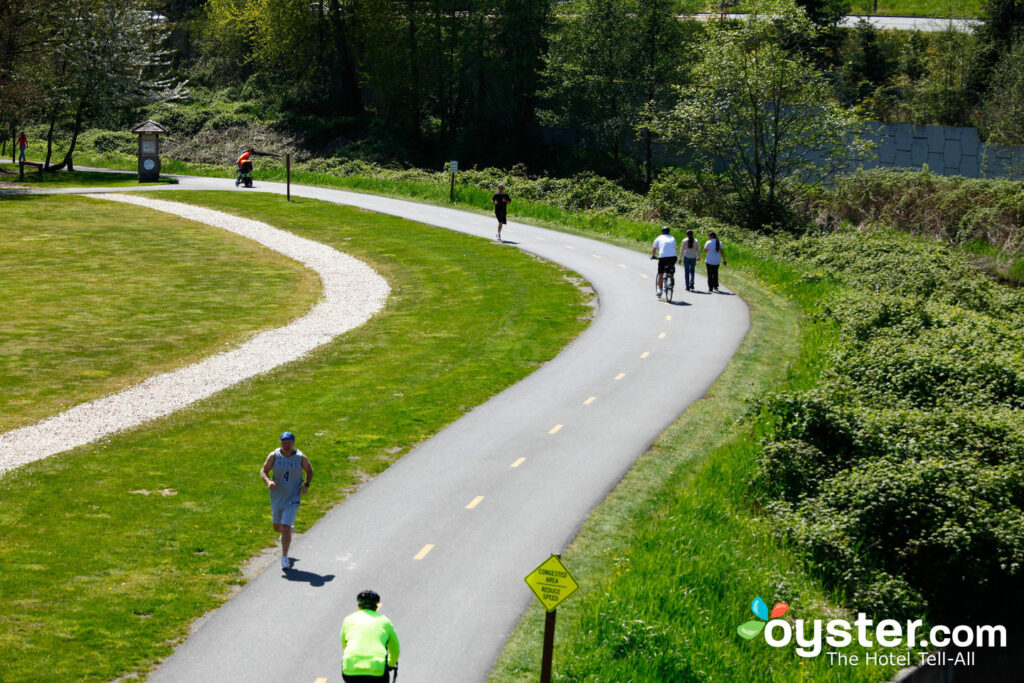 Traveling is awesome. Vacationing is even better. But we get that both (yes, even those recreational travels you choose to make) can induce some major stress and anxiety. And one stress that often weighs most heavily is, in fact, weight. In a survey conducted by TripAdvisor, researchers found that 69 percent of those polled said that eating healthy on vacation is very important to them. Nonetheless, this is easier said than done, and the proof is in the well-just-one-bite-because-I'm-on-vacation pudding: the study also found that 29 percent of participants said they always or often put on pounds when traveling.
Hey, we encourage you to let loose while on vacation! It's important to try new (sometimes fatty) foods to fully immerse yourself in the destination, and health specialists argue that your body naturally readjusts to its "usual weight" in the few weeks after a trip. Still, some destinations are better suited for a healthier getaway than others. So here we bring you seven U.S. cities where it's easy to be healthy, even on vacation.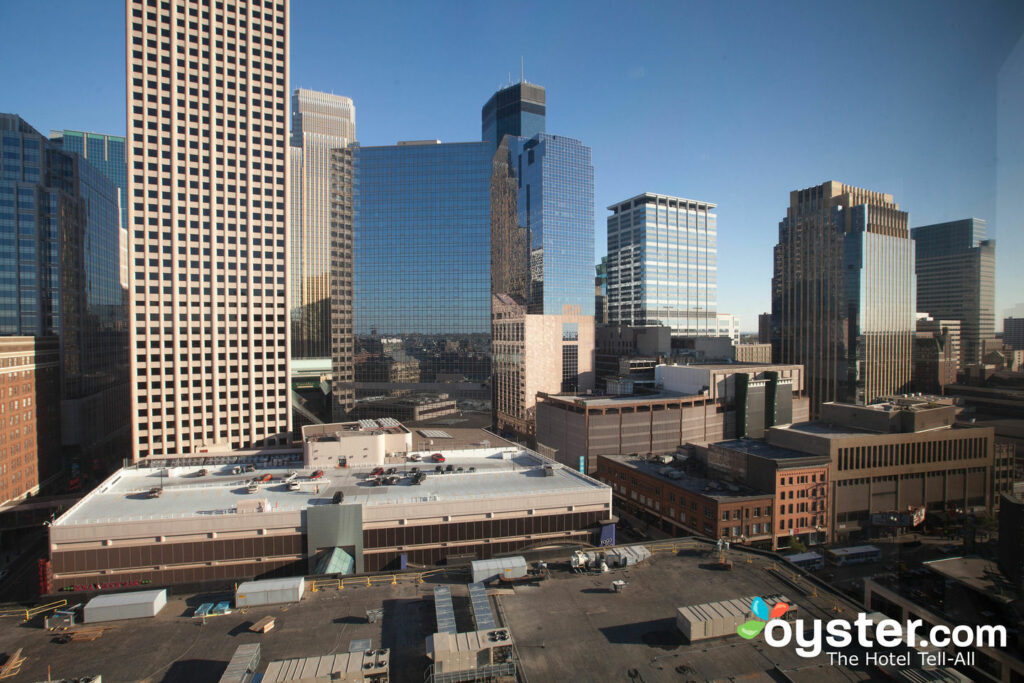 They say the best way to learn something is to be led by example. Over half of Minneapolis' residents get at least the 30 minutes of daily moderate activity recommended by the government (most get more), so it's a great city to visit if you're trying to maintain your workout routine while traveling. It was also one of the first cities to not only ban smoking, but also institute bike trails.
Hotel Pick: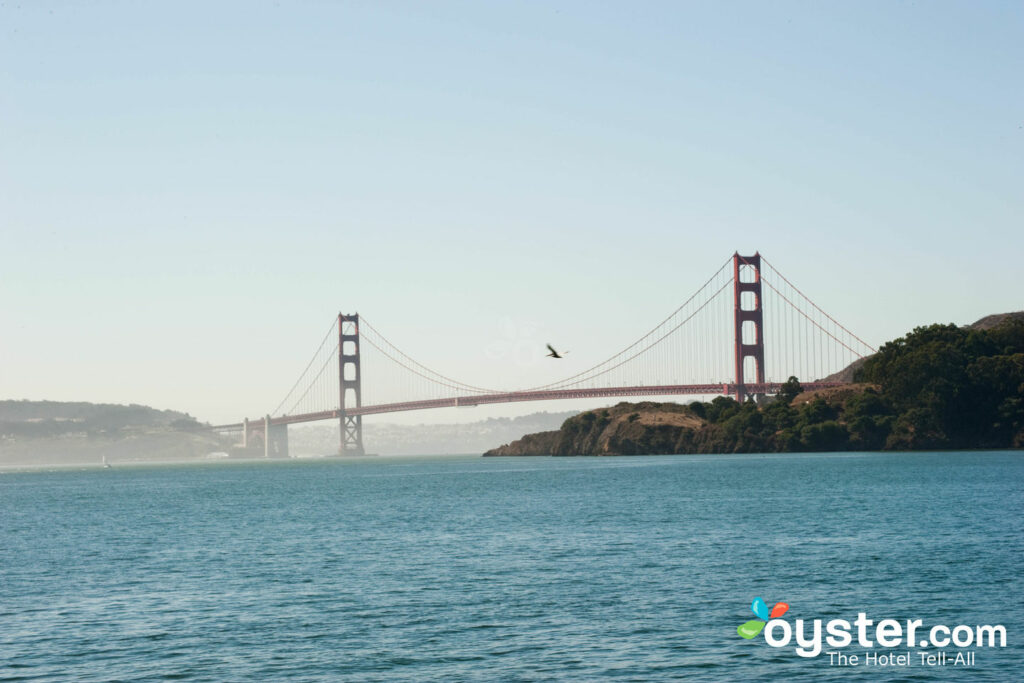 This one's a no-brainer; even if you splurge on a super lavish (read: caloric) meal, the uphill trek to reach the restaurant will no doubt warrant it when you're in San Francisco. The city is also uber-healthy thanks to a long-standing interest in organic produce, a focus on spiritual wellness (SFO started the yoga-in-airports trend), and a bounty of public parks.
Hotel Pick: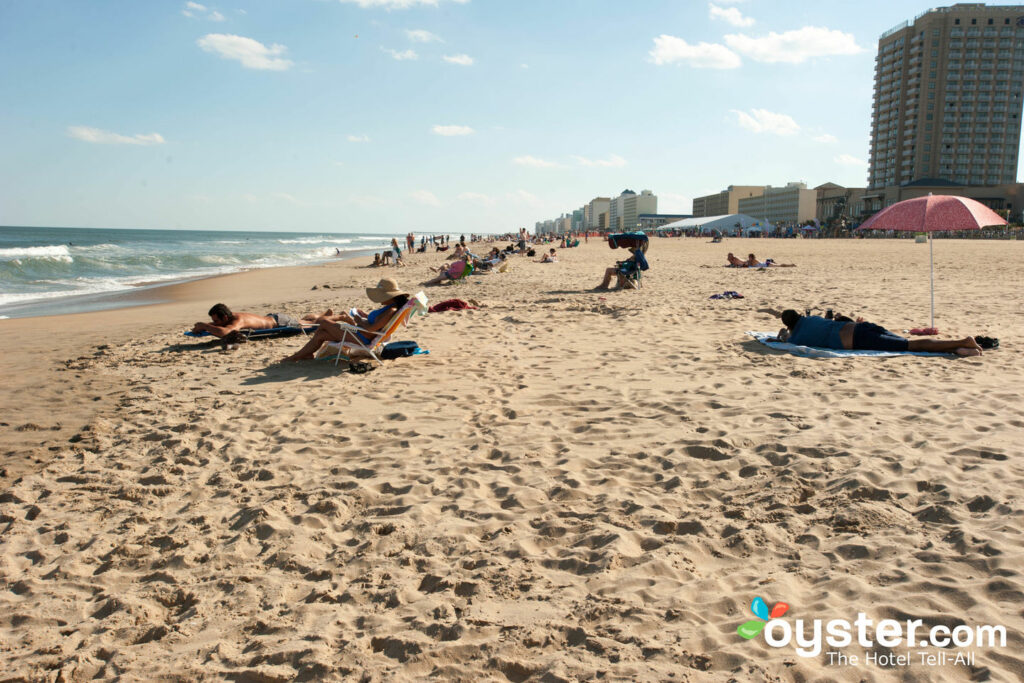 Virginia Beach is home to an active local community; the city is riddled with new-age yoga studios and spin facilities, and half-marathons and marathons are regularly occurrences along the boardwalk. In late August every year, surfers (and spectators) can attend the East Coast Surfing Championships, one of the largest U.S. surf competitions. Plus, with fresh seafood at your (fork)tips, you can have a meal here that's only sinful in how delicious it is.
Hotel Pick:
About a four hour's drive north, Washington, D.C. is a healthy getaway as well. Which is also not-so-shocking, considering that Michelle Obama calls the White House home, and she's been super vocal in encouraging fitness, particularly among the country's youth. Using an algorithm that factors in how much fruit residents eat, what percentage of the community is overweight and/or smokes, and the accessibility of fitness opportunities in the city, the American College of Sports Medicine ranked D.C. the most fit metropolitan area in the U.S. in 2015.
Hotel Pick: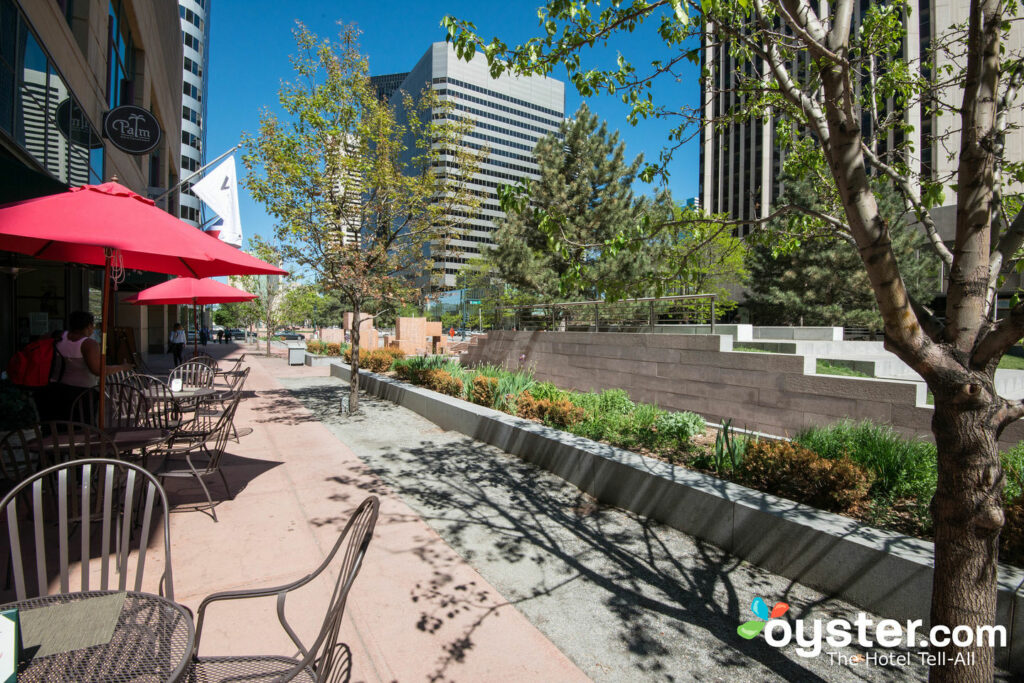 We'd argue that Denver is the new Portland. A city with the one of the largest percentages of millennials making up the population in the country, Denver has been implementing plenty of features to benefit them — and many of these features benefit your health as well; picture bike lanes, expanding parkland, and easy public transportation.
Hotel Pick:
You'd think all that rain would keep Seattle residents indoors, but it's quite the opposite; residents here are more likely than the average American to walk or bike to work, and the ease of foot traffic makes for a great workout for sightseers, too. Plus, visitors can stop by local favorites such as Pike Place Market, with fresh veggies and seafood always on sale, and Discovery Park, where there's over 11 miles of scenic trails.
Hotel Pick: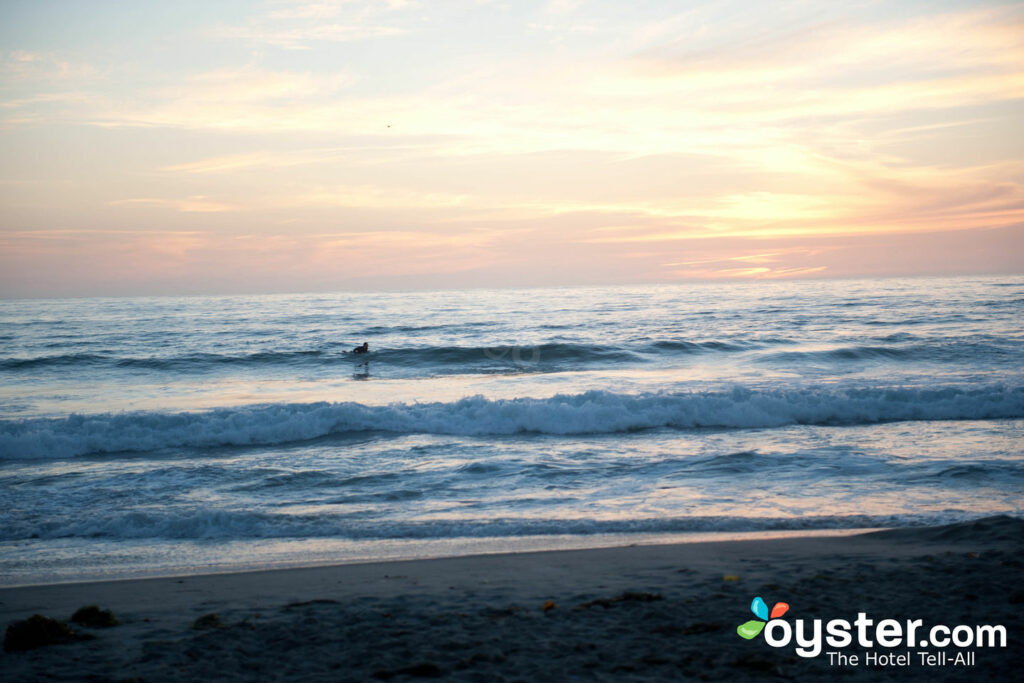 Considering the city's beautiful weather year-round, you'll be inspired to stay active and healthy in San Diego no matter when you visit. Like in the other coastal cities on this list, food here is fresh and very veg- and seafood-heavy, and popular pursuits include surfing, meditating, and biking. In fact, San Diego became known as a health and wellness destination back in the 1870s, and the reputation has stuck.
Hotel Pick:
Related Links:
All products are independently selected by our writers and editors. If you buy something through our links, Oyster may earn an affiliate commission.