Japan is known for its quirkiness and love of gadgets and all things electronic. Take a trip to Japan, and you're bound to come across all kinds of new appliances and contraptions you've never seen before. And some of these may be lurking in your hotel room... Here are seven unusual things you may find in your accommodation that you might not be expecting.
1. Room Slippers
The Japanese always remove their shoes indoors, even in some public buildings, like schools and hospitals. Some hotels require you to take off your shoes at your guest room door, and slip on the special "room slippers" provided. At ryokan-style hotels, which are traditional Japanese inns, shoes are removed at the hotel entrance, where a collection of slippers in different sizes is kept ready for guests checking in. Then there are the special "toilet slippers" reserved for use only in the bathroom and meant to ensure that there's no contamination between "unclean" spaces, and living areas.
2. Air Purifiers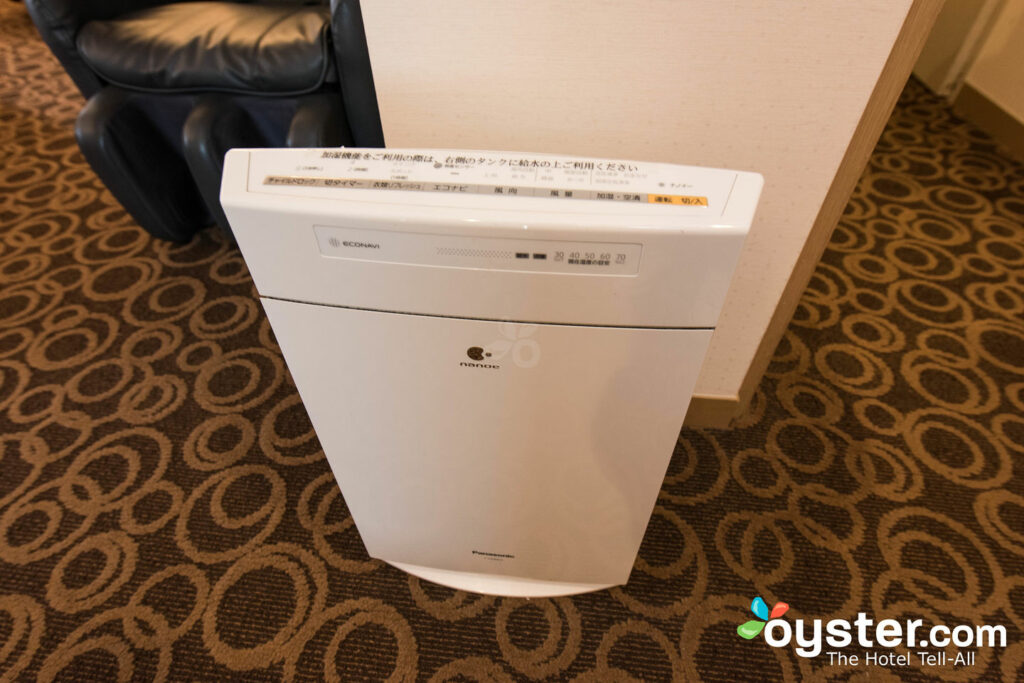 Air purifiers are ubiquitous in Japan, found in many public offices and many homes. This is also a very common in-room amenity at many hotels. Air purifiers have several functions and are designed to remove pollen and dust particles from the air, reduce odors, and can double as humidifiers during dry Japanese winters. A variety of settings regulate the air flow, the level of noise produced, and complete tasks like "remove odors" or "destroy pollen." Some even talk and will let you know when suspicious air has been detected, and when it's done doing its job!
3. Pajamas
While "yukata," a Japanese-style robe made of light cotton, is always provided in ryokan-style hotels, pajamas are a common extra found in many hotel rooms. These are either placed on the bed, or tucked in a drawer that's left open so you're sure not to miss them. The concept of many Japanese hotels is that a guest can show up with minimal luggage and find everything required for an overnight stay, including pajamas. These are usually available in several sizes, so if you don't find a pair that fits, just ask hotel staff.
4. Massage Chairs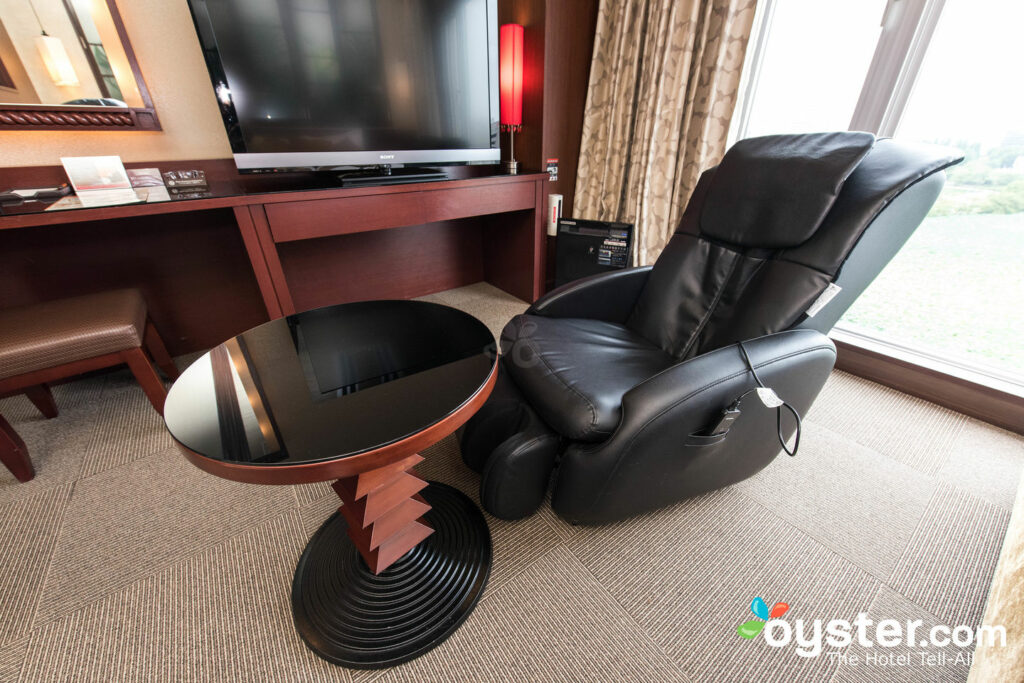 A massage chair is another extra perk that you may find in your room. These overstuffed leather chairs have several settings and controls designed to help guests relax with a massage at the end of a long day of meetings or sightseeing.
5. Prefabricated Bathrooms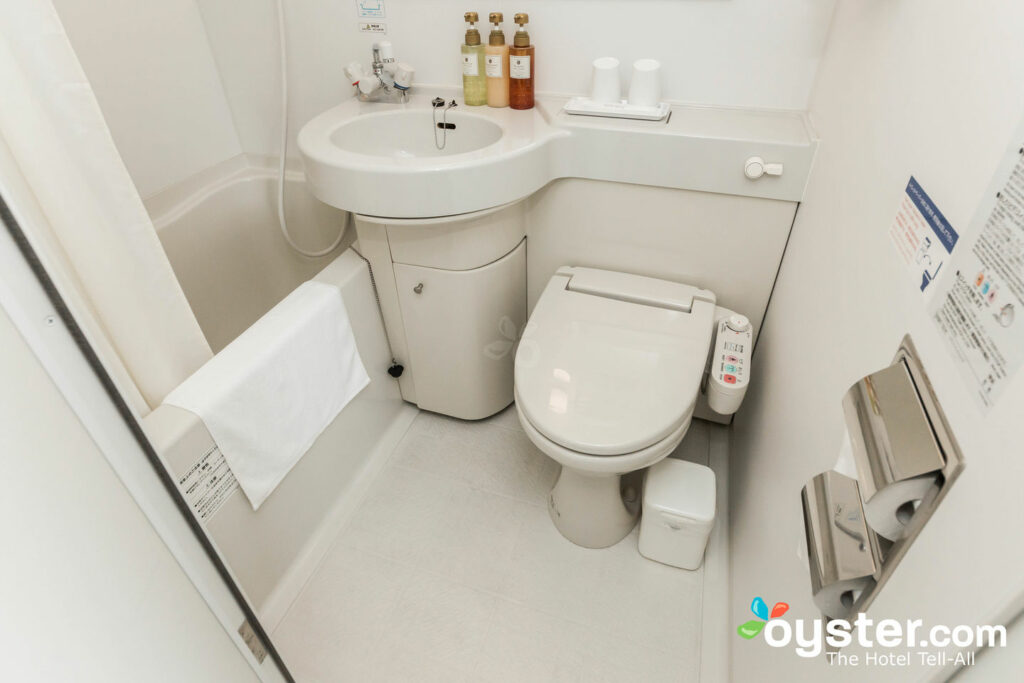 The prefabricated bathroom is another common feature in many Japanese hotels, especially budget lodgings or business hotels. Also called "unit baths," these are made of pre-assembled molded plastic and consist of a toilet, sink, and bathtub, and sometimes even include walls, floors, and ceilings. Think of a slightly more spacious airplane toilet and you'll get the picture.
6. Electronic Toilets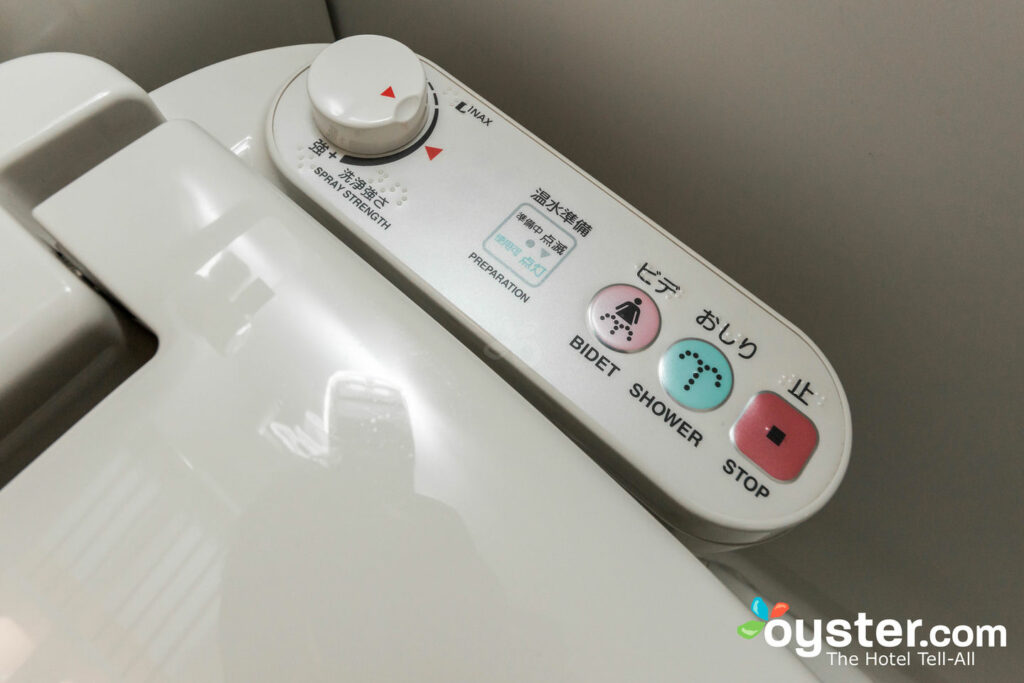 The electronic toilet is hard to avoid in Japan, and its many different controls and buttons can make a trip to the toilet intimidating. There are functions that open and close the lid automatically, lift and put down the seat, as well as warm the seat. Fancier models have bowls that light up, play music or discreet waterfall sounds, and deodorizers. The more standard functions include buttons for washing and drying, water massage, and full or half flushes. Foreign tourists are known for frequent toilet mishaps due to the instructions written only in Japanese. But pictograms have now been standardized, making a trip to the bathroom less stress-inducing.
7. Air Fresheners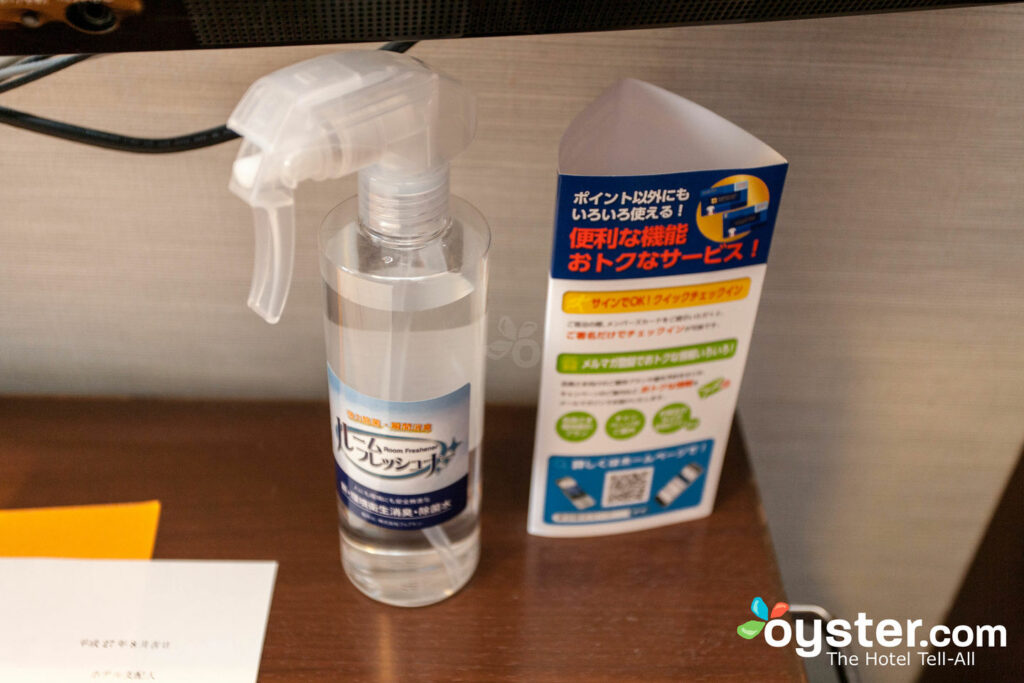 A spray bottle of air freshener is another thing you're bound to find somewhere in your hotel room. With non-smoking rooms being less common in cigarette-loving Japan than many Western countries, the air freshener is a way to attempt to neutralize any odors left by a previous guest's smoking habit.
You'll Also Like:
All products are independently selected by our writers and editors. If you buy something through our links, Oyster may earn an affiliate commission.