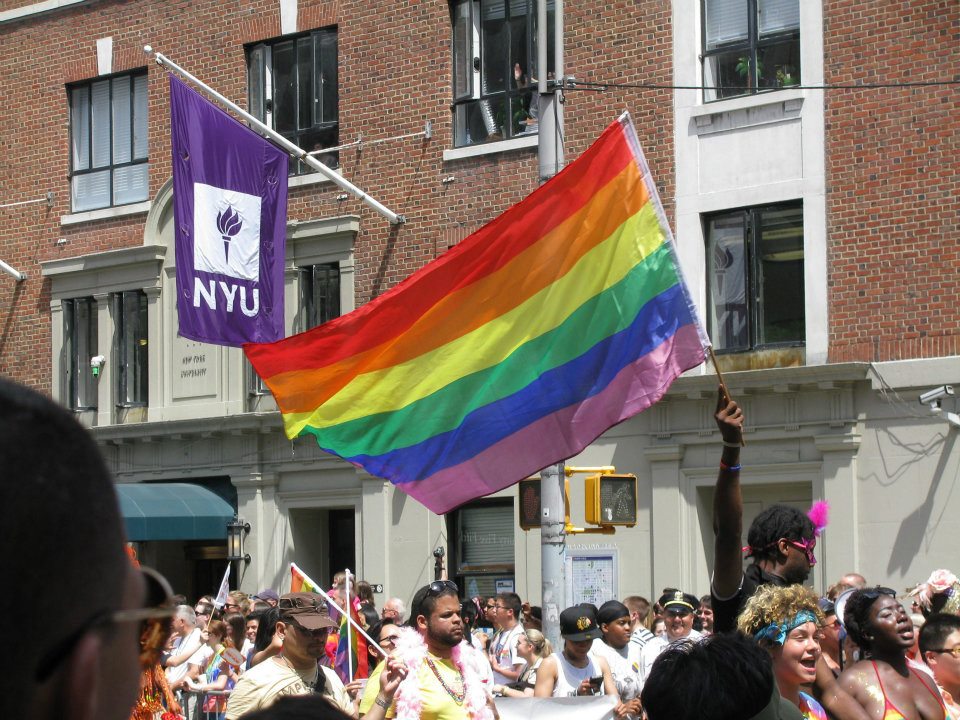 Many cities around the world are celebrating LGBT Pride this week and weekend with lively parades, rallies, and parties. To gear up, we found the neighborhoods in major cities worldwide that act as hubs for the LGBT community. So whether you're staying put or traveling this week, grab a rainbow flag and head to these neighborhoods to celebrate LGBT culture and pride, and promote equality.
Running from 14th Street to 34th Street on Manhattan's westside, Chelsea is the center of both Manhattan's gay community and, with over 350 art galleries, its contemporary art scene. It's also home to an eclectic mix of home antique stores, design boutiques, and the Chelsea Market, a former Oreo cookie factory turned foodie paradise — chockablock with bakeries, restaurants, and gourmet goodies. NYC's pride events will be primarily taking place June 26-28; check out the NYC Heritage of Pride website for specifics.
Our Hotel Pick: Rated the number one hotel in NYC on TripAdvisor, Chelsea Pines Inn is an excellent pick near the vibrant gay scene.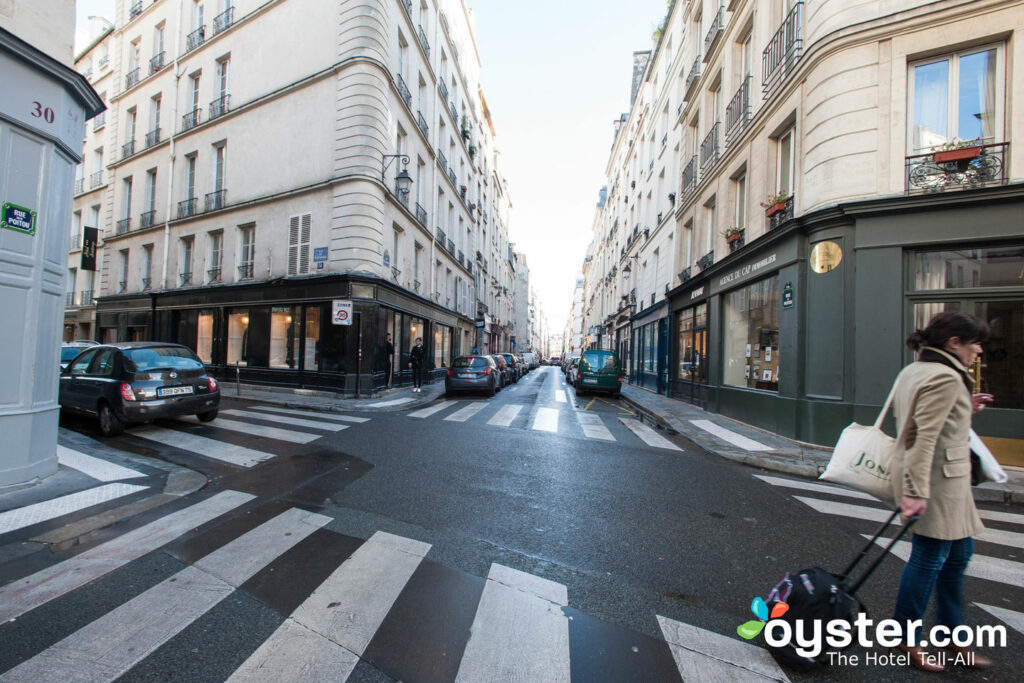 Le Marais area of Paris actually comprises both the 3rd and 4th Arrondissement. The medieval-feeling neighborhood is filled with bars, boutiques, art galleries, and museums. Dozens of these are dedicated to the gay scene, and it's one of the most happening parts of the city. Gay Pride in Paris will be celebrated on June 27, with a parade starting at Place Edmond Rostand. Check here for further details.
Our Hotel Pick: Le Relais du Marais is a budget-friendly hotel with a fun and playful vibe set in the historic and hip area of Marais in central Paris.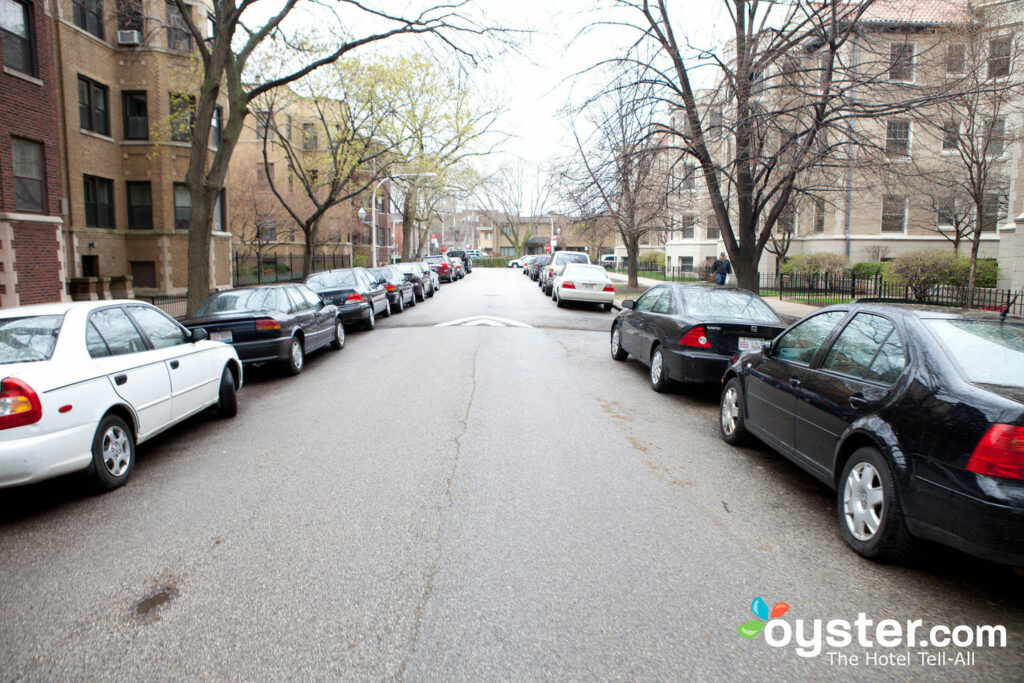 Located within the larger area of Lakeview, the Boystown neighborhood is the heart of Chicago's LGBT scene. With more than 30 gay and lesbian bars, nightclubs, and restaurants, there are ample spots to experience Chicago's gay culture here. Pride in Chicago is a huge event, with the main parade taking place on June 28, starting at Broadway and Montrose. Check their website for the week's complete event listings.
Our Hotel Pick: The Majestic Hotel is a 52-room boutique with a free breakfast and clean rooms outfitted with minibars and flat-screen TVs.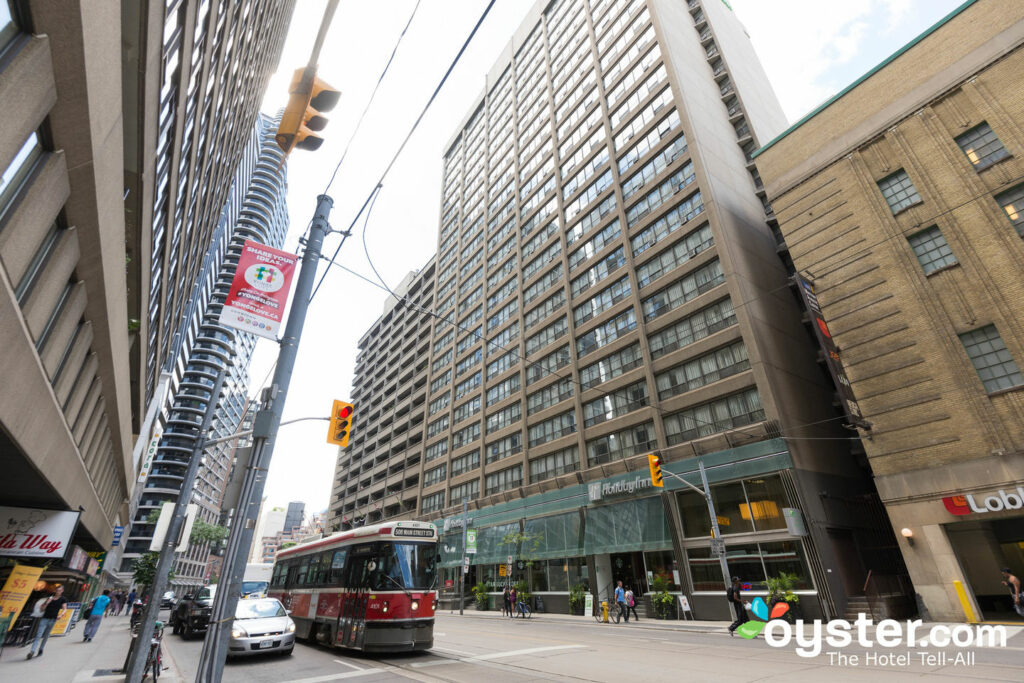 The hub of LGBT restaurants and bars is in the area known as Church and Wellesley, located to the east of Yorkville in Toronto. Its main core commercial strip runs along Church Street, from Wellesley to Alexander. The city's Pride events, taking place between June 19 and June 28, are centered in the neighborhood; head to the Pride Toronto website for details.
Our Hotel Pick: The Holiday Inn Toronto Downtown Centre is a modern and convenient pick near Church and Wellesley.
Though San Francisco has a thriving gay scene throughout the city, it's most concentrated in the Castro District. The bustling area has unique shopping, bars, restaurants, and the famous Castro Theatre. The city's Pride parade runs through the center of the neighborhood along Market Street. For specifics on the celebrations occurring June 27-28, head to the San Francisco Pride website.
Our Hotel Pick: The Parker Guest House is a charming boutique bed-and-breakfast in the heart of the Castro District.
At one time the hub of London's music industry, at another a sleazy mix of sex shops and bars, Soho is now a blend of the vestiges of its past reputations and its increasingly trendy present. Sure, some of the sex shops remain, but now the streets are also lined by hip restaurants and shops, and the 'hood is considered the center of London's nightlife and gay scene. Gay Pride London is taking place June 21-28 and all details of the celebrations can be found here.
Our Hotel Pick: The Sanctum Soho is packed with luxe furnishings and extravagant details that make for an over-the-top, rock 'n' roll vibe.
Within Barcelona's larger neighborhood of Eixample is Gaixample, the gay-centric area. This energetic area is known for its thriving gay scene, nightclubs, fashionable boutiques, and tons of bars and restaurants. Barcelona is known as the after-dark capital of Europe for its vibrant nightlife, and much of that is centered here. The Pride Parade will be held on June 27 and details can be found here.
Our Hotel Pick: The Axel Hotel Barcelona is a 105-room hotel in the heart of Barcelona billing itself as a "gay hotel" that is "hetero-friendly."
Close to Downtown Seattle, the Capitol Hill area is the major LGBT hub of the city. In addition to gay bars and clubs, coffeehouses, art galleries, and Volunteer Park can all be found in this densely-populated area. The Seattle Pride Parade will start on Sunday at 11 a.m.; check here for the parade route and other event info.
Our Hotel Pick: The Hyatt at Olive 8 is known for its exceptionally high customer ratings, environmentally conscious design, and easy, walk-to-everything location.
All products are independently selected by our writers and editors. If you buy something through our links, Oyster may earn an affiliate commission.