Men are from Mars, women are from Venus. We've all heard it before and, honestly, we've all probably experienced the resulting differences as well. Sure, they're really not as drastic as some may like to think, but plenty of research shows that the vast majority of men compared to the vast majority of women do think quite differently -- and that applies to thoughts on, and habits regarding, travel as well. Some differences make a lot of sense; some are more surprising. Some, we'd argue, prove that women as a whole are undoubtedly better travelers than men; others, well...men may be better travelers when considering certain departments. Some are even pretty funny. Here are eight ways that, when it comes to travel, men and women are totally different.
1. Women research and plan more, and do the vast majority of the decision-making.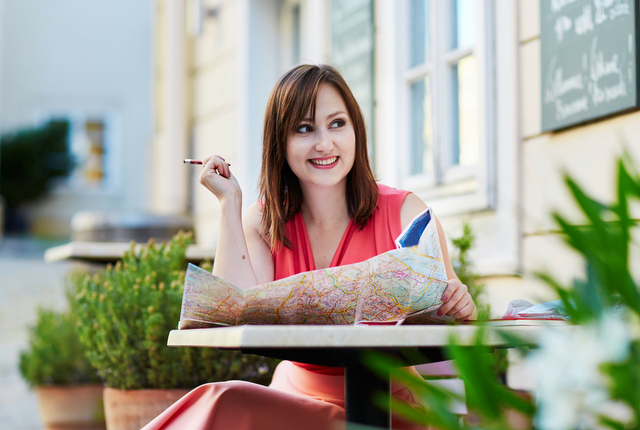 Here's a number for you: 80 percent of all travel decisions — regardless of who is traveling and/or paying — are made by women. The number may seem high, but it also makes sense when you consider the fact that women conduct a lot more research before a trip than men do, and women are more likely to plan out itineraries, whereas men are more likely to figure out details like day trips, restaurant reservations, and transportation once they arrive.
2. Women vacation more.
After discovering the stats from #1, we're not surprised that women vacation more frequently than men do. A study conducted by SpringHill Suites Hotels found that women, on average, vacation every 10 months; men do so every 12 months.
3. Women spend more on vacations, too.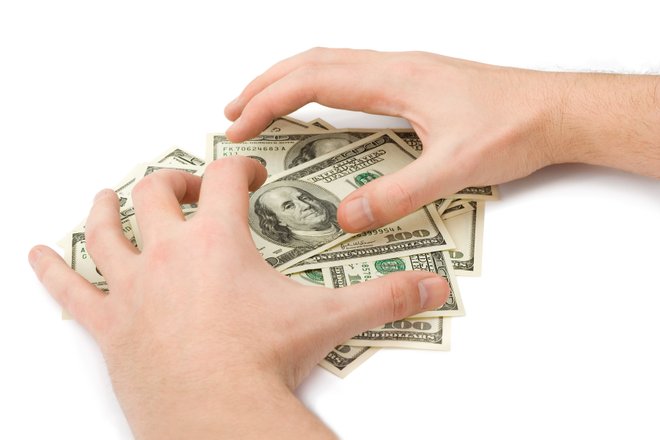 According to the results of a survey distributed by the International Currency Exchange, women also spend more on vacations than men. While 43 percent of women (compared to 38 percent of men) research average prices ahead of time, they do so in order to budget out costs — including allowing for the occasional splurge that not as many men indulge in.
It may seem a bit surprising, therefore, that men are nonetheless more likely to save up before a trip; the same study found that 81 percent of men intentionally spend less before a trip, compared to 72 percent of women.
4. Men and women spend differently on vacations.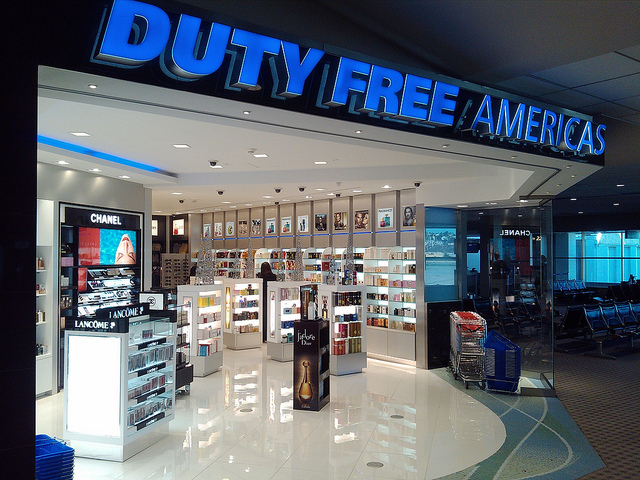 Men's main travel expenses (aside from hotels and airfare) consist of food and drink; for women, it's items such as clothing and duty-free purchases, according to results from the International Currency Exchange survey.
5. Men and women find different ways to relax on vacation.
In one of the cheekier studies done on the differences between men and women's travel habits, Princess Cruises found that men and women prioritize varying modes of relaxation and/or, er, leisure activity. One in four women reported choosing to curl up with a book while vacationing, whereas 34 percent of men plan to have more sex on vacation compared to when they're not traveling.
6. Women are more concerned with the view.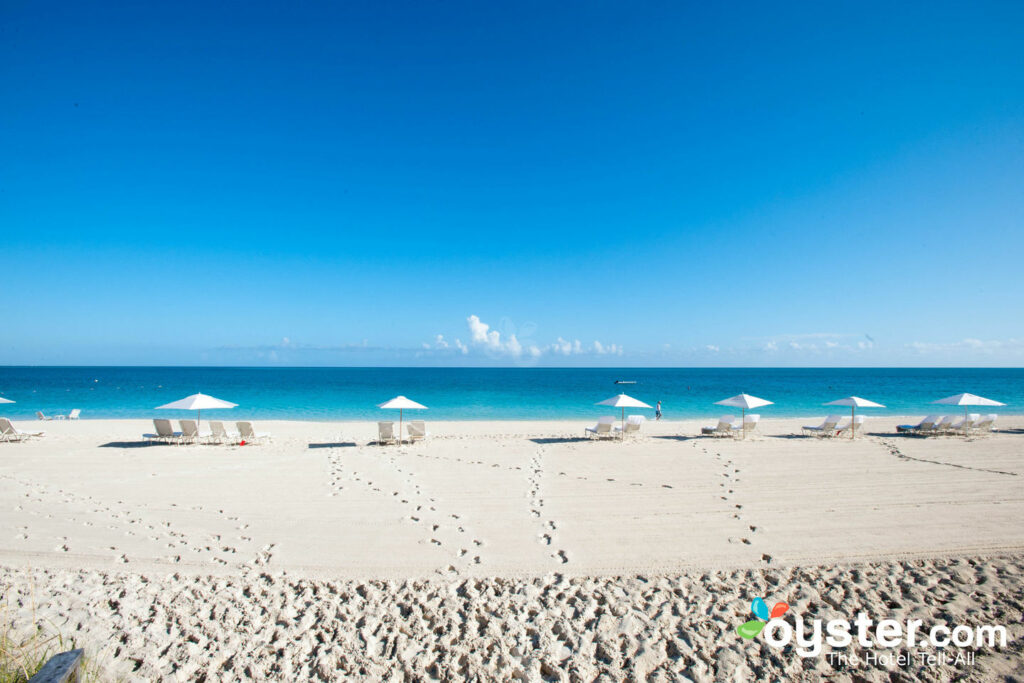 Eighty-seven percent of women say they choose a destination based in large parts on the scenery and setting; 72 percent of men agree.
7. Men are more likely to put off packing till the last minute.
The same SpringHill Suites Hotels study that found that women vacation more also discovered that women pack their bags with more time to spare than men: 54 percent of men pack within 24 hours of their departure, compared to 46 percent of women. When just accounting for business travel, the majority of women say that their first task is to pack; men's first task is booking a hotel.
8. Men also put off arriving at the airport.
In that same vein, research has found that men feel less of a hurry to get to the airport with plenty of time to spare before their departure. A study run by the Airline Passenger Experience Association reported that women are far more concerned with arriving to the airport on time, whereas men are more anxious about their flight actually taking off on time. (Sorry, guys, but that's probably not going to happen.)
Related Links:
All products are independently selected by our writers and editors. If you buy something through our links, Oyster may earn an affiliate commission.