Craving something sweet but don't want to break the bank? Whether we're talking food or hotels, we've got the perfect solution for you.
Our friends from SELF found the treat: satisfy your sweet tooth without guilt with these Plush Puffs fat-free marshmallows from DylansCandyBar. No fat, just flavors: Vanilla or caramel-swirl marshmallows step up s'mores; lemon meringue enhances tea. Or enjoy them plain for about 70 calories. (And you get five per serving.)
And as for hotels, the list is endless. But, we've picked our favorite budget-friendly hotels that will make you feel like a million bucks.
Hotel: Grano De Oro, San Jose, Costa Rica Price: $130/avg. night Pearls: Rating: 3.5 Pearls This former Victorian mansion turned intimate, 40-room hotel features large, homey rooms, a rooftop Jacuzzi, and a renowned fine dining restaurant. Antiques, tinkling fountains, wood floors and artful flower arrangements make it feel like you might be staying in the home of a wealthy colonial-era plantation owner. But it lacks the features a larger hotel -- there's no business center, fitness center, pool or spa.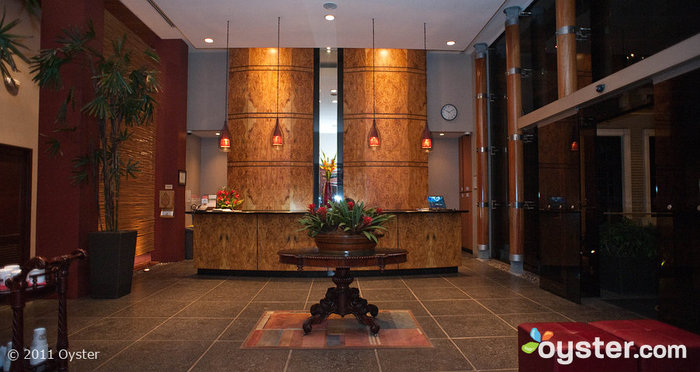 Hotel: Doubletree Chicago Magnificent Mile
Price: $146/avg. night
Pearls: 3.5 pearls
This 500-room chain hotel two blocks from the Magnificent Mile is nicer than your average Doubletree, but still solidly mid-range. Rooms were renovated in 2009 and all come with 27-inch flat-screen TVs, Neutrogena toiletries, MP3 hookups and coffeemakers with free coffee and tea. It's a pretty good value for what you get, but it's worth comparing rates with the more charming Millennium Knickerbocker.
Hotel: 3 Palms, Phoenix
Price: $71/avg. night
Pearls: 5.4 pearls
The 3 Palms may look like a motel on the outside, but this affordable Scottsdale boutique has tasteful, contemporary rooms, solid freebies (including self-parking and Wi-Fi), and friendly service. The big, heated pool is impressive, and downtown Scottsdale is only a five-minute drive away. The bathrooms are a bit small, though.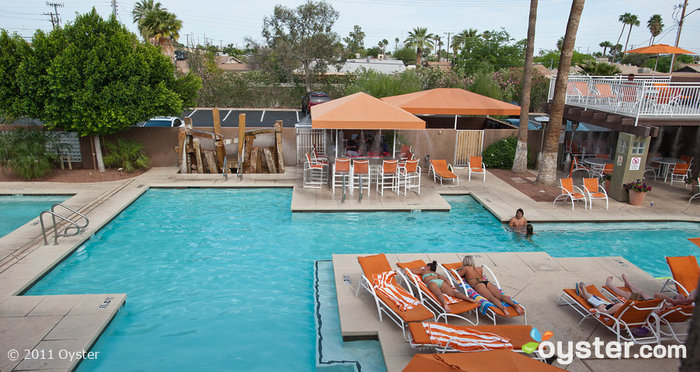 Hotel: The Sofia Hotel Downtown, San Diego
Price: $112/avg. night
Pearls: 3.5 pearls
The 211-room Sofia Hotel in Downtown San Diego features small, but stylish rooms, with mini-fridges, microwaves, and tiny flat-screen TVs. Use of the fitness center, yoga and pilates studio, Wi-Fi, business center, and even loaner bicycles is included in the $8 daily fee, and the American brasserie gets solid reviews. It's more charming than the often similarly priced Holiday Inn, and the location is more convenient — but parking will cost you.
More from SELF
Hotel: Townhouse Hotel, South Beach, Miami
Price: $138/avg. night
Pearls: 3
Located right on the beach, the Townhouse offers bright, stylish rooms, but little else. Still, it's a great, comparatively clean alternative to the sketchy, similarly priced hotels throughout South Beach. Young singles might appreciate the Townhouse's proximity to clubs and the mix of good-looking Europeans spending the night.
All products are independently selected by our writers and editors. If you buy something through our links, Oyster may earn an affiliate commission.