Travelers flock to Costa Rica for its flora, fauna, and, of course, beaches. Thanks to its two distinct coastlines, a visitor could return to the country year after year and still uncover something new on every trip. Whether you're hoping to catch some waves, go deep-sea fishing, or practice your downward dog in the sand, you'll want to check out these six amazing beach towns in Costa Rica.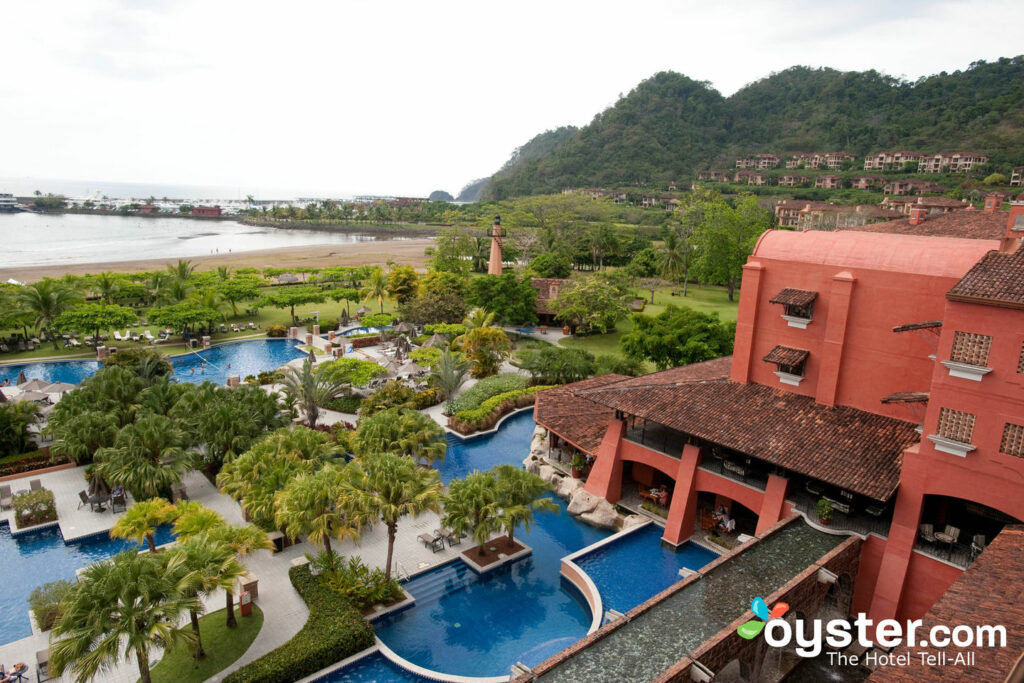 An easy drive from the capital of San José, Jacó is a relaxed beach town well-known for its carefree surfer vibe and nightlife. It's also a gateway to the Carara National Park, home to crocodiles and scarlet macaws. Los Suenos Marriott Ocean & Golf Resort, a sprawling beachfront property that features a lush golf course, has partnered with , a Costa Rica-based non-profit, in an effort to rebuild the mangroves and reintroduce wildlife to the beachfront.
Jacó Hotel Pick: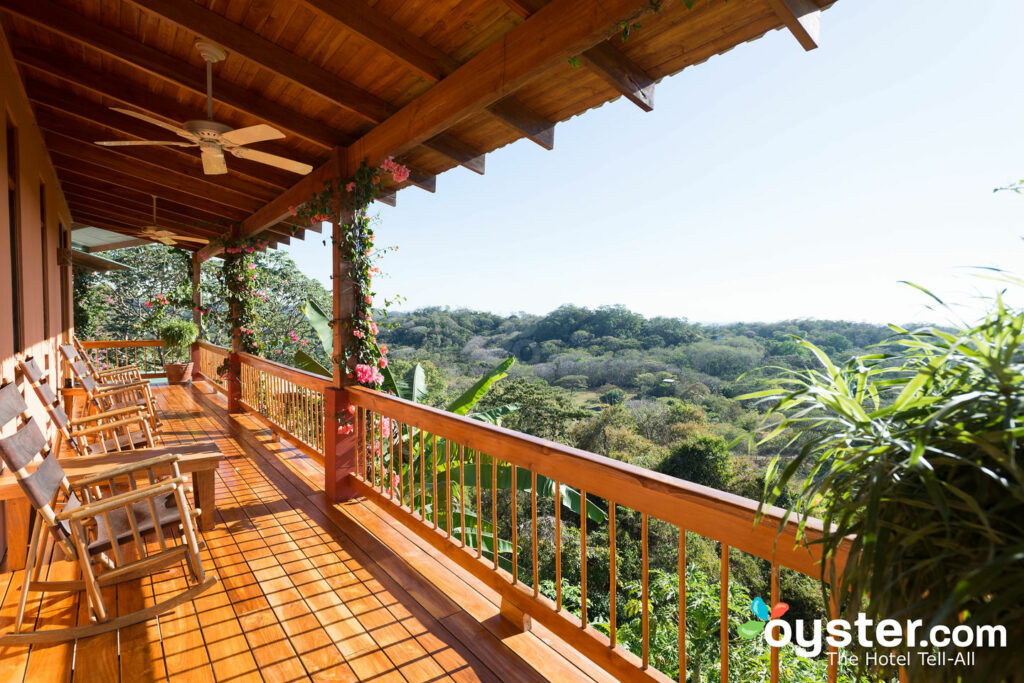 If you're seeking an "Eat Pray Love" vibe, Nosara is your spot. Located in the Guanacaste Province, this town is home to many yoga retreats as well as pristine coastlines teeming with howler monkeys, colorful birds, and other fauna. Don't expect high-class luxury here, but there are few better places for getting your "om" on.
Nosara Hotel Pick: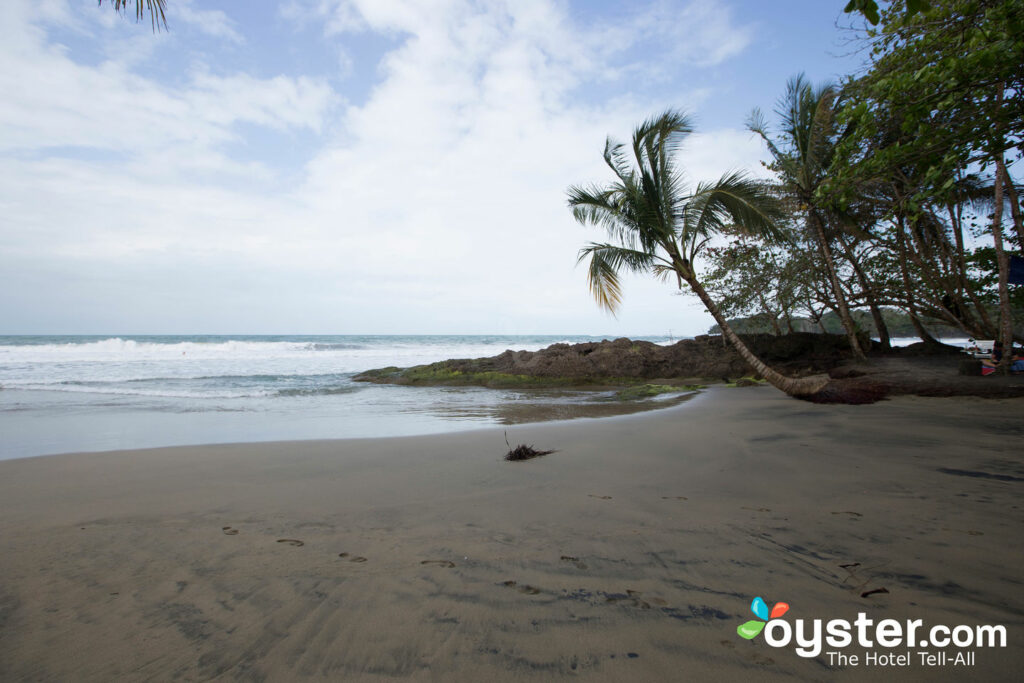 Puerto Viejo de Talamanca is set on Costa Rica's under-visited Caribbean coastline, about a four-hour drive from San José. The beach is largely untouched, making it a great refuge for spotting some of the country's unique wildlife away from the crowds. It's also a quick drive across the border into Panama, where you can access some stunning landscapes, like Bocas del Toro.
Puerto Viejo de Talamanca Hotel Pick: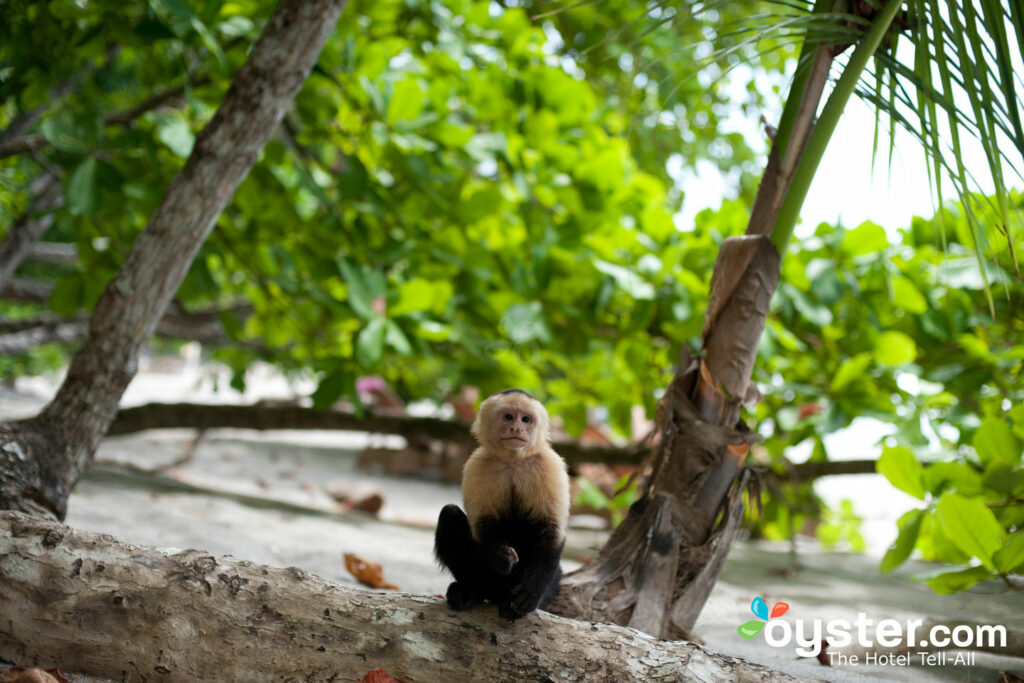 There's a reason why Manuel Antonio crops up on every list of Costa Rica's best beaches: It's just that beautiful. Set within the eponymous national park, the town is home to a mix of luxury and laid-back resorts where it's not unusual to be woken up by a rare squirrel monkey. In addition to the predictable surf lessons and yoga classes, adventurous visitors can try zip-lining or whitewater rafting on the Rio Naranjo. (If relaxing by the pool is more your thing, book a room at the Instagram-worthy Makanda by the Sea.)
Manuel Antonio Hotel Pick: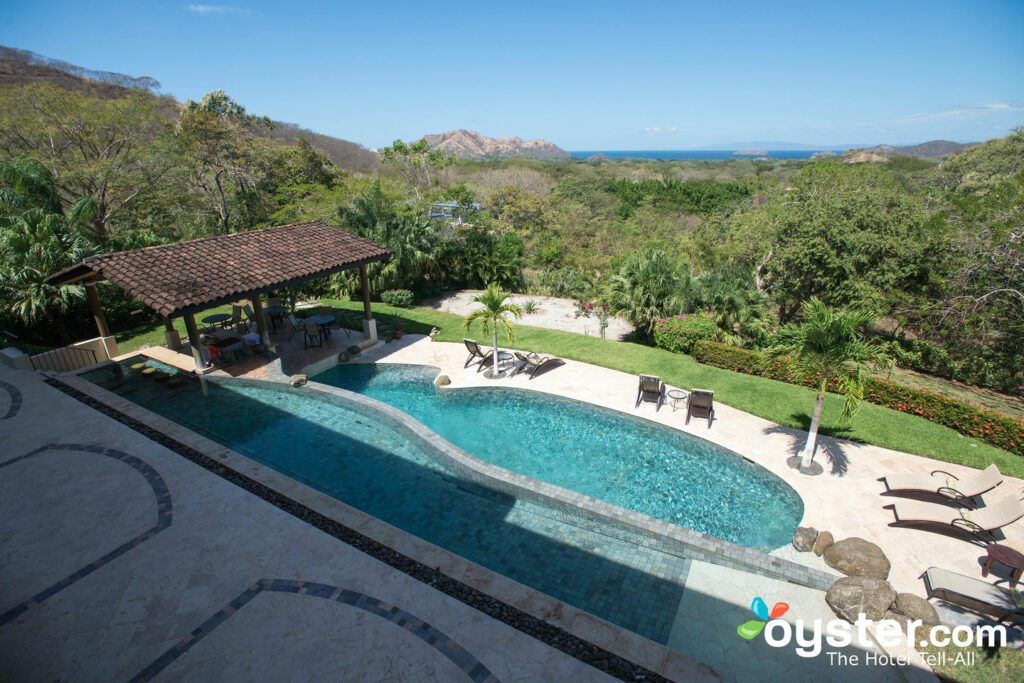 Playas del Coco is the largest beach town in the Gulf of Papagayo. Popular among American expats, the town is more touristy than some of the others on this list, but its proximity to the airport in Liberia and incredible sport fishing and deep-sea diving opportunities make it worth a visit for the active set. With loads of affordable hotels, it's a good choice for the budget-minded traveler.
Playas del Coco Hotel Pick: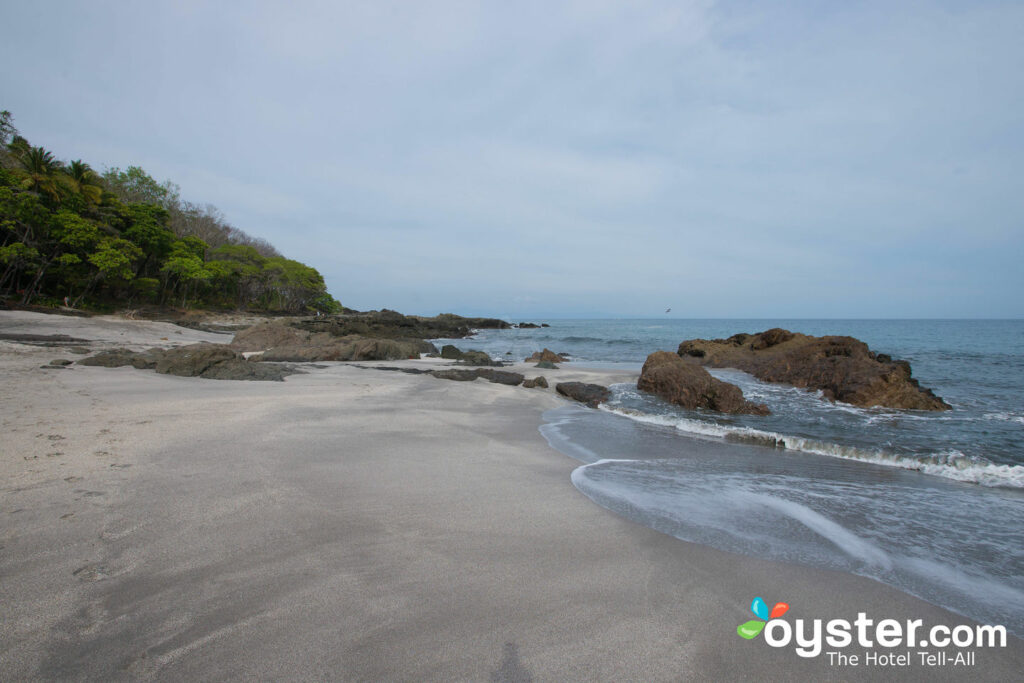 While many beaches in Costa Rica feature dark sand, Montezuma, on the southern tip of the Nicoya Peninsula, has a long golden stretch called Playa Montezuma. The town, once a sleepy fishing village, is popular with bohemian types and is home to Romelia Wildlife Reserve, a turtle sanctuary and hatchery. You can also hike to a set of scenic waterfalls that are surrounded by natural pools, which are perfect for swimming and picnicking.
Montezuma Hotel Pick:
Keep your skin and our oceans safe simultaneously with a reef safe sunscreen option on your Costa Rican adventure.
You'll Also Like:
All products are independently selected by our writers and editors. If you buy something through our links, Oyster may earn an affiliate commission.