Forget quaint, quirky, and cute -- Las Vegas is all about going big or going home, even when it comes to its slew of hotels. Attracting millions of visitors each year, Sin City properties shelter those looking to roll the dice, see a show, or generally get wild. These hotels also endlessly entertain, with casinos, pools, nightclubs, and top-notch restaurants. In fact, some of the world's biggest hotels can be found in Vegas. Here are six of the biggest hotels in Sin City.
When it comes to the 5,034-room MGM Grand Hotel & Casino, "grand" is the operative word The sprawling property has everything under one roof — a six-and-a-half-acre pool area, a state-of-the-art fitness center, a 171,000-square-foot casino, and the world's largest nightclub, Hakkasan. This place is so big and diverse that everyone can find what they want, even if the service is unexceptional. All that said, this is a solid candidate for those looking to find all the extravagance and variety of Vegas — plus comfortable rooms with king beds, minibars, and Carrera marble bathrooms.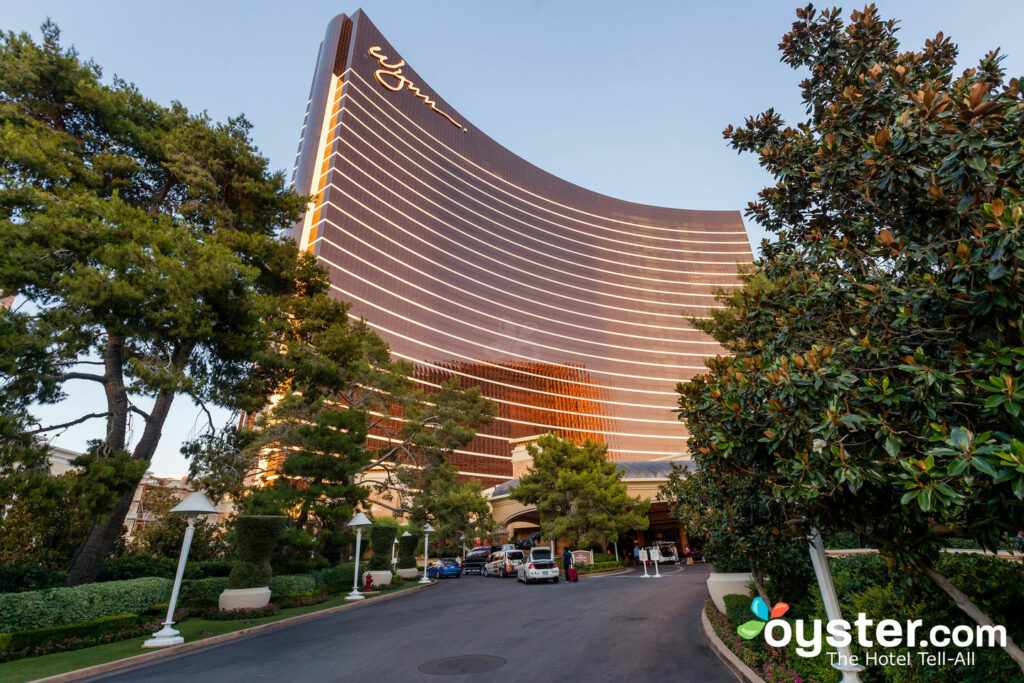 While slightly distanced from the action at the northern end of the Strip, the 2,716-room Wynn Las Vegas does come with the benefit of both city and mountain views. Aside from the huge casino, which is loaded with table games, slots, and a sports and race book, the hotel has its own 18-hole golf course. Plus, shows include La Reve (a Cirque du Soleil-inspired performance), legendary artists like Diana Ross, and the amazing Lake of Dreams extravaganza. Other amenities include multiple pools, a spa and gym, nightclub, and meeting rooms.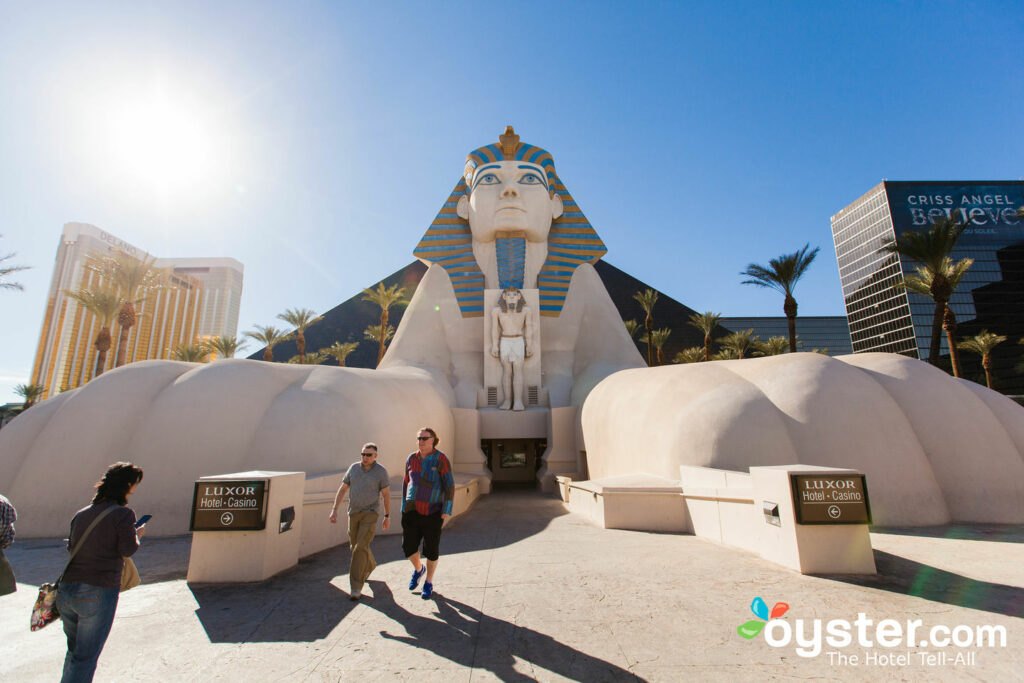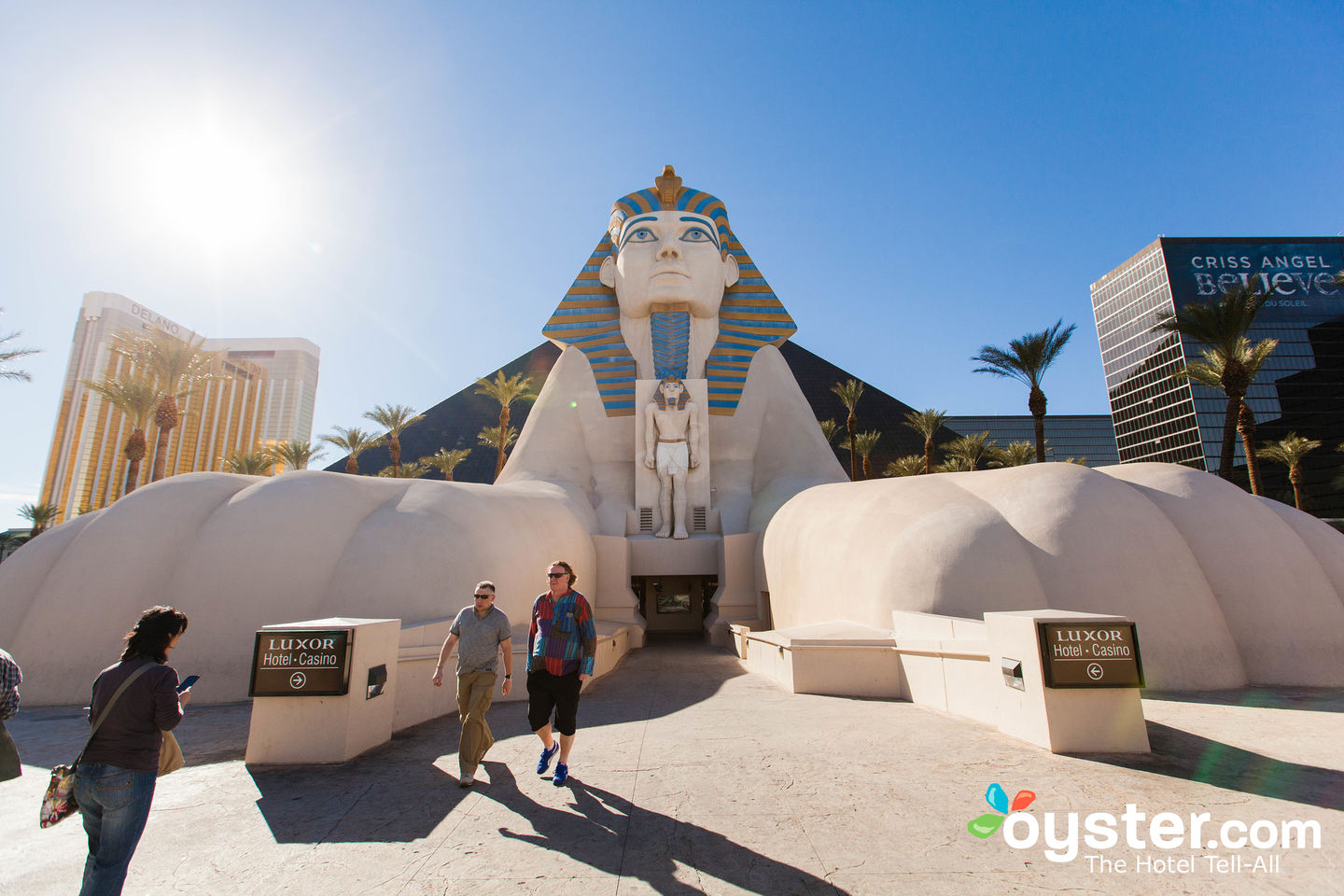 At the southern end of the Strip looms this massive ancient-Egypt-themed hotel, with a main building in the shape of the Great Pyramid of Giza (the 30-story structure shoots from its peak a beam of light so powerful, it's visible from space). In terms of room count, this colossal hotel-casino is second only to the MGM Grand, with 4,406 basic, but comfortable rooms. Two additional towers of guest rooms, four swimming pools, a 120,000-square-foot casino, the world's largest atrium, a giant sphinx, and a host of dining, entertainment, and nightlife options help the Luxor stand out even among its extravagant neighbors.
The 5,030-room Venetian is an enormous and extravagant tribute to a place far from the desert, complete with gondola rides and a replica of Saint Mark's Square. Compared to the other theme-driven Vegas properties, the Venetian distinguishes itself with a world-class spa with 90 treatment rooms, adult-only and family-friendly pools, an indoor climbing wall, heaps of premier restaurants, and the Madame Tussaud's Wax Museum for all your celebrity-spotting needs. Plus, at 650 square feet, standard rooms are among the biggest in Vegas.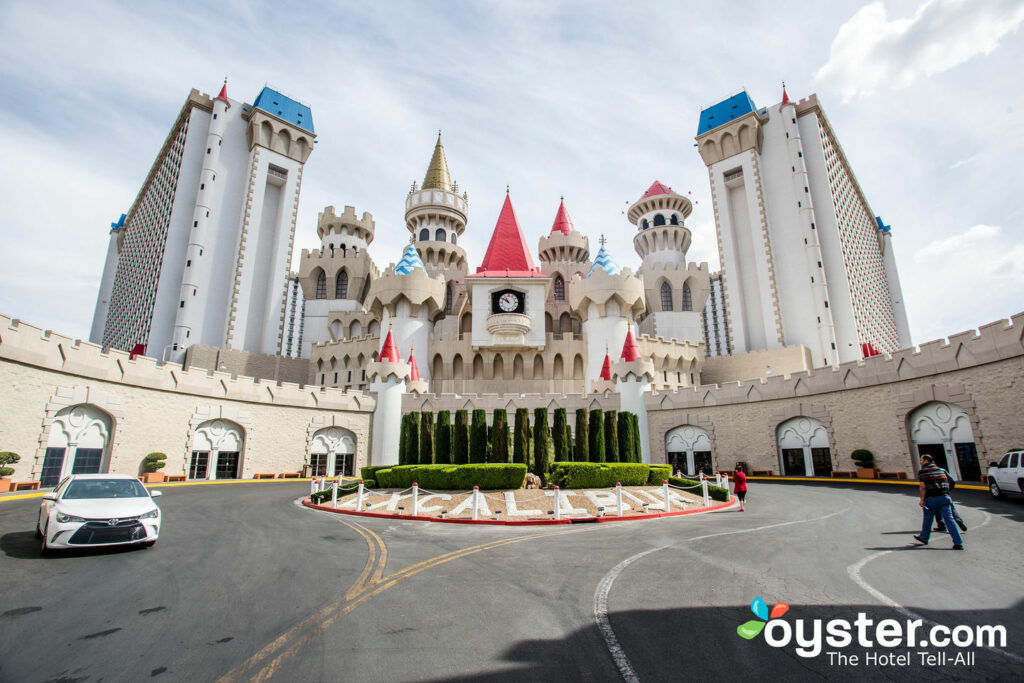 The largest hotel in the world when it opened in 1990, Excalibur still holds its own in the lineup of mega hotels in Vegas. That's in part thanks to its 3,981-room capacity and sprawling complex. The hotel has a strong focus on family — amenities include multiple pools, a spa, several restaurants, live entertainment, arcade games, and — of course — a gigantic casino. However, the greatest feature here might arguably be the Tournament of Kings, an Arthurian-themed dinner show featuring knights in shining armor.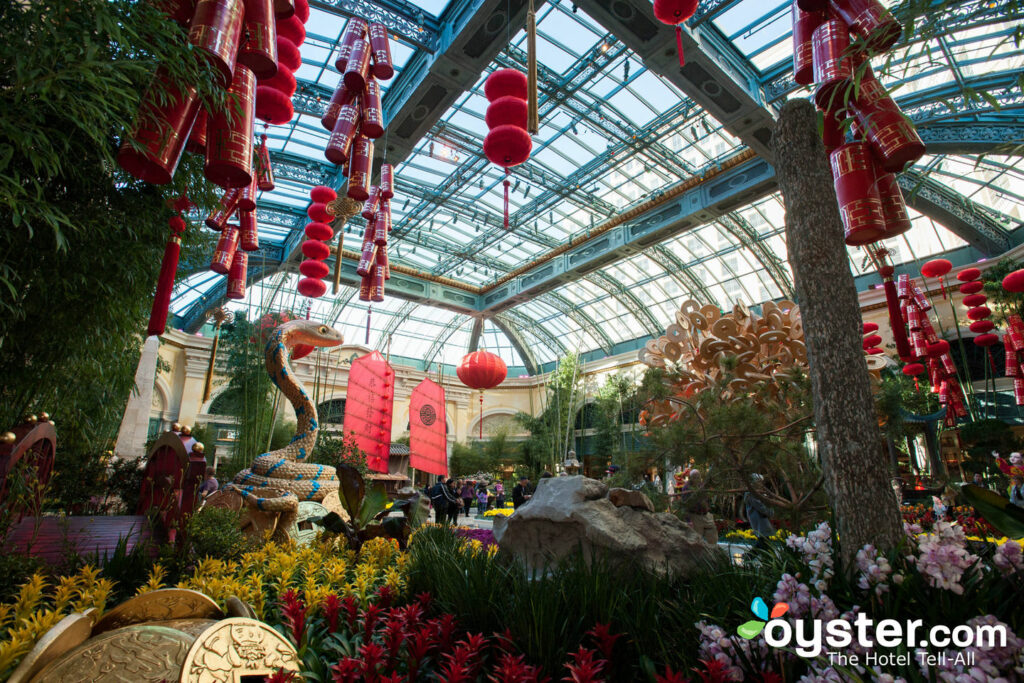 The Italian-themed Bellagio does everything on a grand scale, from its famous fountains to the legendary buffet that's one of the biggest and best in the city. The property also includes several fine dining restaurants, high-end shopping boutiques like Prada and Chanel on-site, indoor botanical gardens, 3,933 rooms, five outdoor pools, a huge casino, and numerous entertainment options like Cirque du Soleil performances. It's the embodiment of Vegas luxury.
You'll Also Like:
All products are independently selected by our writers and editors. If you buy something through our links, Oyster may earn an affiliate commission.