Last week, we introduced you to the wonderful world of Italian luxury bedding, and the sheet brands that hotels love to brag about. This week, we're going to discuss the most important brand names a hotel can boast: the names of its interior designers. A famous designer can ensure a hotel's hot-spot status, or establish it as a lasting icon -- which explains why top hotels are willing to pay top dollar for dramatic curves and startling sculptural details from the likes of Philippe Starck and David Rockwell. Below, we'll hammer out what each designer does best.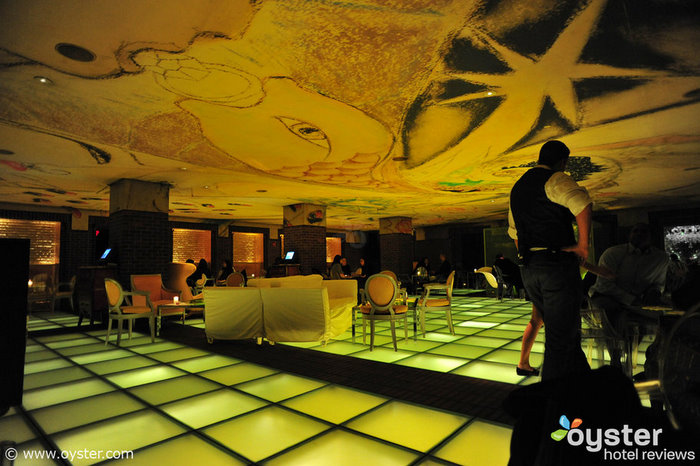 Philippe Starck
Hotelier Ian Schrager (formerly of Morgans Hotel Group fame) gave Starck his first whack at designing hotel interiors in the late 1980s, and it was a match made in heaven: Starck's stunning designs became an integral part of Schrager's boutique hotel revolution. His beautifully designed lobbies and hotel bars became destinations in their own right, where non-guests came to drink and socialize. Starck became one of the biggest brands in the hotel industry, and remains the creative force behind the designs at some of the world's trendiest hotels.
Kelly Wearstler
Wearstler (who we previously blogged about) got her start as a Playboy pin-up, but she's transformed herself into a hot Hollywood decorator, leaving her stamp on pricey homes and trendy hotels, and earning herself lots of mainstream press in the meantime (from the New Yorker and Oprah, among others).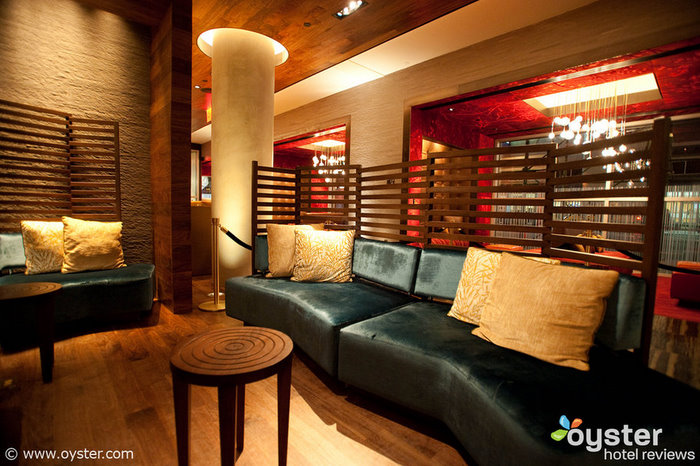 David Rockwell
The son of a vaudeville dancer and choreographer, David Rockwell continues to be inspired by the theatrical — and it shows. A trained architect, Rockwell's workload is diverse, including hotel interiors, restaurants, the Jet Blue terminal at JFK, museums, and even Broadway theater sets. His style is as varied as the projects he takes on — his firm website says its work doesn't subscribe to a signature style and "reflects a quirky pluralism." Indeed, each space he designs tells a unique story.
Jeffrey Beers
As head of Jeffrey Beers International, Beers pursues a wide range of high-profile projects from celebrity chef-led restaurants to nightclubs to hotel spaces. His firm aims to create "imaginative variations on classic themes of glamour, elegance, wit, and seduction" through its design. Beers attended the renowned Rhode Island School of Design and worked for six years at the firm of architect I.M. Pei.
All products are independently selected by our writers and editors. If you buy something through our links, Oyster may earn an affiliate commission.