If you're looking for a year-round city beach vacation in the upper 48 states, it basically comes down to Los Angeles in California and Miami in Florida. On the surface, both beach metropolises seem to have more commonalities than differences, including year-round pleasant temperatures, easy beach access, diverse food scenes, and hotels that range from budget hostels to five-pearl luxe properties. But dig deeper and you'll discover that Miami and Los Angeles are worlds apart. So, which beach destination should you choose for your next getaway? Read on and find out.
1. The Weather
The weather can make or break any vacation, but sunny skies are crucial on the beach. Climate change is making it harder to predict the weather overall, but Miami sees an average of 74 clear days per year, compared to Los Angeles' whopping 147 clear days. That's because Miami has a hurricane season and Los Angeles is in the desert. That said, Los Angeles can get uncomfortably hot, with temperatures in the triple digits in the summer, while Miami usually tops out in the 90s.
2. The Beaches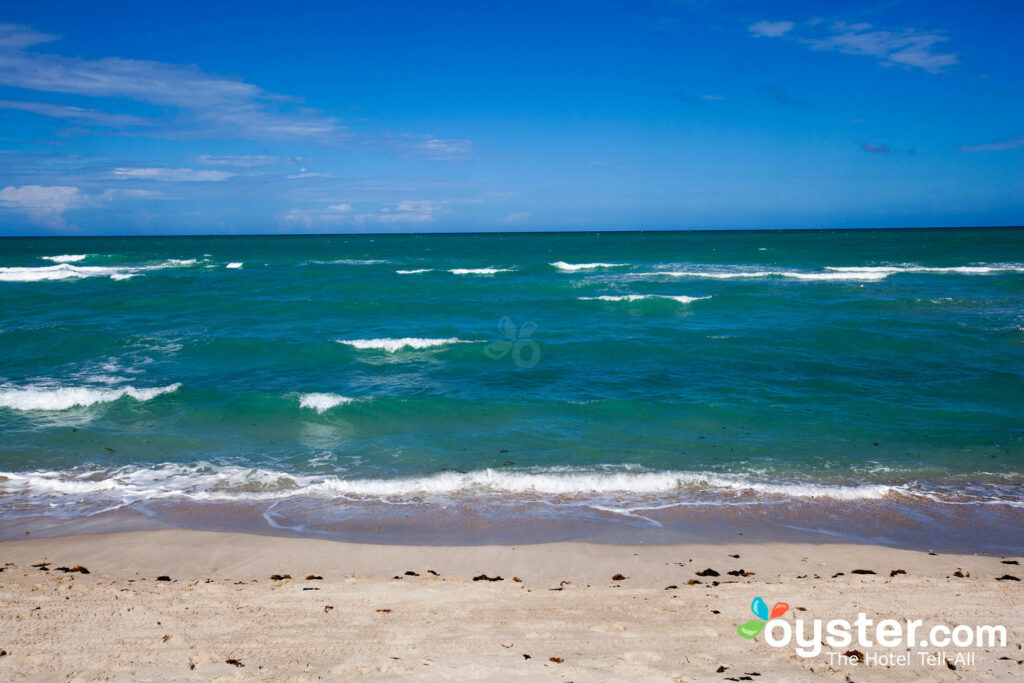 Not many cities in the U.S. offer easy access to swimmable public beaches, but both Miami and Los Angeles spend a ton of money and time keeping their sands clean, safe, and accessible. The key difference between the two stretches of sand are the oceans. Another major difference is that Miami's beaches are often jam-packed with partying locals, whereas typical Angelenos don't seem to take as much advantage of the water and sand.
Los Angeles is on the choppy and chilly Pacific Ocean, which makes it great for surfing (with a wetsuit most of the year) but less ideal for long swims. Also, the water tends to be silty. The city has struggled with occasional pollution, especially around Venice Beach. Farther north, the Malibu beaches have cleaner sand and some picturesque rock formations around dog-friendly Matador Beach. Venice Beach is closest to LAX and Hollywood, and the boardwalk and promenade make for great biking, skateboarding, and people-watching.
Miami is on the warmer and clearer Atlantic Ocean. Beaches on world-famous South Beach have white sand and crystal clear water that's ideal for swimming, even in the winter. Lummus Park Beach is hopping year-round, especially around the LGBT-friendly area near 12th Street. Expect to see everyone from families celebrating birthday parties to spring breakers (illegally) chugging beer. Restaurants, bars, and kitschy souvenir shops overflow across the street from the shore. Note that visitors should stay off city beaches after dark. Crime can occur and it's dangerous to swim in the dark.
3. The Food
James Beard nominated six Miami semi-finalists and 10 Los Angeles semi-finalists for 2018's restaurant and chef awards. Both cities have world-renowned foodie scenes that focus on innovative techniques, locally sourced ingredients, and old-fashioned flavor. Almost every type of cuisine is represented, from burgers to Chinese to chain restaurants. You won't go hungry in either city.
Los Angeles has an iconic Mexican food scene (thanks to its geography and geopolitical history) that ranges from cheap food carts serving tacos to lamb neck tamales in heirloom corn tortillas at Broken Spanish by the Staples Center. Donuts are another iconic Los Angeles staple.
Miami brings it with the Cuban cuisine, which makes sense when you consider that over 30 percent of the city's population is from the Caribbean island. Puerto Sagua still dominates for pork asado, and the neighborhood of Little Havana provides a veritable food crawl for authentic Cuban sandwiches and cortecito coffees. October through March is stone crab season, and seafood restaurants serve it cracked by the pound, on a bed of ice.
4. Beach Activities
There's little that separates the two destinations when it comes to beach activities. Los Angeles has the better conditions for surfing, and both beginners and pros will find appropriate-size waves up and down the coast throughout the year. Miami's clear water makes snorkeling a possibility, though you won't see much activity just off the beach. A boat trip out to the reef is required for viewing coral and more fish species. Both destinations offer parasailing, stand-up paddleboarding, and kayaking. Lifeguards patrol the sand and change flags to alert swimmers to riptides.
5. The Hotels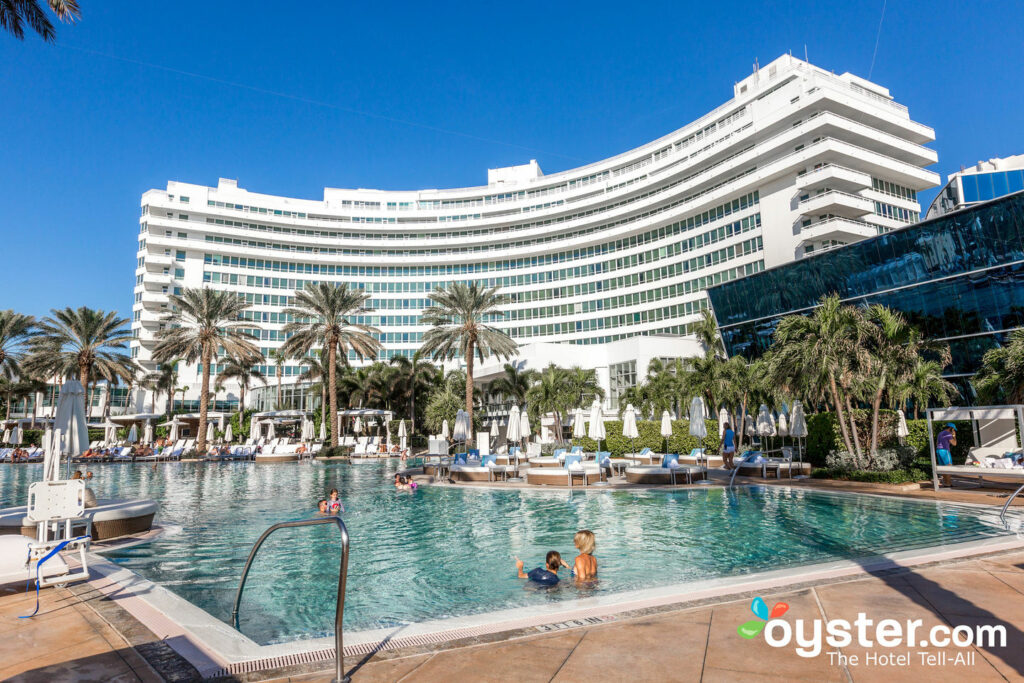 Both destinations cater to tourists from around the world and offer hotels that suit most price ranges. Of course, hotels built near the beaches are usually the most expensive options. Venice's hotels are usually built behind a boardwalk facing the beach, and parking can be impossible to come by. Miami has way more hotel options, and some offer private beach access (though all beaches are public).
Miami, especially around South Beach, has rows of hotels within fast access to the sand. The Clevelander South Beach is one of the best party hotels, and also has historic Art Deco architecture. SoBe Hostel provides bargain prices and lots of freebies like breakfast and dinner, plus beach access and the opportunity to mix and mingle. For something more upscale and family-friendly, the Hilton Cabana Miami Beach has two outdoor pools and is on a quieter stretch of beach.
Shutters on the Beach in Santa Monica is a celebrity hangout with easy beach access, and the prices to match. DoubleTree Suites by Hilton Santa Monica is a much cheaper alternative, with an outdoor pool and an address that's a 10-minute walk to the beach. Sea Shore Motel is a vintage throwback with dated decor and some of the cheapest prices around. Plus, it's five minutes from the sand.
6. Nightlife
For nightlife, Miami's beaches have Los Angeles beat. South Beach is home to a long line of beach-facing bars and restaurants (though it's technically illegal to consume alcohol on the beach itself) that cater to beachgoers. Expect thumping club music, enormous fruity cocktails, and even drag performers putting on impromptu sidewalk shows throughout the day and well after midnight.
In comparison, Malibu is a ghost town after dark and Venice's boardwalk isn't a place you'd want to be alone after midnight. There are some hip drinking establishments on nearby Abbot Kinney, while Santa Monica is family-friendly. But for the best nighttime activities, you'll have to drive east to Hollywood.  
You'll Also Like:
All products are independently selected by our writers and editors. If you buy something through our links, Oyster may earn an affiliate commission.