We've never been good at keeping a secret. So we figure there's no reason to start now... Though these hotels successfully hid passageways behind bookcases, entrances via underground tunnels, and speakeasies by password-protected doors for many years, we've cracked the code on their secrets. Get the inside scoop below!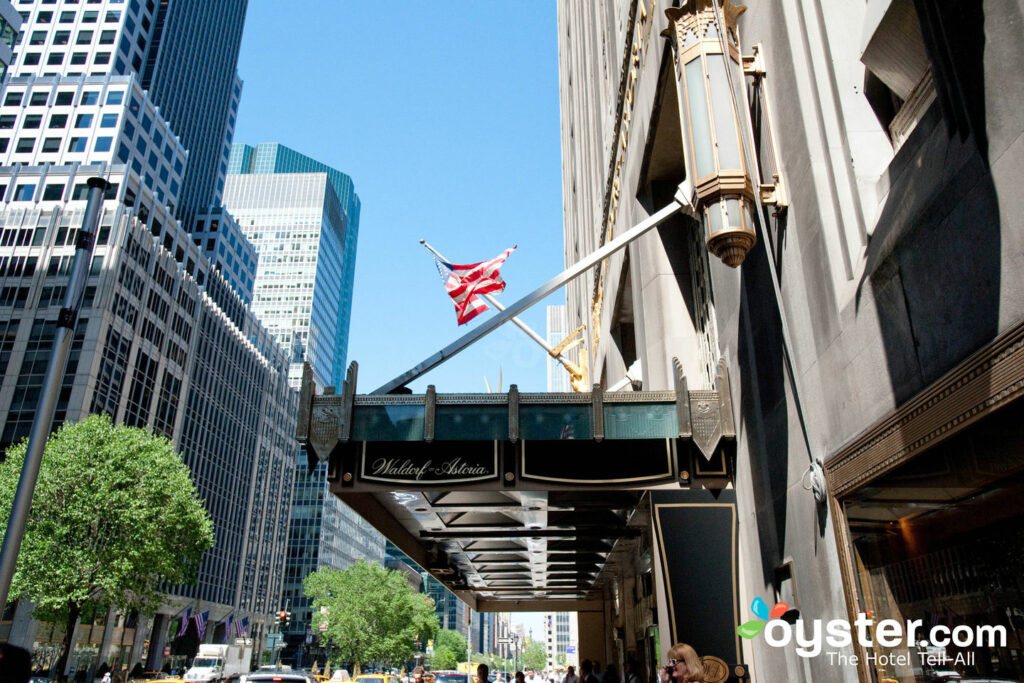 It's standard for guests to check-in via the front entrance and lobby, of course, but New York's Waldorf Astoria has long welcomed some not-so-average visitors, and for them that just wouldn't do. Instead, the historic hotel formerly allowed notable guests such as FDR and Andy Warhol to reach the hotel via the now-defunct Track 61 of the subway system. The train brought visitors needing some additional security straight to the hotel by way of underground. From there, they were then shuttled up to meeting spaces and rooms via a private elevator.
The Waldorf Astoria brand is full of secrets. During prohibition, the Arizona Biltmore housed a speakeasy where entrance was only admitted if visitors whispered the secret password. And those running the joint had plenty of other security measures in place — not only could the liquor cabinet be disguised as a bookcase, but apparently hotel staff also shined a spotlight into the space if they saw police approaching. Another fun fact: Irving Berlin penned his famous "White Christmas" while sitting poolside at the resort.
The Fairmont San Francisco's Penthouse Suite is a super exclusive, secretive spot. Guests paying to stay in these gorgeous accommodations can enter either through the front door, or via a secret entrance on the hotel's seventh floor (although this is largely used by security detail accompanying important visitors). And within the suite, a secret passage is hidden in the library.
All products are independently selected by our writers and editors. If you buy something through our links, Oyster may earn an affiliate commission.