For travelers looking to make a connection (love or otherwise), it helps to go where the odds are good. To help, we sorted through statistics from the Singles Atlas, CityLab, and more to find cities with the best ratios of men to women (or vice versa) as we well the biggest population of singles in general. We also factored in activities and hotel recommendations, so you'll be sure to head home from your trip with new friends, whether you plan on introducing them to mom or not.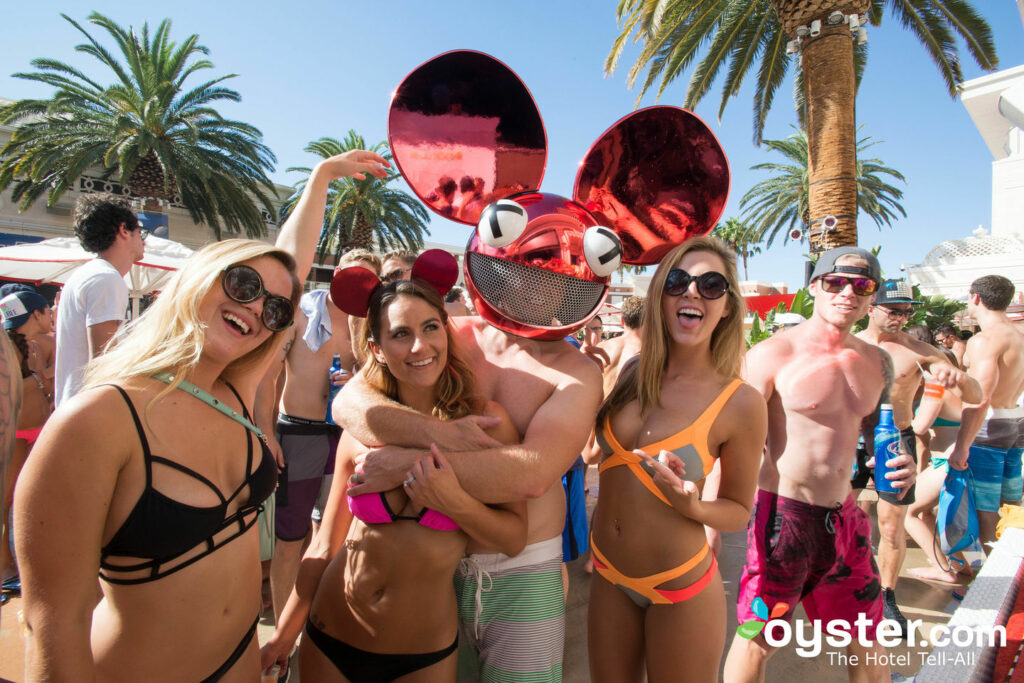 It may not be surprising that Las Vegas, a city that focuses heavily on nightlife, consists of and offers plenty of spots to socialize with attractive young locals and travelers. Opened in 2008, the opulent 2,034-room Encore at Wynn Las Vegas and its European pool attracts groups of singles like a gambler to a roulette table. For the best odds, skip the casinos and sip an Eros cocktail at the Velveteen Rabbit, a bar in the heart of the Arts District, or bond over four dollar happy hour snacks and Jenga games at Beerhaus on the Strip.
Where to Stay:
A lot of folks search for romance in the City of Brotherly Love, where the percentage of singles hovers around 68 percent. Chill out with a craft cocktail at The Franklin Bar near Rittenhouse Square Park or hit the dance floor at Medusa Lounge. Philadelphia is a walkable city, so you can float from neighborhood to neighborhood easily, but for a centrally located boutique hotel, check in to the chic .
Where to Stay: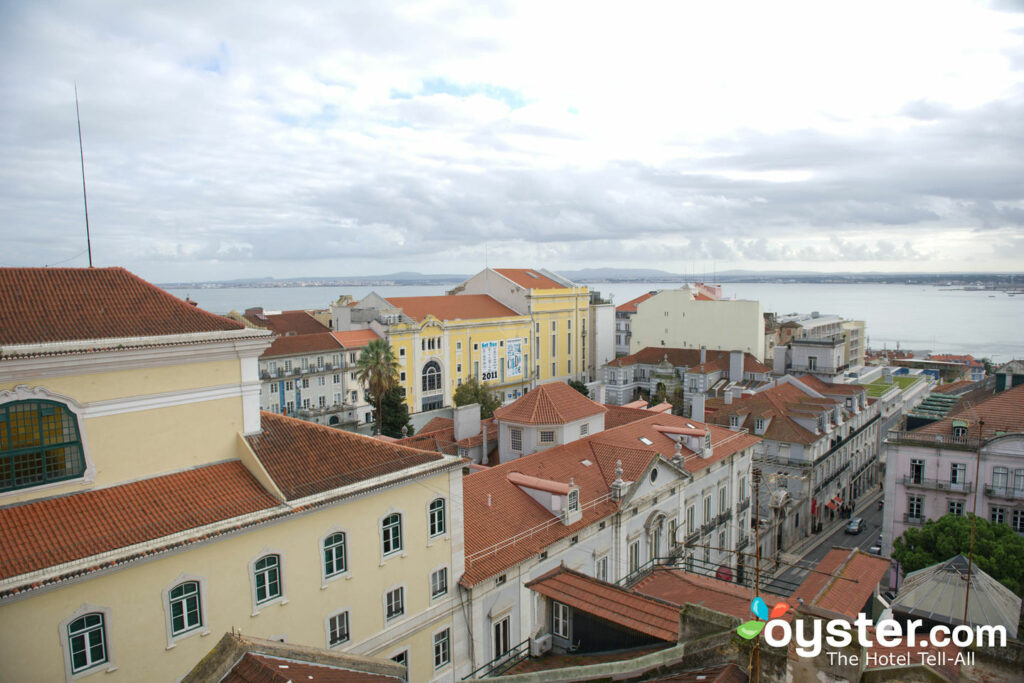 With a ratio of 105 women to 100 men (for 18 to 49 year olds), Lisbon, Portugal works in favor of the guys. The city also happens to be one of the least expensive destinations in Western Europe. The cobblestone streets of Bairro Alto come alive at night with tapas bars and flowing vino. Check out Portas Largas, where you can get your hands on caipirinhas and mojitos. Then, get some shut-eye at the nearby boutique hotel Bairro Alto.
Where to Stay:
According to the World Singles map, Beijing has about 110 men for every 100 women (for 18 to 49 year olds). Skip popular bars like Maggie's, where you'll likely be competing with sex workers, and head to Centro, which hosts an in-house band, the Magnetic 5, and exquisite craft cocktails. Or, check out the upscale restaurants and lounges in the Sanlitun area. Stay in The Opposite House, an artsy hotel with rooms that are designed almost entirely in luxe hardwood.
Where to Stay:
According to the World Singles map, Ljubljana has 109 men per 100 women (for 18 to 44 year olds). Even better, according to the insiders at In Your Pocket, Slovenia's capital city is one of the safest cities in the world. In Prešernov Trg, a must-hit area, revelers pack the bars until wee hours of the morning. For live music and a great beer selection, head to Daktari. And when you're ready to turn in, try Hotel Cubo, a contemporary spot near Congress Square.
Where to Stay:
Anchorage
Believe it or not, Alaska has a justifiable reputation for rugged men looking for love. Here, there are 107 men for every 100 women, according to 2013 estimates from the Alaska Department of Labor and Workforce Development. If you're looking to meet people, skip the cruise and head straight to the largest city of Anchorage, where you can enjoy fresh seafood chowder and house-brewed IPAs at Glacier Brewhouse. Hop on the train to Denali and mingle with fellow travelers amid romantic views of glaciers and wildlife.
Belize, which is located on the eastern coast of Central America, is a paradise for singles. On a small island like Caye Caulker, the hip party spots rotate every night, from the atmospheric I&I Reggae Bar to Barrier Reef Sports Bar & Grill. During the day, head to Lazy Lizard, a beach bar where locals and travelers congregate to sip beverages like the Panty Ripper cocktail (rum and pineapple juice). Caye Caulker also boasts many budget lodging options, but folks can also take the ferry to Ambergris Caye to stay in an elegant boutique hotel like El Secreto.
Where to Stay: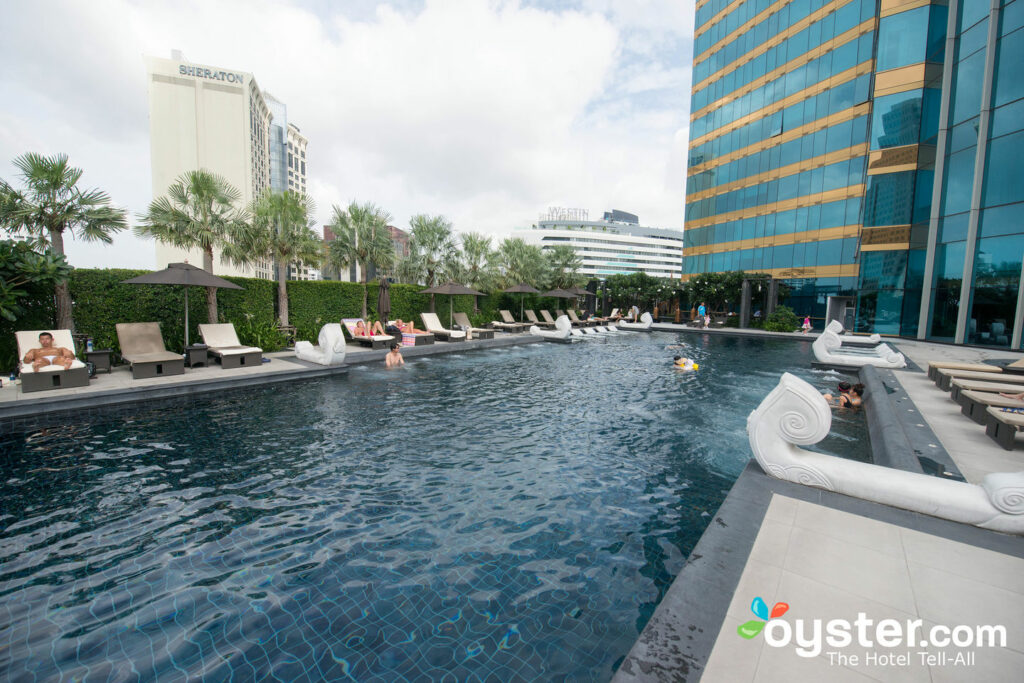 Bangkok is notorious for sex tourism, but you need not visit the red light district of Soi Cowboy or Pattaya. Those looking to have a good time with other singles with no ulterior motives should check out Khao San Road, a hub of hostels and young single travelers.The go-go bars in the Sukhumvit district, which is also home to the , is another great option.
Where to Stay:
According to a recent Forbes article, are single, so sharpen your conversation skills and get ready to mingle. Where to go? Sip on rye whiskey at the swanky Rosewood's cocktail bar, then impress your preferred sex at the sophisticated members-preferred L2 Lounge in Georgetown.
Where to Stay: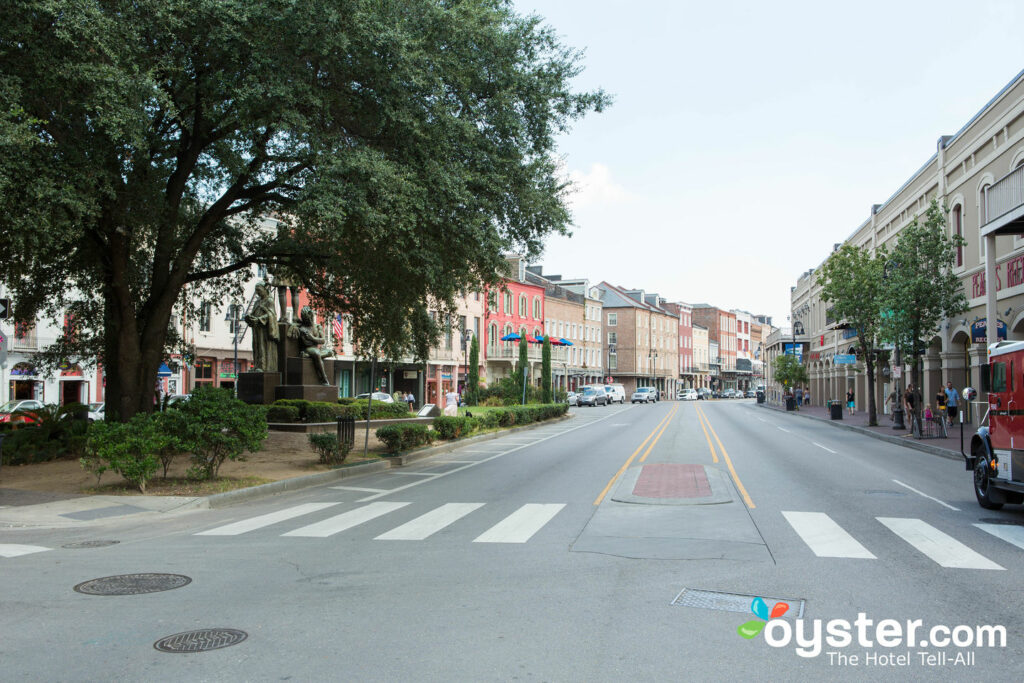 The romance, the magic, the voodoo — New Orleans is a top spot for singles for more reasons than just its Bourbon Street bars and beads. According to FutureScopes, the 2000 U.S. Census stated that for every 100 females, there are about 89 men. Louisiana as a whole, however, is home to the most single people per capita in the country, according to an analysis by CityLab and the Martin Prosperity Institute. While visiting, you can't beat the lively Four Points by Sheraton in the heart of the French Quarter. Here, opera singers entertain in the lobby. Sip on sazeracs in the French Quarter, then check out popular late-night spot Molly's at the Market for frozen Irish coffee.
Where to Stay:
Related Stories:
All products are independently selected by our writers and editors. If you buy something through our links, Oyster may earn an affiliate commission.