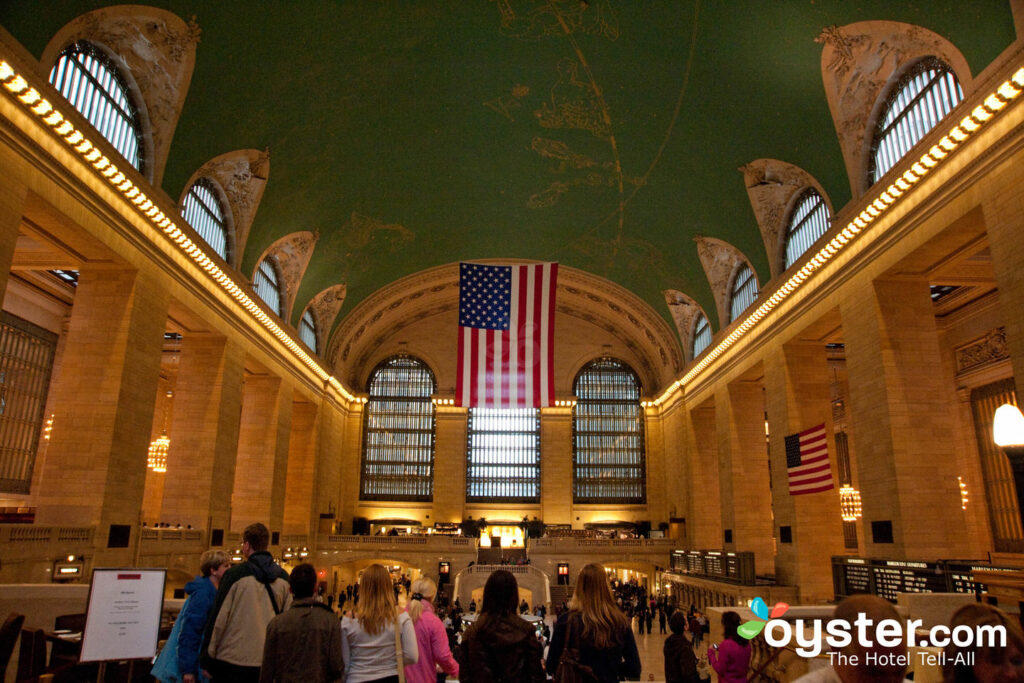 No one wants to stick out like a sore thumb while on vacation; after all, these days "tourist" can almost sound like a curse word -- especially the way New Yorkers say it.
One place that makes it particularly (painfully) clear who is a local, and who is not, is on New York City's subway system. Even if you think you're acting nonchalant, chances are that you're not -- especially if you're doing these seven things we've outlined in the video below.
https://www.youtube.com/watch?v=pY5UcKB8_Es
Other Videos You May Enjoy:
All products are independently selected by our writers and editors. If you buy something through our links, Oyster may earn an affiliate commission.