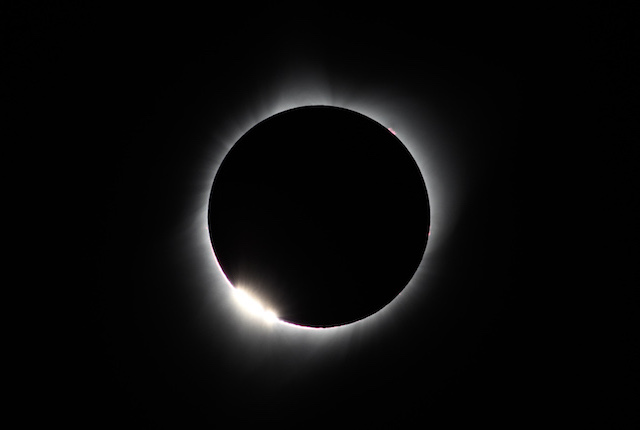 Many folks were left in awe as a total solar eclipse swept across the United States on Monday, August 21. Everyone within the mainland U.S. was provided with at least a partial eclipse, while those in cities like Salem, Oregon, Gallatin, Tennessee, and Charleston, South Carolina had the privilege of totality. Whether you were lucky enough to pack up special eclipse glasses and see this extraordinary spectacle in person, or you stuck to watching it on your computer screen, many people are already itching to witness the next one. Fortunately, total solar eclipses happen somewhere in the world fairly often (as do partial solar eclipses and lunar eclipses). Here are when the next six total solar eclipses will occur, so you can plan ahead for the momentous occasion.
July 2, 2019: South America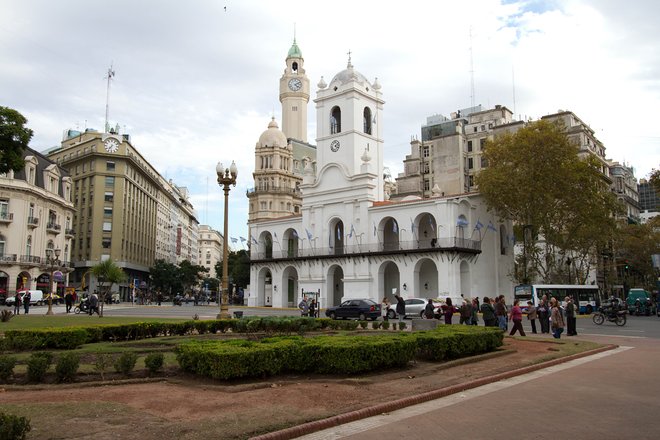 The next total solar eclipse will take place in South America on July 2, 2019. Totality will be visible in cities like La Serena, Chile, San Juan, Argentina, and just south of Buenos Aires, Argentina. Cities with over 90 percent of sun coverage include Santiago, Chile and Cordoba, Argentina. We recommend flying into Buenos Aires, spending a couple of days exploring the city's museums, delicious steak restaurants, and striking architecture before heading a bit south for the eclipse.
December 14, 2020: South America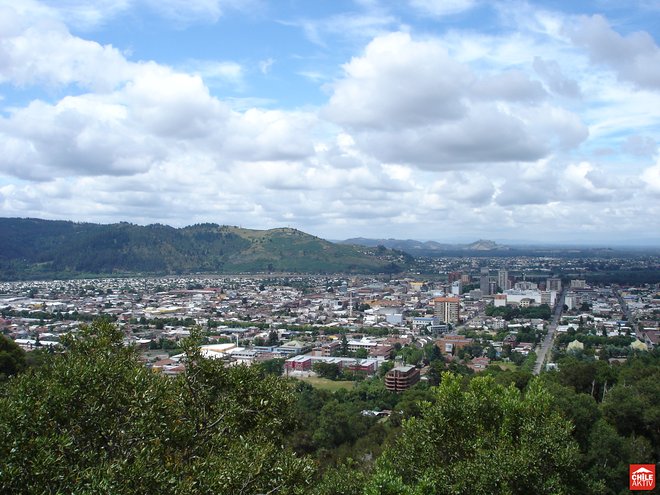 The following total solar eclipse on December 14, 2020 will also occur in the southern region, mostly encompassing South America. For 100 percent coverage, head to Temuco, Chile or Valcheta, Argentina. Travelers that don't mind settling for over 90 percent coverage can visit Concepción, Chile or Bahía Blanca, Argentina. Parts of Namibia and South Africa will have between 60 and 82 percent coverage, and Cape Town will have 59 percent. Our pick is Temuco, Chile, which is about an 80-minute flight south of Santiago, Chile. The town has a central square, scenic observation deck, and restaurants serving up Chilean specialties like asado and empanadas.
December 4, 2021: Antarctica
About a year later on December 4, 2021, a total solar eclipse will occur, but totality will only take place on Antarctica. Cities that will experience a partial eclipse include Cape Town, South Africa and Hobart, Tasmania, but these will only see around 11 percent coverage. If you're gung-ho about this eclipse, stick with traveling to Antarctica via a tour group or cruise line that's specifically centered around the eclipse.
April 20, 2023: East Timor and West Papua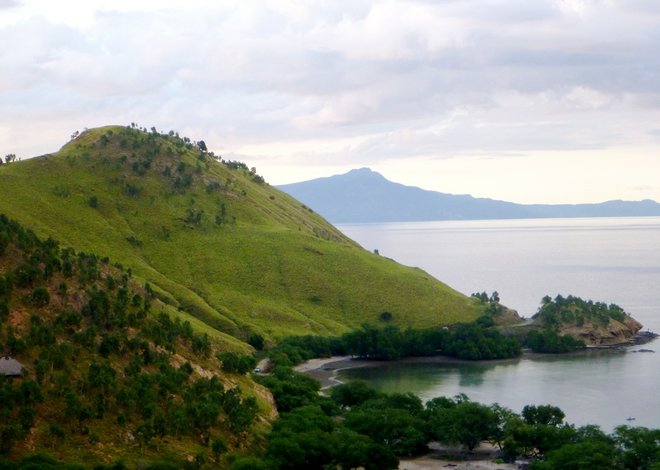 The total solar eclipse on April 20, 2023 will go over a lot of ocean, but it will pass through some countries as well. Parts of Australia, the Southeast Asian country of East Timor, and Western New Guinea will experience totality. Partial eclipses will be visible in Lombok, Indonesia (72 percent), Perth, Australia (71 percent), and Davao City, Philippines (53 percent). Our vote goes to flying into Perth and spending some time exploring Western Australia's capital, which includes sandy beaches, a park and botanic garden with stunning vistas, and historic attractions. From there, it's about a two-hour flight (or 13-hour drive up the coast) to Exmouth, which will experience 100 percent coverage.
April 8, 2024: North America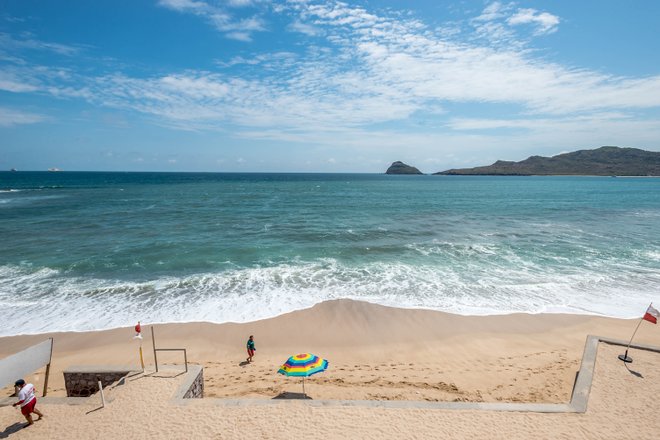 North America will get its next shot on April 8, 2024, as totality moves up from Mexico to Canada. Cities experiencing 100 percent coverage include Mazatlán, Mexico, Dallas, Texas, Little Rock, Arkansas, Indianapolis, Indiana, Buffalo, New York, and Montreal, Canada. If you can't make it to those spots, Boston, Massachusetts, Halifax, Nova Scotia, and Chicago, Illinois will also be at around 93 percent. Given its large airport and central location, we're picking Dallas, Texas out of convenience for this eclipse. But if you want to turn it into even more of a vacation, head to the coastal resort town of Mazatlan on Mexico's Pacific side.
August 12, 2026: Iceland and Spain
It will be over two years before the next total solar eclipse occurs on August 12, 2026. This one will mostly go through Greenland, Iceland, and Spain. People in Reykjavik, Iceland, Valencia, Spain, and Majorca, Spain will be able to witness totality. Other notable spots for viewing include Lisbon, Portugal (94 percent), Paris, France (92 percent), London, England (91 percent), and Edinburgh, Scotland (91 percent). Given the breathtaking landscape of Iceland and numerous camping spots, we think Reykjavik is a stellar option for this eclipse.
You can view a full list of upcoming eclipses and interactive maps of their paths here.
NOW WATCH: A Time-Lapse of 2017's Total Solar Eclipse in Guernsey State Park, Wyoming
You'll Also Like:
All products are independently selected by our writers and editors. If you buy something through our links, Oyster may earn an affiliate commission.