Things you might constantly put off for just another day: laundry, dishes, exercising. But jaunting off to a far-flung island shouldn't be one of them. Here's why: With rising sea levels, erosion, and pollution as a result of climate change on the uptick, many idyllic islands (and their rare and stunning wildlife) are fast approaching an expiration date. So step to it and add these gorgeous getaways to the front of your bucket list -- it might just be now or never.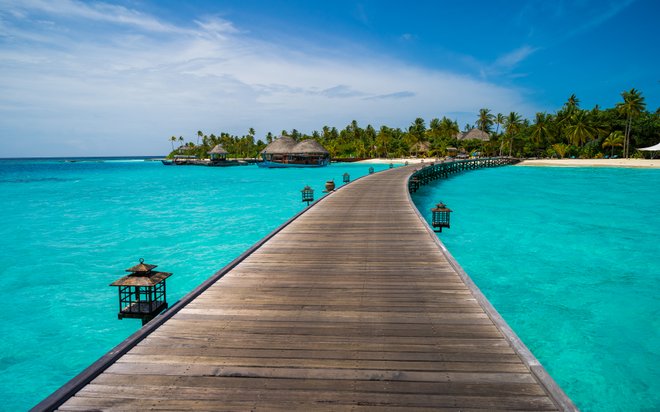 The Maldives (a.k.a. paradise) is a country composed of around 1,190 islands bobbing in the Indian Ocean. With miles of pristine white sand beaches, luxury resorts, thatched-roof huts, and turquoise waters, it's no surprise nearly one million pleasure-seekers (love birds, beach bums, you name it) are drawn to the fantastical escape every year. But for those who have had the destination on their bucket list for years (or simply want to return for a second or third or fourth visit), you better act fast. At only five feet above sea level, scientists forecast the rising sea levels — a result of climate change — could flood the island nation within 100 years.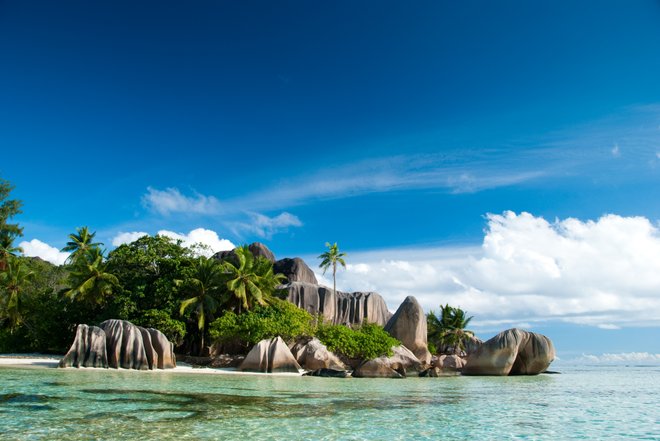 What you see: a dreamy collection of 115 islands — filled with beautiful beaches, magnificent cliffs, lush jungles, crystal clear water, and five-star resorts — off the east coast of Africa. What you don't see (and we apologize in advance for being the bearer of bad news): over the years, climate change — and its resulting rising water levels — has severely damaged the coral reefs, which shelter the islands from wave erosion. Some even predict that the entire country could be engulfed in as soon as 50 years.
3. Marshall Islands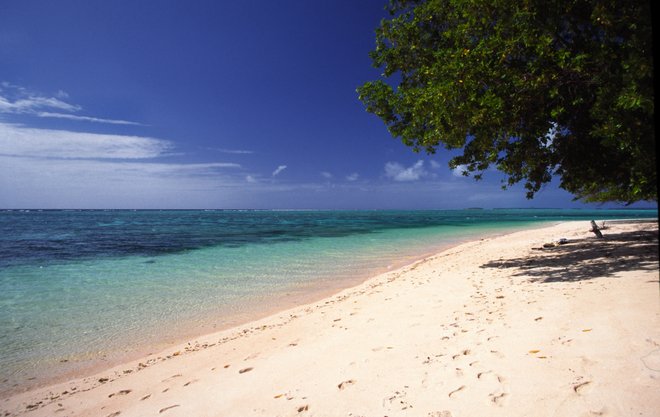 If you haven't noticed a trend yet, this should seal the deal. Sandwiched somewhere between Hawaii and Australia, the Marshall Islands — and namely it's capital, Majuro — are bearing the consequences of, yep you got it, climate change. Situated only three feet above sea level, the islands are pummeled by regular high tides, destroying houses (and anything else in its path) along the way.
4. Magdalen Islands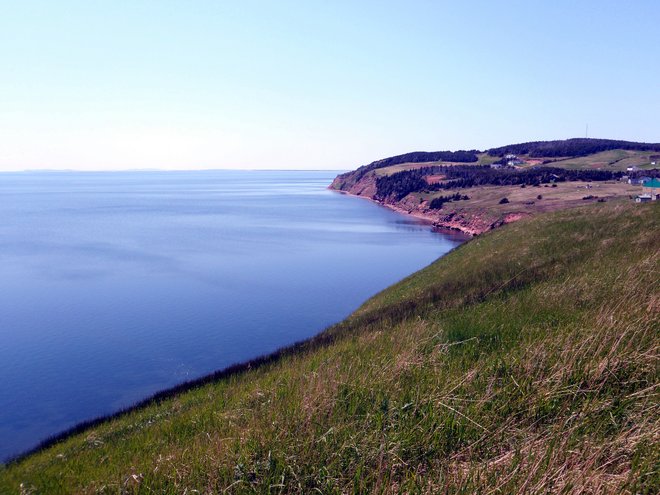 In addition to white sand beaches and red sandstone cliffs, this archipelago in the Gulf of St. Lawrence also harbors intense winds. So frequent and severe, in fact, that the island's coast erodes considerably every year. And while there happens to be a protective wall of sea ice, industry experts believe it's only approximately 75 years away from melting (can't seem to catch a break!), which would leave the unspoiled oasis susceptible to the dangerous storms.
5. Kiribati
Jutting out from the Pacific Ocean, this island nation is best known for its first-class fishing, bird-watching, and surfing — but not for long. According to climate change projections, the 33 coral atolls and reef islands that make up the destination could be submerged by the end of the century. And while the disappearing act might be slow and steady, some reports claim it can become uninhabitable due to coastal erosion and water contamination by 2050. In fact, the government has even purchased land in Fiji, where they plan to (hopefully) shift their population, which hovers around more than 100,000.
6. Galapagos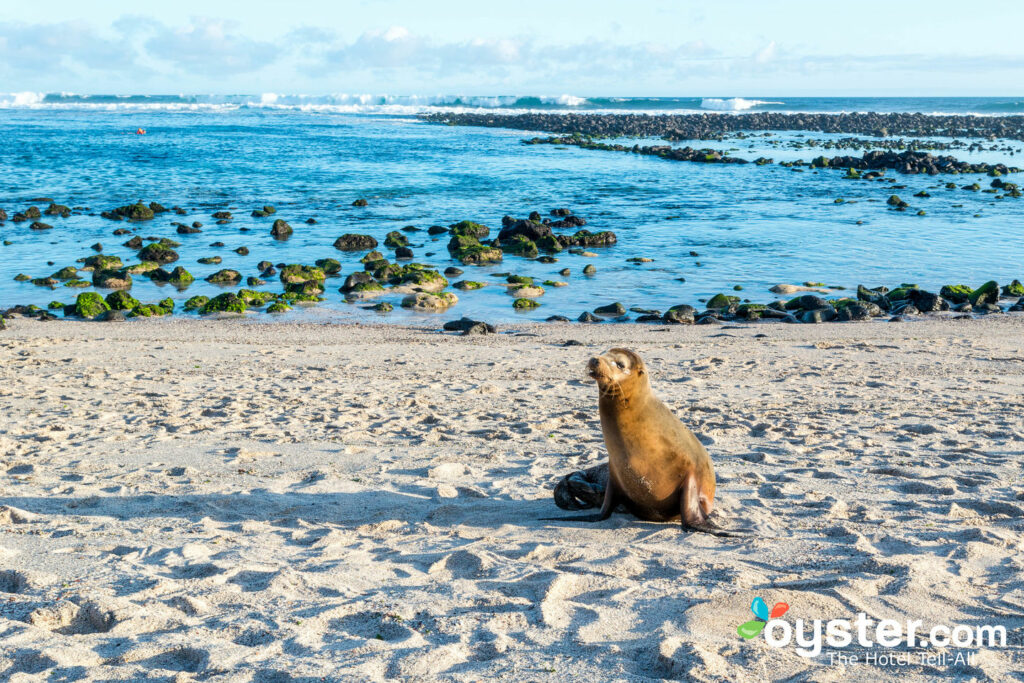 On this volcanic archipelago, you're more likely to bump into some stunning wildlife — sea lions, rare penguins (the only species found north of the equator!), marine iguanas, and giant tortoises — than you are human beings. For now, at least. Follow in Darwin's footsteps (he explored the area in 1835) and head to the islands, located off the coast of Ecuador, before its too late. The aforementioned creatures are threatened by several factors, including pollution, climate change, introduced species like cats and dogs, and more. (RIP, Lonesome George).
7. Solomon Islands
Last month, five uninhabited Solomon Islands were swallowed by the sea, with six more on their way as their shorelines startlingly decrease. The culprit: rising sea levels and coastal erosion due to climate change. Comprised of more than 900 islands, the surreal sovereign country, which lies to the east of Papua New Guinea, still has loads to offer visitors, from diving, snorkeling, surfing, and peaceful nature. Just don't dilly-dally and book your trip, stat.
Now, watch the video of islands to visit before they're gone forever >>
https://www.youtube.com/watch?v=nd4UNnR6fZY
Related Stories:
All products are independently selected by our writers and editors. If you buy something through our links, Oyster may earn an affiliate commission.