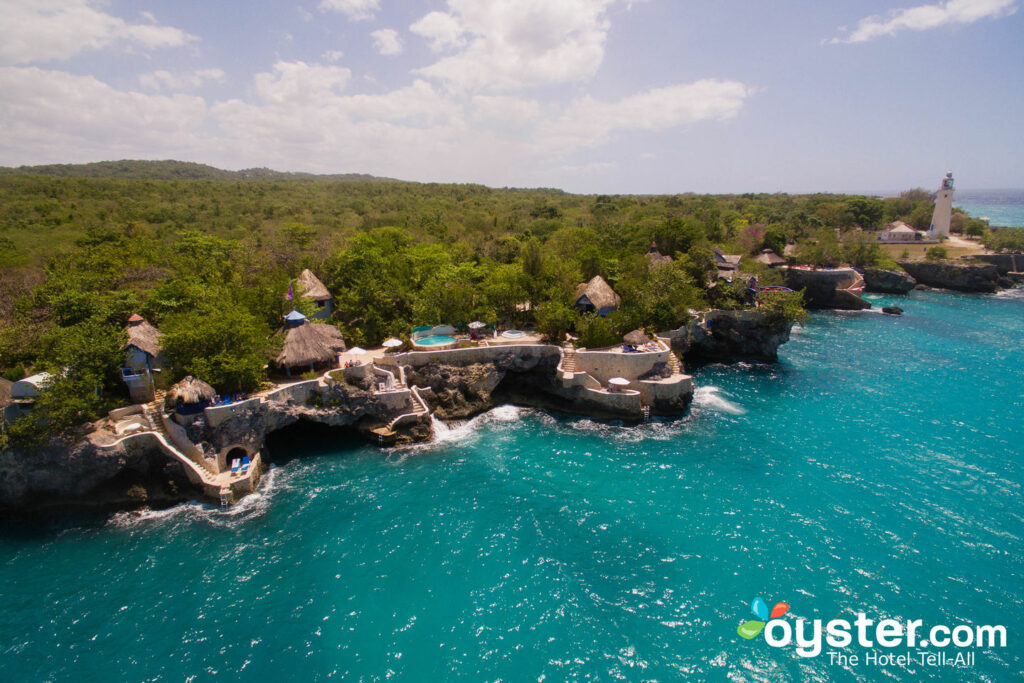 Nothing seems to split opinions on travel quite like the question of all-inclusive resorts. Some people swear by the convenience of an all-in package deal with a plethora of activities, while others would rather stay home than spend a week within the confines of a resort where a handful of fellow guests consider the term "buffet" an all-you-can-eat daily challenge. We reached out to both all-inclusive lovers and haters to create a definitive list of eight things you either love or hate about all-inclusives.
1. They're cash-free.
One thing those strongly in favor of all-inclusive resorts agree on is that the lack of a need for cash offers the kind of freedom you don't usually find on vacation– let alone anywhere else in life. Gene Caballero, of Your Green Pal says, "I was recently [at an all-inclusive] in Tulum and loved not having to carry cash everywhere I went. It's always a hassle to change currency and more dangerous to carry cash. At the end of the trip, I was able to give the people that took care of me a tip for my stay."
2. There is little planning involved.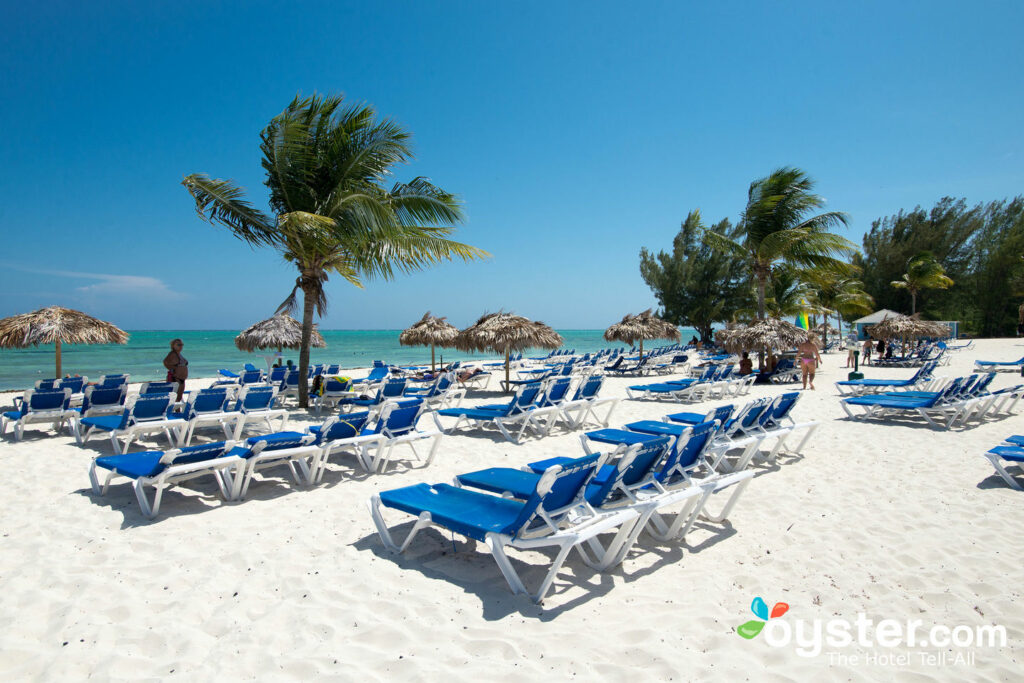 When you're a busy, full-time worker in a stressful job, it makes sense you'll see the benefits of taking a vacation where the need for planning, organization, and schedules go out the window. What's more interesting is that all-inclusives don't just help recharge drained adults, but they can be a good option for parents with young children. Corrine McDermot at Have Baby Will Travel extols the virtues of all-inclusives, saying, "All-Inclusive resorts as a great way for new parents to become accustomed to travel with an infant. Often the logistics of where to eat and what to do can be overwhelming when planning that first family vacation. With an all-inclusive you don't need to think about it, so that's one thing crossed off the 'to-do' list."
3. You can work out an exact budget in advance.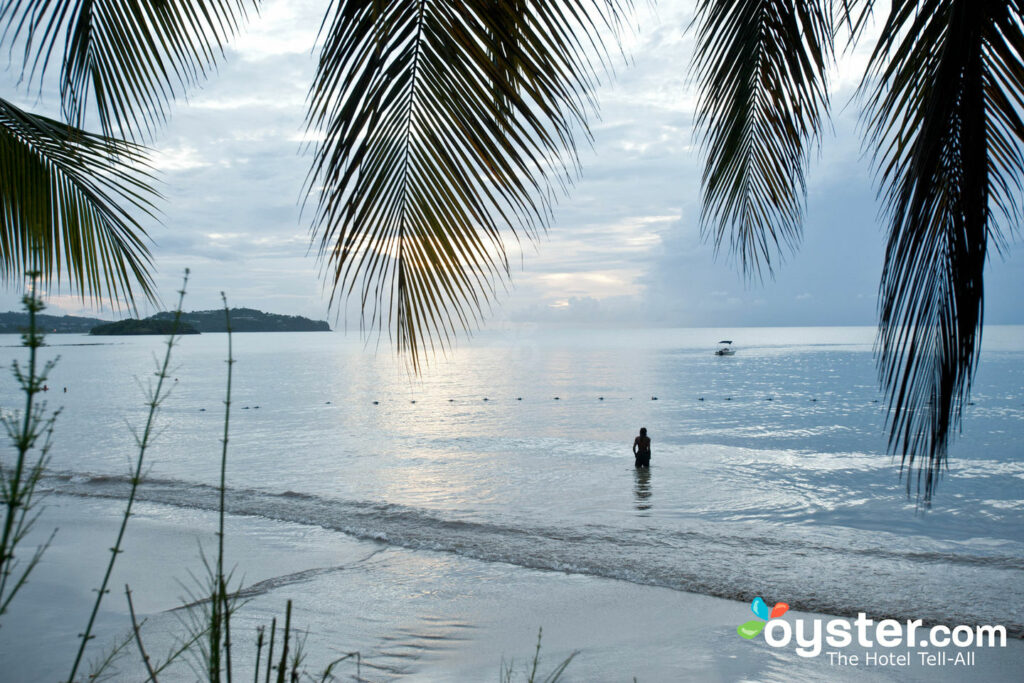 One of the most popular responses to why people love all-inclusives so much is the sound knowledge that you know exactly how much your vacation is going to cost. For many people, getaways are once-in-a-while luxuries — so when the price is laid out up front, that's a great way to start a trip with your head in the game, not fretting about money. Content creator Matt Spillar of Deals Plus sums it up by explaining, "One of the best features of an all-inclusive vacation is that it lets you budget for a specific amount… You pay the full price upfront and then no longer have to think about the financial aspect of your vacation. There's something incredibly freeing about opening up a menu and not seeing any prices, as well as not having to pay a check when you're finished eating."
4. You can do as much or as little as you'd like.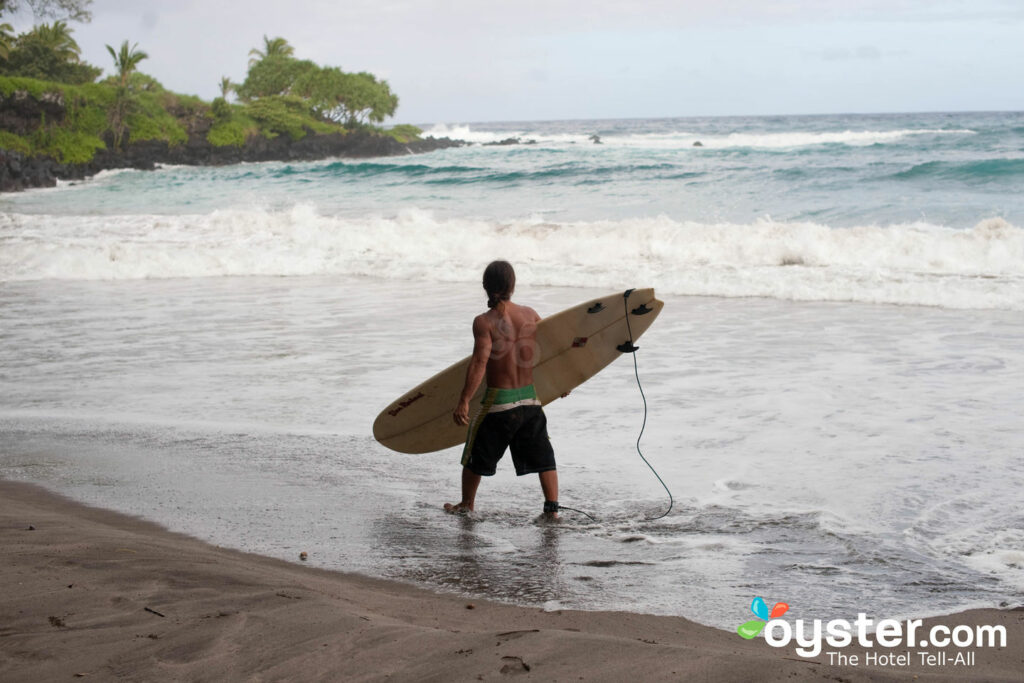 Who hasn't arrived on vacation with a distinct fear of missing out on everything there is to do and see? Instead of excitement, sometimes you're accompanied by a desperate need to make sure a vacation lives up to your great expectations. Fortunately in many travelers' opinions, at an all-inclusive, decisions are somebody else's problem and everything is in one place for you. Saya at Mac and Cheese Productions explains, "The past two years I've taken a 'party of one' trip to Mexico (Cancun and Tulum) and treated myself to my first experience of all-inclusives. A week of not having to make decisions, clean up, go anywhere, put on pants, all in 80-degree weather? Yes please. Also they're a great way for everyday people to feel like royalty for a moment. I'm not a millionaire but like to feel like one on occasion!"
5. You never leave the property.
While some people go all-inclusive for exactly this reason, there are others who hate the idea of flying to an exotic destination just to be enclosed by a resort. Sandy Pradas of Joyful Heart Travel is particularly forthright when she exclaims, "I absolutely abhor all-inclusives! You are contained in a bubble, and it's usually too difficult/too far to find out what the country is really like. You could be in Florida, Costa Rica, or the Caribbean and it would all look the same."
6. You rarely interact with locals.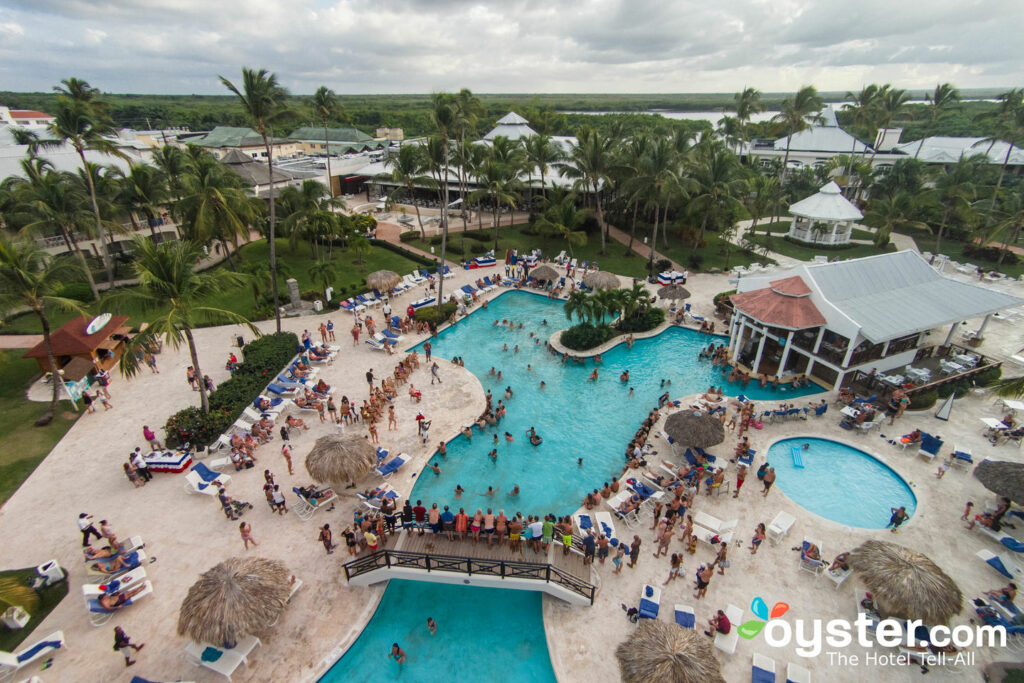 Similar to the gripe that all-inclusives keep you wrapped in a bubble is the issue that travelers have with the lack of interaction between resorts and the locality in which they exist. While perhaps a small flavor of the culture is all some people want, there are others whose main reason for travel is the experience of exploring new lands. Jonathan Look, Jr. from LifePart2AndBeyond subscribes to this view, saying, "Staying at an 'all-inclusive' is like traveling thousands of miles without the feeling of leaving home. Sure you get the stamp in your passport, but you haven't learned a thing."
7. You see the same people everyday.
As we previously wrote, there are plenty of ways to be the worst all-inclusive guest ever. But even if you don't encounter the worst of the worst, the monotony of seeing the same faces at meals, activities, and excursions can begin to grate on some. And when the same guests go all out on the buffet and booze everyday without giving a thought to the idea of manners, the vacation that was supposed to be all about relaxing, stress-free fun will get tired quickly.
On the flip side, some fans of all-inclusives claim they make great friends early on in their trip, and enjoy spending time with them throughout their vacation. Another bonus? No awkward fighting over the dinner bill!
8. The food can be a surprise.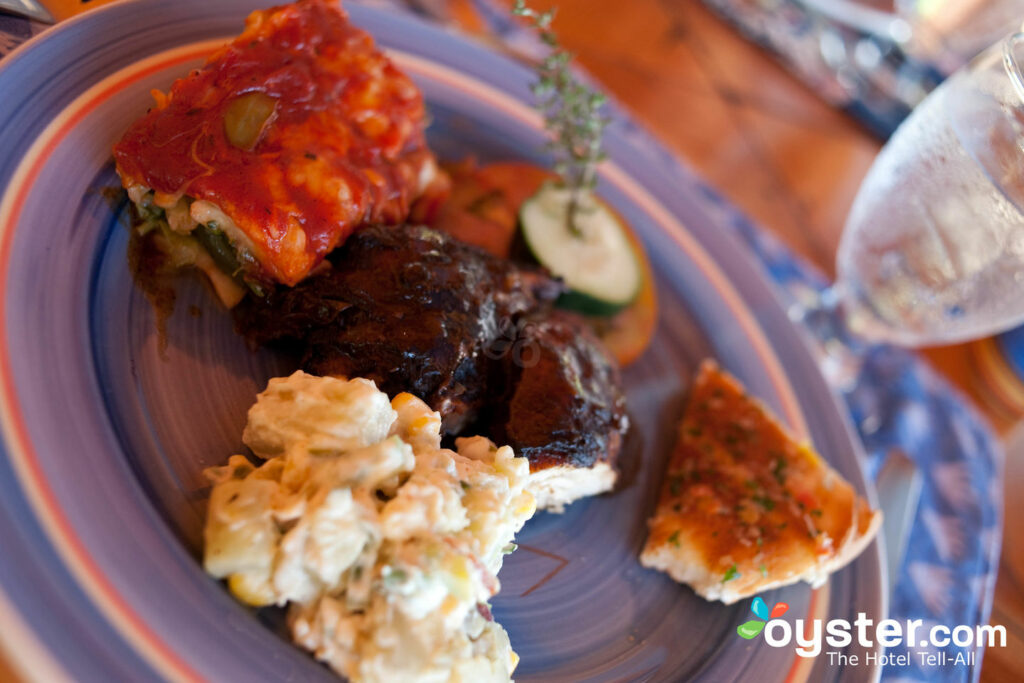 While there are plenty of all-inclusive resorts with wonderful food, culinary complaints put food high up on the list of things people hate most about all-inclusives. As with most getaways, if you do embark on an all-inclusive vacation, it pays to do your research rather than end up with a shock to the stomach. Marketer Jem Castor sees all-inclusives as a tricky proposition for foodies, explaining, "With food, some hotels do it right and some don't. If you are in Cuba, the food will definitely tire you out. Foods are so tasteless that after a few days, you crave home-cooked meals. However, if you are in Jamaica, food will never disappoint you. The uncertainty of food locations is what I hate. It's hit or miss."
While flavors and cuisines are a matter of opinion, another wave of foodie-focused hatred is more straightforward. All-inclusives can be a dog-eat-dog world, which often makes it hard to get a table at the resort's best restaurants unless you're quick off the mark.
Related Links:
All products are independently selected by our writers and editors. If you buy something through our links, Oyster may earn an affiliate commission.