Many Californians love to boast about how they're located just a short drive from the beach and the mountains. But if you travel to Los Angeles, San Francisco, or one the state's other major cities with expectations of experiencing nature, you'll likely spend hours sitting in traffic rather than lying on sand or scaling peaks. Staying in small towns can be a great way to experience the often-overlooked treasures of the Golden State, including its clear waves and steep slopes. Here are the top small towns in California that are worth a day trip or more.
If Carpinteria is good enough for Ashton Kutcher and Mila Kunis, it's good enough for us. The superstar couple recently bought a $10 million house in the family-friendly Santa Barbara County town. Carpinteria State Beach is also known as the world's safest because of its gentle water and deep sand. A few miles to the south, Rincon Beach Park has bigger waves for surfers. From December to May, seals and sea lions are regularly spotted along the water. Linden Avenue, the town's main street, has surf shops, antique stores, and burger joints. You can even grill your own steak at The Palms. Visitors who stop by in early October can check out the California Avocado Festival, which serves up plenty of guacamole and avocado toast.
Where to Stay:
Dunsmuir
Situated in the shadow of Mount Shasta at California's northern border, Dunsmuir attracts visitors to its numerous natural wonders and artsy community. For starters, the town tagline is "Home of the Best Water on Earth," which refers, in part, to the numerous waterfalls in the area like Hedge Creek Falls and Mossbrae Falls. Nearby rivers have a reputation for being well-stocked with fish. Hikers and climbers who want to take an expedition up Mount Shasta are less than 10 miles away. Armchair nature fans can relax on an Amtrak train ride while passing some the area's notable terrain. The Coast Starlight rolls from San Francisco to Dunsmuir in just over four hours. If you want a better taste of the town's railroad history, Dunsmuir's Railroad Park Resort offers guests the opportunity to spend the night (or several) in a vintage train car.
Solana Beach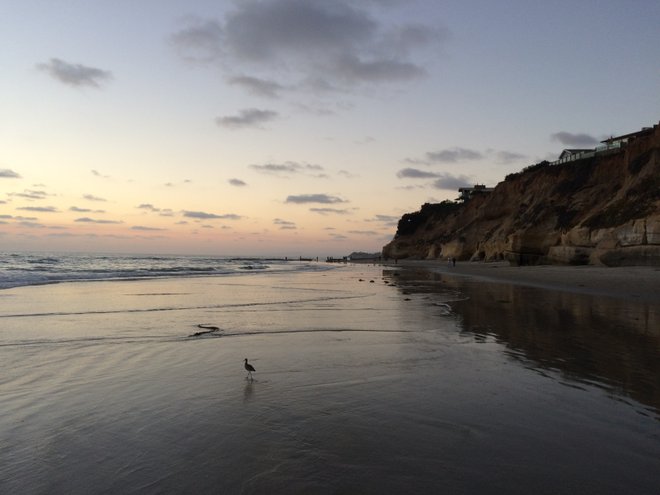 With a name like Solana Beach, you might expect the coastal town's two big pastimes are taking in the rays and the waves. It has 1.7 miles of waterfront land divided into four beaches. Solana Beach also offers many of the amenities found in larger resort towns. Designers and artisans sell home decor, handmade crafts, and artwork in the Cedros Avenue Design District. Travelers who want to squeeze in some exercise can head to the San Elijo Lagoon Conservancy for an easy hike along a beautiful vista with mushroom caves. For a reprieve from nature, the Carruth Cellars Urban Winery makes its own vino from trucked-in California grapes. Then, book it to a day spa like Bella Sareena for a massage and even more relaxation.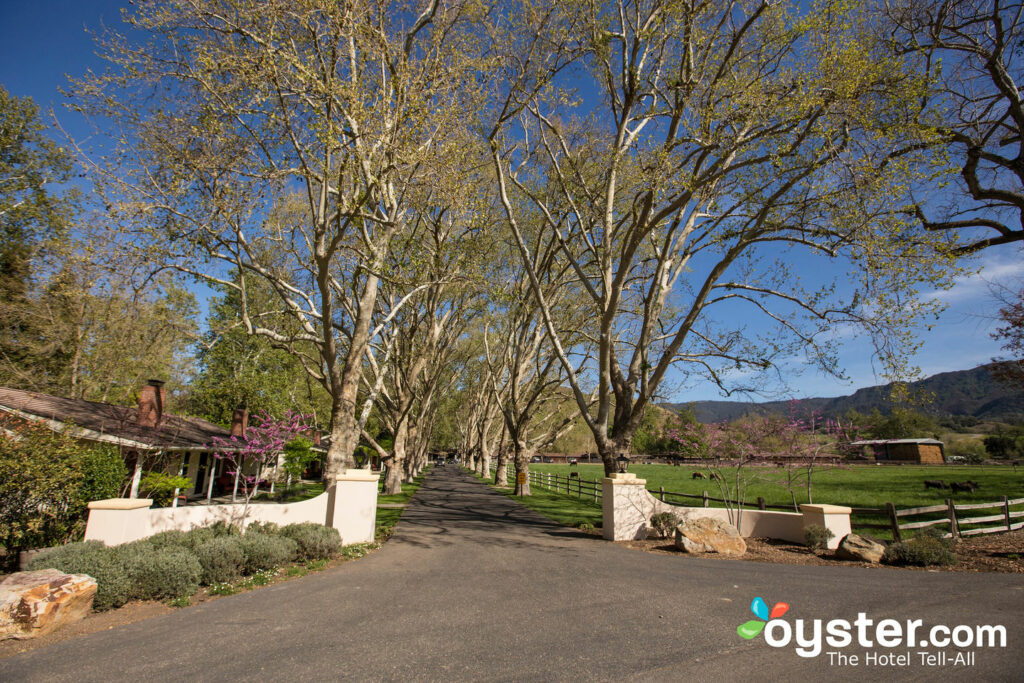 Founded in 1911 by immigrants who wanted to create a Danish colony in the warmth of the West, Solvang maintains much of its European roots with food and arts. Danish bakeries sell kringles, marzipan, almond rings, and other spot-on interpretations of old world pastries. Restaurants like Bit O'Denmark serve a reverent recreation of a Danish smorgasbord. Nordic inspiration can also be found in the design of Hans Christian Andersen Park, which has castle-like structures, and Solvang Festival Theater, which showcases jazz performances and traveling musicals. Kids will get a kick out of OstrichLand, a 33-acre breeding farm where they can see and feed the birds. You'll also find activities suited to more grown-up tastes. For example, Solvang is located in the middle of the Santa Barbara County wine region, and several vintners offer tastings to the public.
Where to Stay: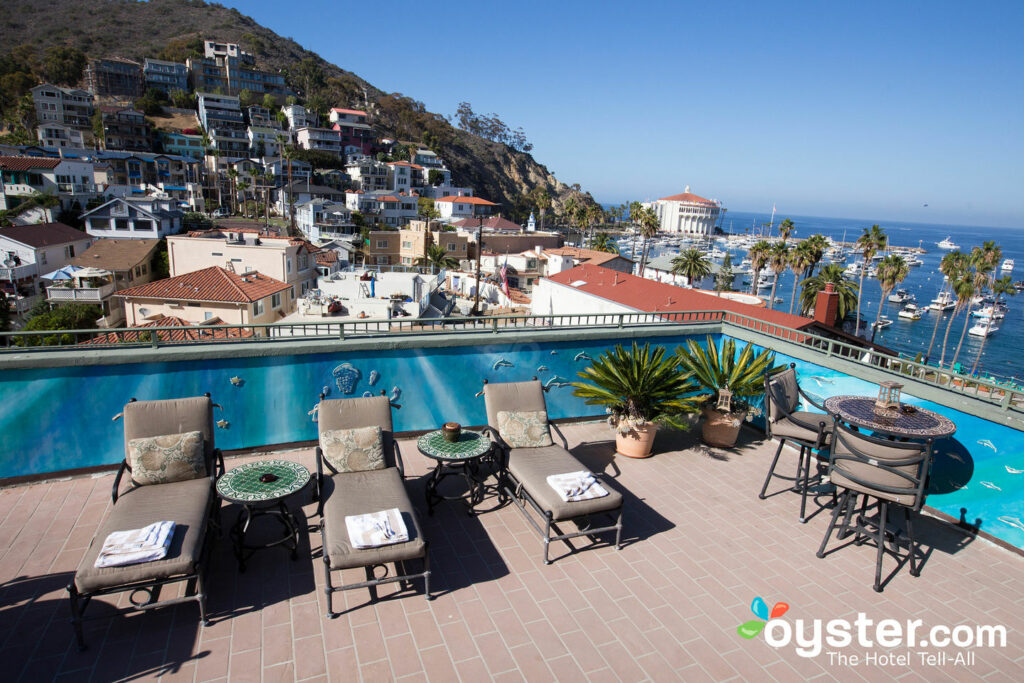 Located 22 miles off the coast of mainland California, Catalina Island is home to a couple of small towns — most notably, Avalon. Reminiscent of a Mediterranean seaside getaway, Avalon has numerous resorts and beach club restaurants that attract the glitterati from Los Angeles. (The drive from L.A. to Long Beach is about a half hour and the ferry ride usually takes another 60 minutes.) The Catalina Island Casino doesn't offer gambling ("casino" is Italian for "gathering place"). The 1929 Art Deco building houses America's oldest movie theater made for talkies and a special events ballroom. For those that want to enjoy the island's plants and wildlife, there's the Catalina Island Conservancy as well as numerous opportunities for snorkeling and scuba diving.
Where to Stay: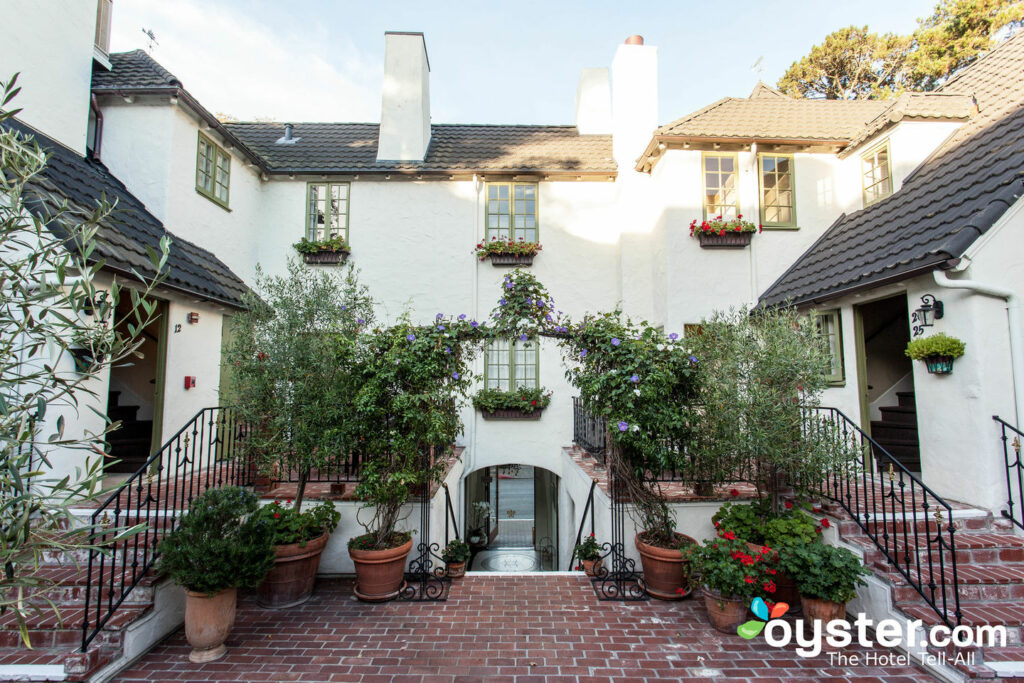 Long known as a haven for artists, Carmel-by-the-Sea has plenty of handmade houses, quirky customs, and white-sand scenery. Tor House, a castle-like tower forged from local boulders in the early 20th century by poet Robinson Jeffers, is now a monument to his singular vision. Carmel was previously settled by different peoples, including Spanish monks, who left several mission buildings standing that are worth a look. Hikers should trek through Point Lobos State Natural Reserve to get a look at the waves crashing over the craggy rocks. The reserve overlooks the white-sand Carmel Beach, which the entire family can enjoy. If you have a dog in your family, you'll be happy to know that Carmel hotels and restaurants have a reputation for being pro-canine, and they're welcome to stay by your side almost wherever you go.
Where to Stay:
Sebastopol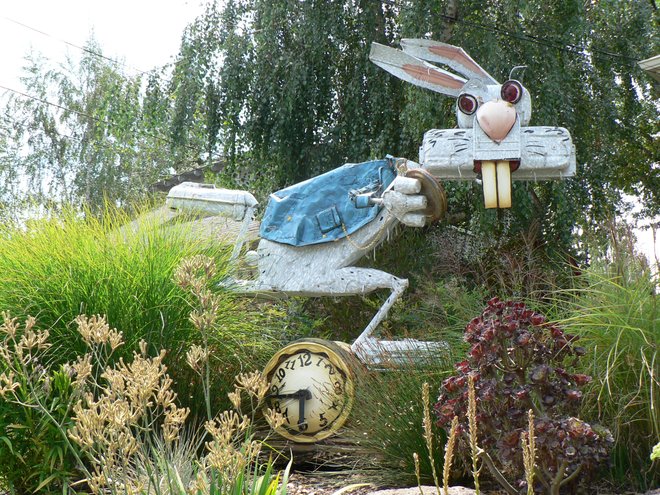 If you want to take a sip of the Sonoma County life, but aren't sure where to stay, consider Sebastopol, which is just over 50 miles north of San Francisco and nicely puttering along with upbeat creativity. On one of the town's notable thoroughfares, Florence Avenue, artists Patrick Amiot and Brigitte Laurent display artworks that have been upcycled from trash. Luther Burbank's Experiment Farm displays a more scientific ingenuity. When Burbank was alive, he developed more than 800 strains of plants. The farm continues to display his hybrid plants that can be found nowhere else in the world. Of course, no Sonoma County town would be complete without a winery. While the area has several, Lynmar Estate is well-known for its Pinot Noirs and Chardonnays as well as its views of the Russian River Valley.
Bolinas
If you've ever dreamt of dropping out of the rat race and spending your time reading Kerouac and sipping on chai, you may want to test out your new life in Bolinas. The pro-boho coastal enclave is just 13 miles northeast of San Francisco, but much more relaxed. Craving some delicious kale chips? The Bolinas People's Store is the place to go. They even have a free box where you can leave things or take things. If you're searching for something new to read, the Bolinas Book Exchange has you covered. But it's on an honor system, so don't bogart the books. The Bolinas Gallery also has some new works by contemporary painters if your walls need some sprucing up. Oh, and if you want to sunbathe at the beach or go on a little canoe ride, you can arrange for that, too.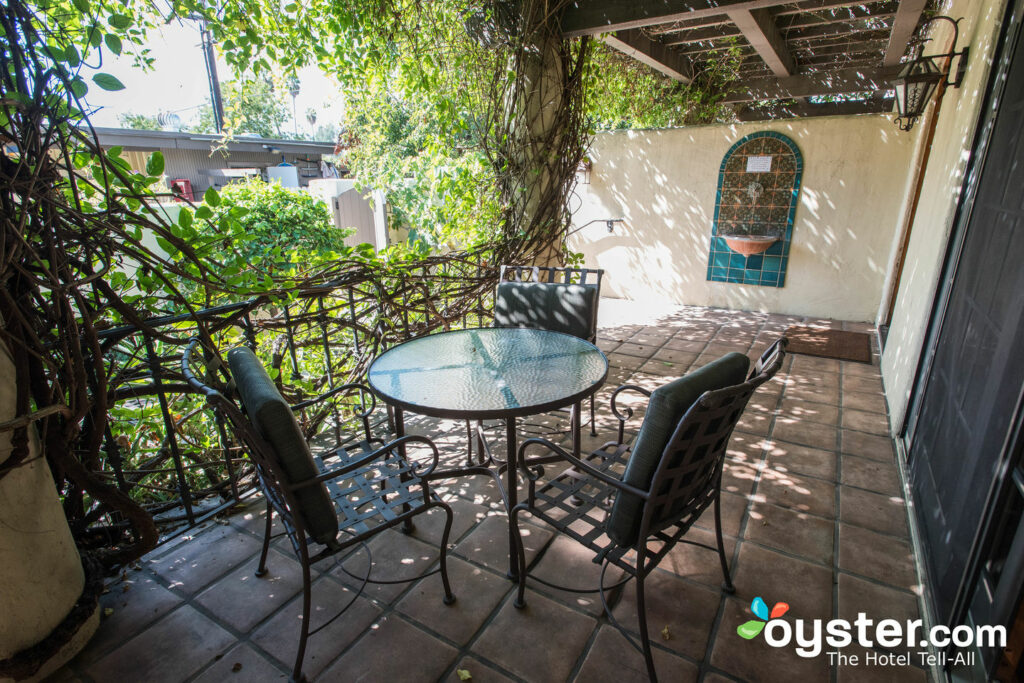 Just under two hours northwest of Los Angeles, Ojai is a hideaway tucked into a valley and surrounded by mountains. Its location makes it great for hiking, but the small town also has plenty of quaint shopping and sunbathing opportunities. The area's Mediterranean climate is well-suited to growing olives and grapes and the Ojai Olive Oil Company offers free tours and sells freshly made bottles of its elixir. For those who need to decompress from city life, there's Meditation Mount, a public center for letting your cares fly away. If the meditation doesn't work, local organic winery Casa Barranca has a tasting room. Then, head on out to drink in the sunset, known for its pink hue.
Where to Stay:
You'll Also Like:
All products are independently selected by our writers and editors. If you buy something through our links, Oyster may earn an affiliate commission.