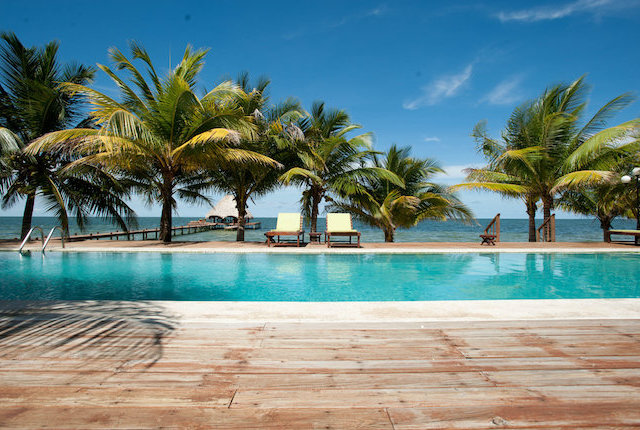 The Central American country of Belize is great to visit year-round, with warm weather one expects from the tropics and average temperatures around 80 degrees Fahrenheit throughout the year. There are two major seasons in Belize: a dry season, which starts in December and goes through March, and a wet season, which picks up in April and continues to linger until the end of November. And while many people prefer to head to Belize when the rains have subsided, a heavy calendar of cultural events and activities draws in tourists throughout the year. Here's when to visit Belize, depending on your interests.
March – May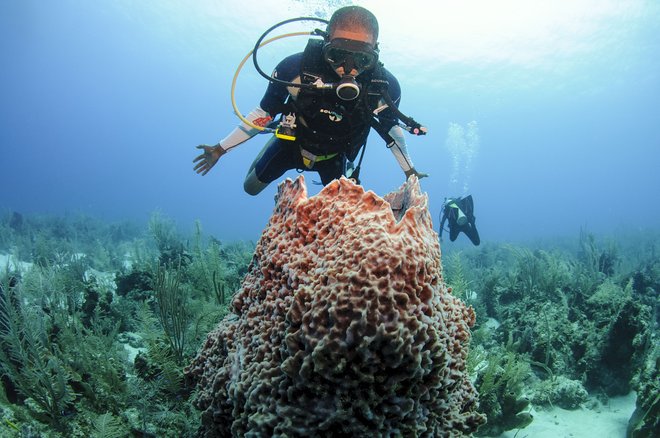 Straddling the transition from the sunny dry season to the cloudier wet season, the months of March through May are great for visiting Belize. With the exception of the week around Easter, this time of year gets fewer crowds than the big Christmas to New Years season. However, the real reason to head to Belize this time of year is for the fantastic diving opportunities. April, May, and June traditionally have the best visibility, though April and May are particularly hot with divers due to the presence of enormous whale sharks, especially around the Gladden Spit. If you want to increase your chances of interacting with the gigantic underwater creatures, visit around the full moon, when they are most active.
June – August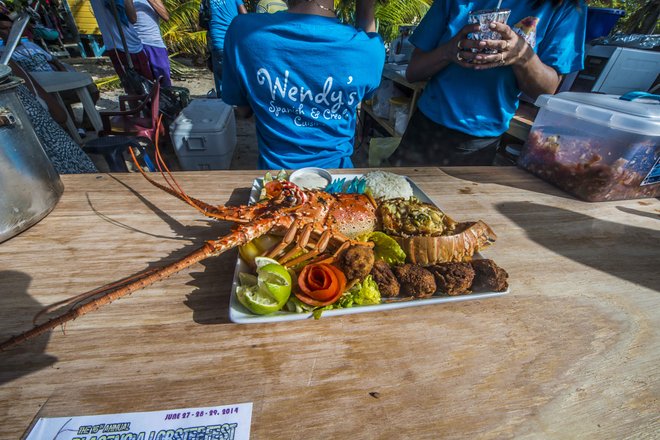 Although some of Belize's best attractions for foodies take place in May — including the annual Chocolate Festival (which opens with a "wine and chocolate night"), June is really where it's at, as it marks the beginning of lobster season. There are three major lobster festivals during the month, notably the San Pedro Lobsterfest, the Placencia Lobsterfest, and the Caye Caulker Lobster Festival, complete with its "Miss Lobster" pageant. And if you've got time, stick around until July when the Belize Tourism Board runs its annual Taste of Belize culinary competition.
July is also a good month for those who want to feel the pulse of contemporary Belizean culture at Belize Fashion Week. Benque Viejo del Carmen in the Cayo District also hosts the annual Benque Festival, which celebrates Mayan and Mestizo cultures. San Pedro on Ambergris Caye has a similar celebration in August, in which visitors from around the Mayan world descend on the town to showcase dance, music, and food from their respective regions.
September – December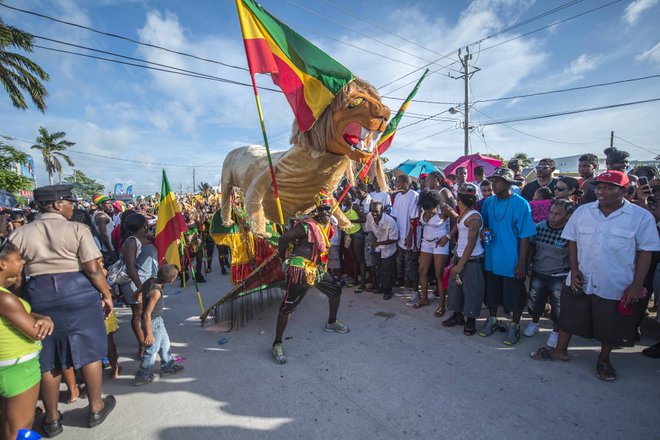 If you're into partying it up, February is a great time to visit Belize. Like many countries in the Caribbean region, Belize has a vibrant Carnival culture, and while there is a San Pedro Carnival held every year in the days leading up to Mardi Gras, the biggest celebrations are held in September in Belize City, when costumed performers and musicians crowd into the streets for much revelry. September is also Belize's "Celebration Month," with festivities honoring two major holidays: the Battle of St. George's Caye Day (September 10), named for the battle that ultimately gave Britain — not Spain — colonial control over Belize. Later in the month, Independence Day (September 21) creates even more fanfare, with lots of partying to boot.
October's a bit of a quieter month, while things pick up again in November with the Belize International Film Festival, featuring films from throughout the region. November 19 marks Garifuna Settlement Day, during which Caribbean Garifuna communities re-enact their community's first arrival into the country in 1832. There are plenty of Christmas and New Year's celebrations in December, including a boat lighting parade featuring gloriously illuminated boats that sail from Boca del Rio to the Coconuts Caribbean Hotel in San Pedro.
You'll Also Like:
All products are independently selected by our writers and editors. If you buy something through our links, Oyster may earn an affiliate commission.