This post originally appeared on Yahoo! Travel.
The Caribbean has long been a popular warm-weather destination. And as each year goes by, another island becomes "discovered" by tourists, meaning the quick appearance of megaresorts, chain restaurants, souvenir shops, and crowds. But there are a handful of spots that are still secrets. Some are tiny boutique properties that are easily overlooked, while others are luxurious resorts that are hidden among rainforests and cliffs. But whatever the case may be, these eight hidden gems should not be missed. So visit them now before the secret's out.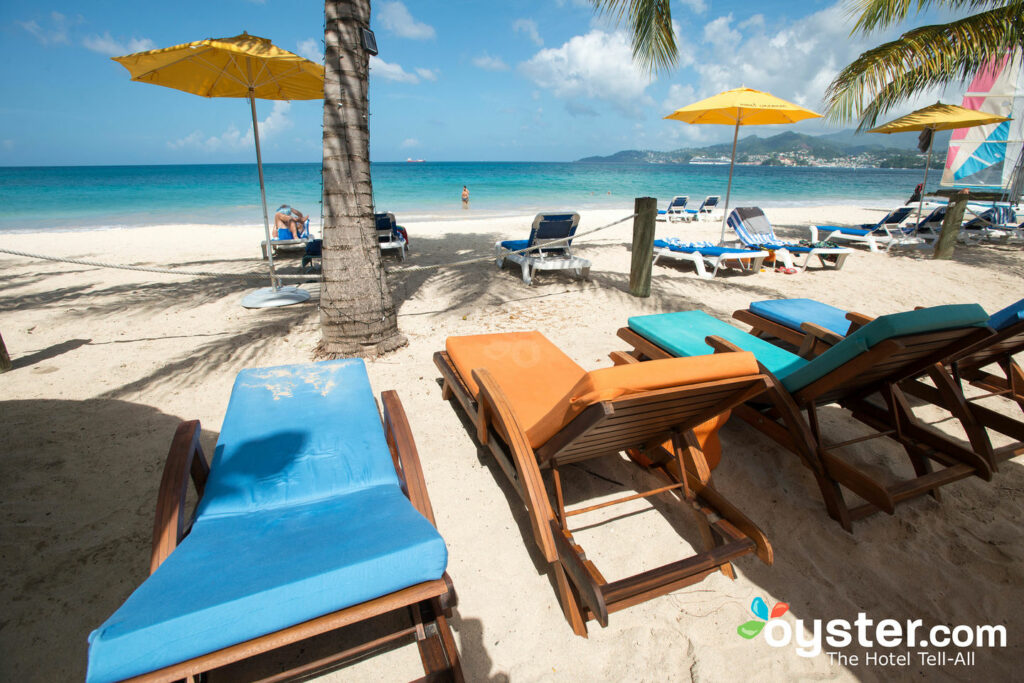 Mount Cinnamon is an upscale boutique hotel
tucked away on a hillside in Grenada, one of the Caribbean's most underrated islands. Overlooking Grand Anse beach, its spacious villas and suites feature
colorful, contemporary decor. The resort's excellent beach cabana area is its
stand-out feature, providing a relaxed oasis with comfortable loungers and
daybeds, a bar and cafe, and games in a lovely garden.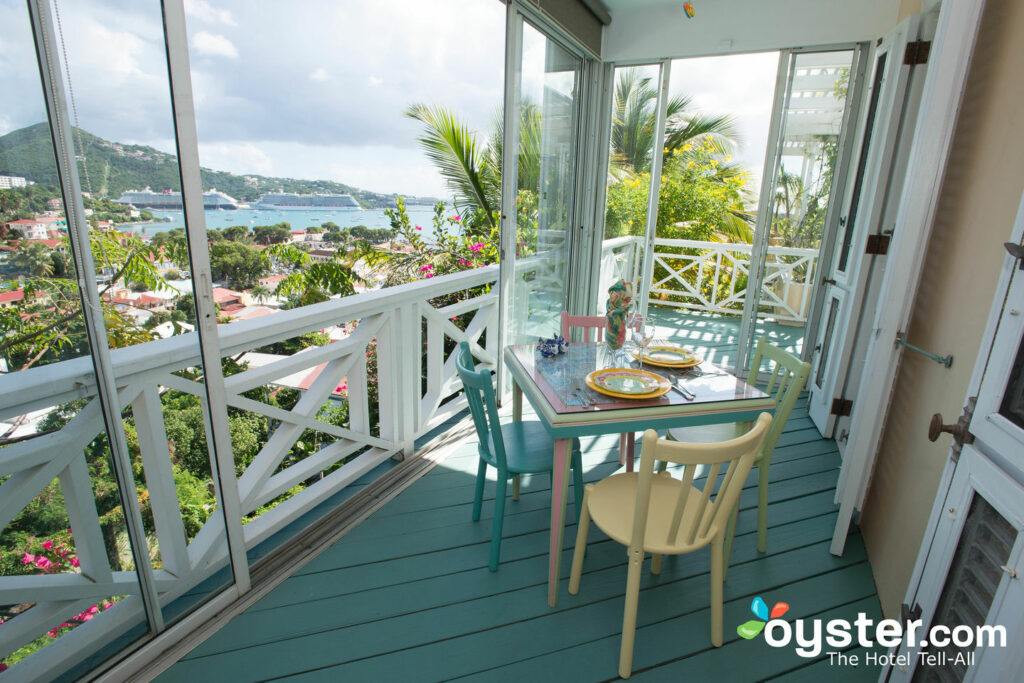 With only four rooms, Bellavista Bed & Breakfast is a relaxing and upscale hilltop retreat with personalized service from the owners, who live right next door. Though St. Thomas is certainly a popular getaway, this property provides a charming and quaint oasis with gorgeous harbor views. The island-style decor is whimsical and fun, yet tasteful, and quirky touches such as a cactus garden give the property character and personality. Breakfast is one of the best parts of the stay — it's two courses and feels decadent but still healthy.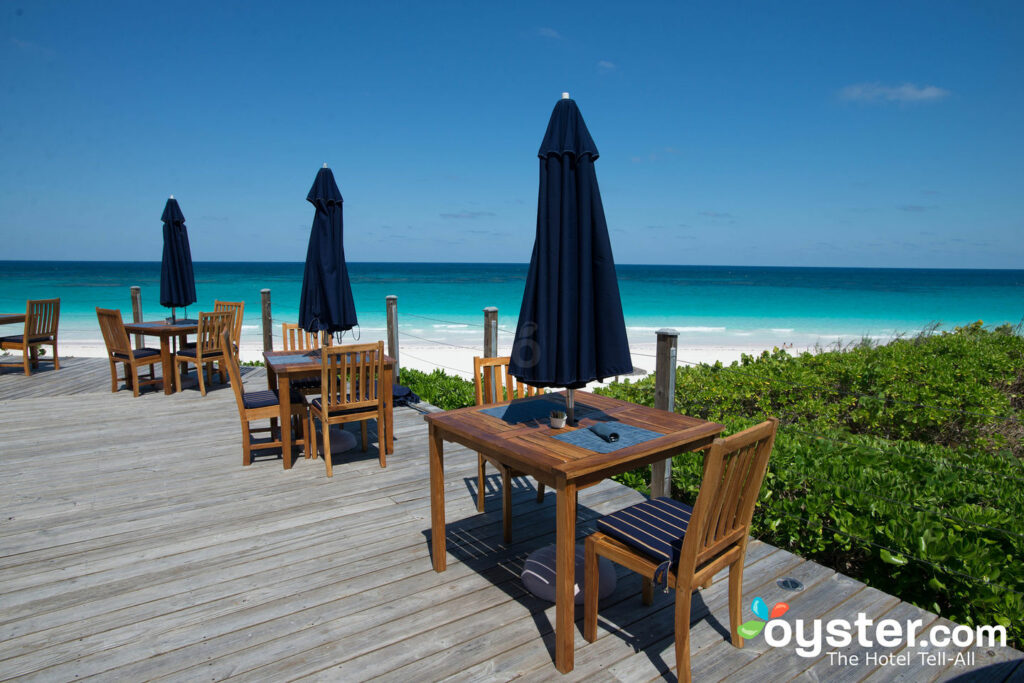 With 25 freestanding cottages along a 20-acre
bird sanctuary, this hilly resort is one of just a handful of hotels on Harbour
Island. Understated sophistication is the vibe here; the grounds are peaceful
(except for the roaming roosters), and most guests seem happy to spend their
days simply soaking up the sun at Pink Sands Beach — a beautiful and unspoiled
three-mile stretch of sand from which the resort takes its name. There's great
dining on-site, but guests can take a golf cart to other parts of this charming
island for more restaurant choices.
These 29 studio, one-, two- or three-bedroom
apartments along a secluded local's beach are owned and/or managed by a
charismatic Canadian couple. Units are located in the main Villa Tropical
building, neighboring buildings along the beach (higher floors have a better
views), or across the street. The first-floor office is the hub for morning
coffee and water sports equipment rentals (such as surf boards and stand-up
paddleboards); maps of the best snorkel spots and underground caves are
available here, too, and staff can give recommendations of wonderful
restaurants nearby.
Tucked far back in Negril's West End, the
Westender Inn is a secluded cliffside boutique with a mix of 24 oceanside rooms
and suites, spacious garden villas, and log cabin suites. This mid-range,
spilt-road property offers a tasty restaurant, two bars, two pools, a small
sandy beach (hard find in the West End), and well-cared for garden grounds.
Because of its remote location, it's most ideal for couples or large groups
seeking a relaxing and private Jamaican holiday.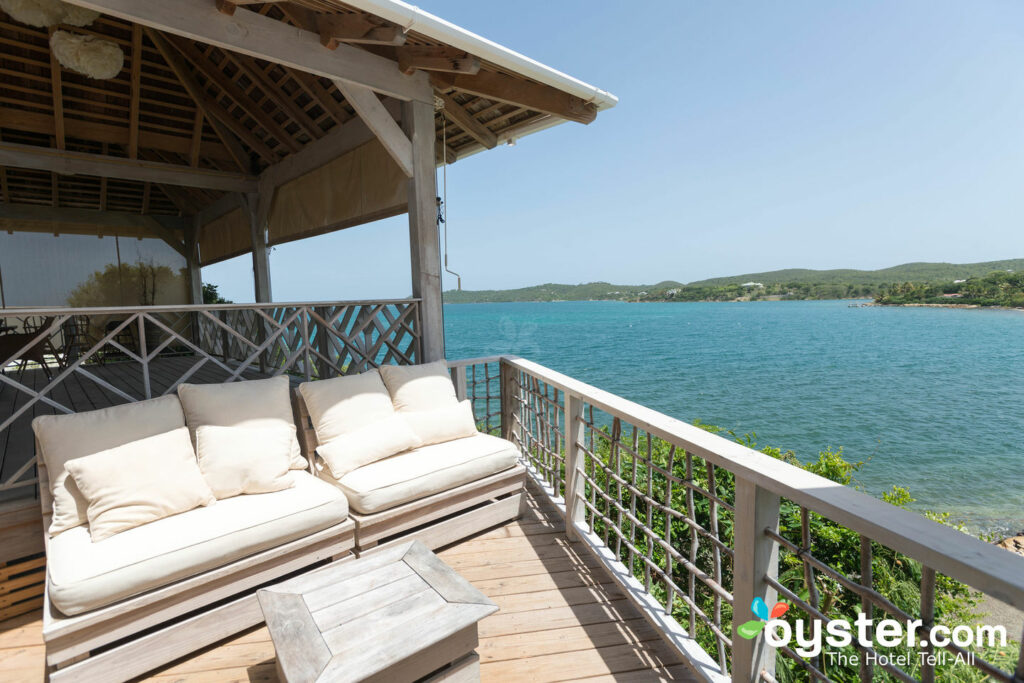 Nonsuch Bay is an upscale resort on a secluded
corner of the tranquil island of Antigua. It features 62 contemporary
apartment-style rooms with full kitchens, and there are three pools, a pleasant
beach, and a sailing club. Though the one restaurant is excellent, dining options
are very limited due to the resort's remote location. With fewer activity
options than at some bigger family resorts, peace and relaxation are the order
of the day at Nonsuch.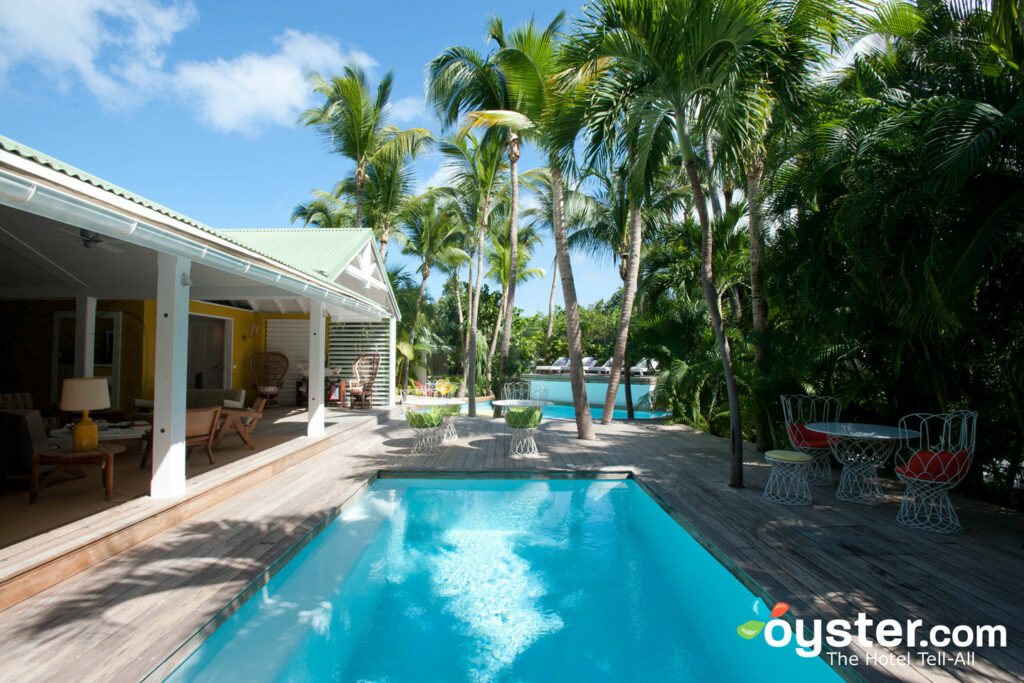 This retro-chic boutique hotel, located just a
skip away from Lorient Bay, is a Parisian-like escape on St. Barts, with roomsinspired
by 1950s Paris — white and pastel blues and tile, open bathrooms, art books, wall murals, and vintage minimalist
furnishings. The nine freestanding bungalows all have indoor/outdoor showers
and private terraces,
and two small pools are
surrounded by palm trees and white lounge chairs. This place is tres chic —
not to mention sexy. It's a good choice for couples looking for a quiet getaway
with ambiance.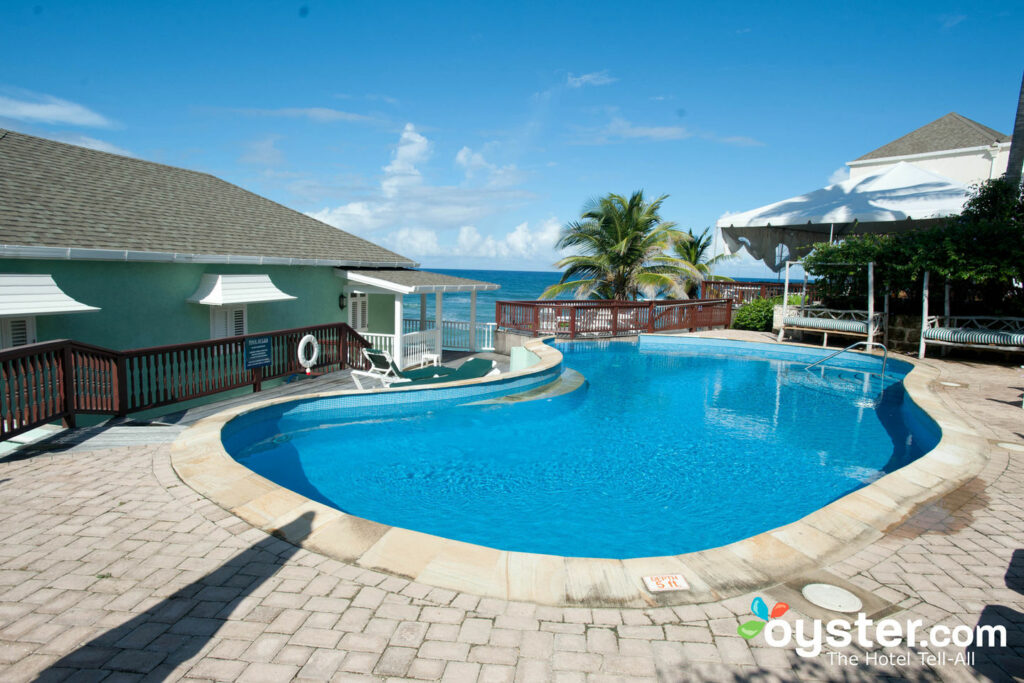 If the name "Atlantis" conjures up images of the
megaresort in the Bahamas, then think again. The Atlantis Hotel in Barbados —
a historic property from the 1800s with only eight rooms — is the polar
opposite. The boutique hotel re-opened in 2009 and offers freshly decorated
nautical-themed
rooms with canopy beds, stylish furnishings, and modern
amenities. Located on the remote and rocky east coast, the beach is more
suitable for surfing than swimming, and a car is recommended to get around the
island.
More from Oyster.com:
More from Yahoo! Travel:
All products are independently selected by our writers and editors. If you buy something through our links, Oyster may earn an affiliate commission.