For budget travelers, Asia is a dream. After shelling out for a flight, folks can stretch their cash for months with some careful planning. Southeast Asia, in particular, has welcomed a booming expat scene where digital nomads and other travelers make cities like Bangkok home. So if you've been dreaming of visiting some of Asia's most famous cities (think Singapore and Tokyo), we rounded up a guide on how to budget your money for food, attractions, accommodations, and transportation. We've even budgeted on the higher end to ensure all expenses are covered.
Editor's Note: All costs are listed in USD.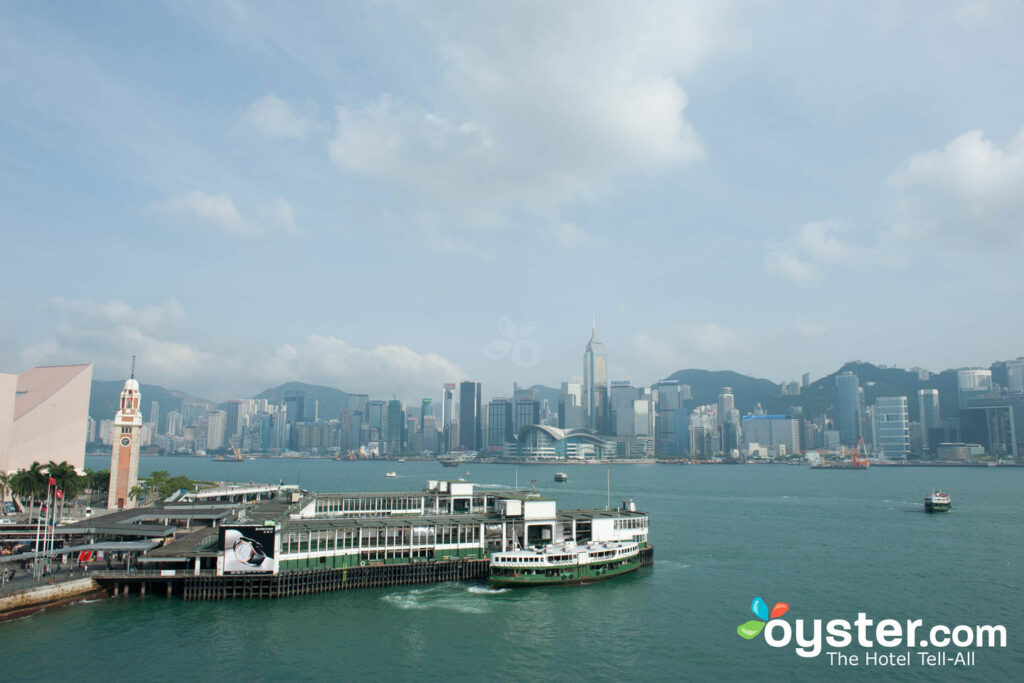 Hong Kong, one of Asia's most exciting cities, also happens to be one of the most expensive. While your transportation costs via subway and taxi will be lower, other expenses (food and drink, shopping, hotels, and more) could be higher.
Food: $40/day
Travelers can cut corners here and there by eating street food. However, if you plan on eating and drinking your way through Hong Kong the right way, you'll need at least $40/day for water, coffee, food, and the occasional beer. And don't forget to tip roughly 10 percent.
Transportation: $20/day
Transportation around Hong Kong isn't very expensive and you can save money by opting to take the subway or walking.
Attractions: $30/day
Many of Hong Kong's most famous attractions will cost as little or as much as you want to spend. The waterfront, for example, is a great place to walk around, as is the Ladies' Market, where you can find notoriously cheap knock-off goods. Tip: haggling is encouraged.
Accommodations: $80/day
If you're in a hostel like Y Loft, costs will be around $20/night. If you choose a hotel, that cost can range between $50 to $200, depending on your taste. Hong Kong certainly caters to luxury travelers who like to indulge in hotel rooms that can run as high as $300 or more per night at places like The Ritz-Carlton, Hong Kong.
Our Hotel Pick: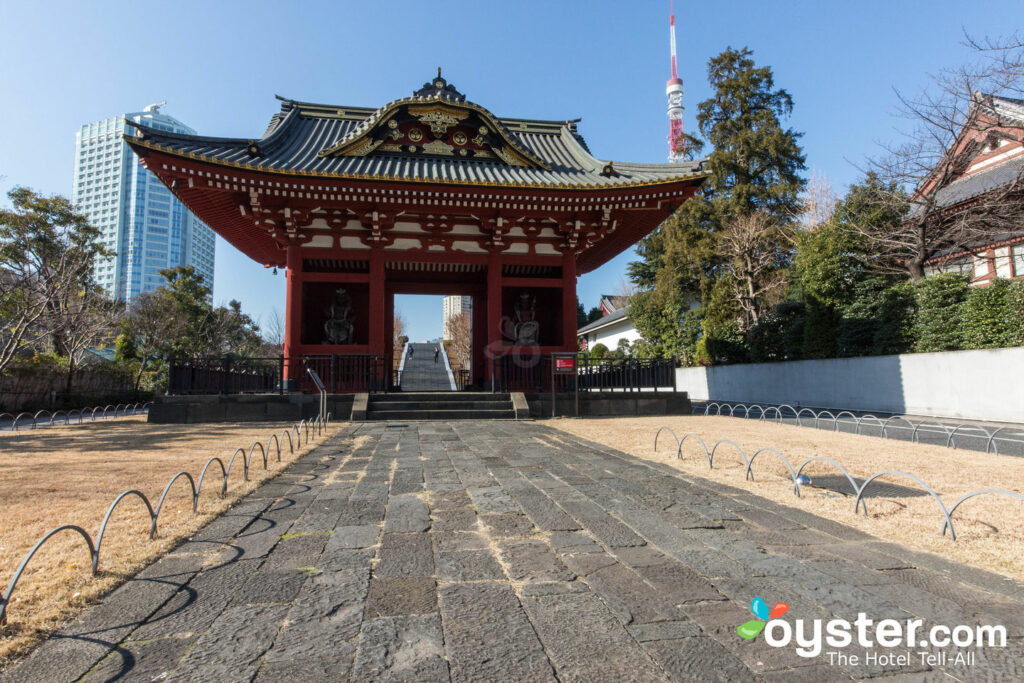 Tokyo, which is less expensive than Hong Kong but pricier than Southeast Asia, falls on the upper-middle spectrum of Asian budget destinations. While the Tokyo Tower and Tokyo Skytree are two popular tourist attractions for viewing the city skyline, you'll have to pay a hefty fee for them. Instead, spend time exploring Tokyo's many neighborhoods — Harajuku, Shibuya, Shinjuku — by foot. Each have a lot to do and see on the cheap.
Food: $60/day
Folks can minimize food expenses by living off convenience store grub. If you'd rather eat out (highly recommended), expect an average meal to cost roughly $20. There are pricier options, too. For example, the famous Robot Restaurant will set travelers back approximately $100 for a bento-box dinner and show.
Transportation: $30/day
You'll likely rely on public transportation or taxis to get around and the language barrier can make this daunting. Add an extra $20 to your transportation budget, just in case you end up driving in circles when directions are lost in translation.
Attractions: $10/day
Most shrines don't charge admission, parks are free, and there's plenty of window shopping to keep you entertained for days, so you can keep this to a minimum.
Accommodations: $50/day
Visitors can stay in a Japanese capsule hotel for around $30/day or increase that to $50 for a basic mid-level hotel. Travelers looking for luxury at resorts like or the can easily spend upwards of $300/night.
Our Hotel Pick: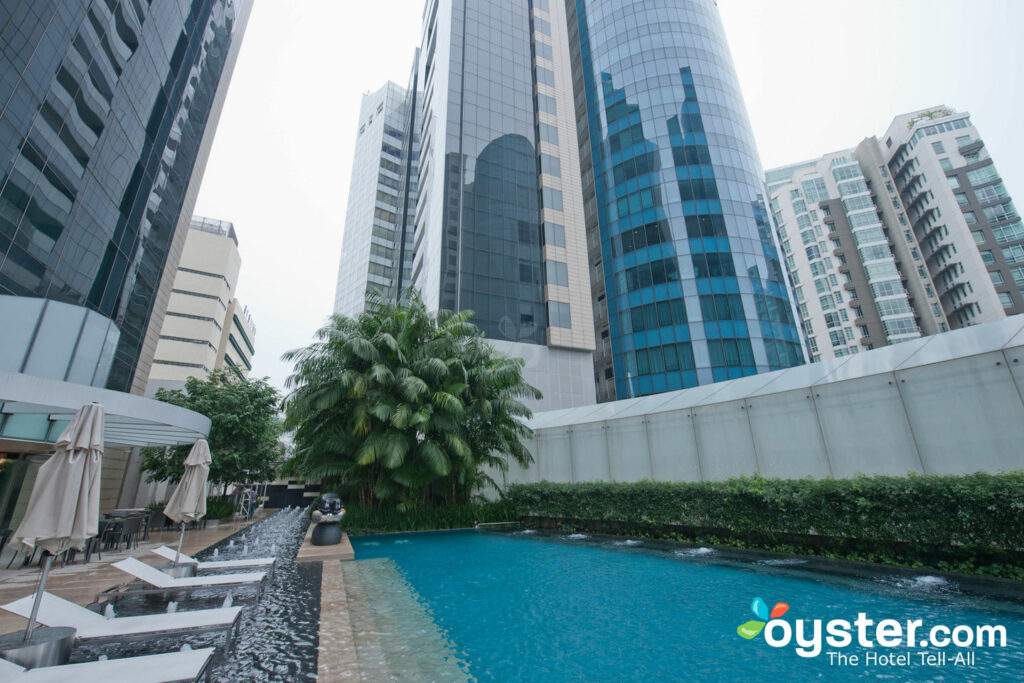 The city-state of Singapore makes for a great destination for budget travelers as well as those who relish in the occasional splurge. Here, folks can spend the night in gorgeous four-star hotels for a fraction of what they'd expect to pay elsewhere in the world. Like Tokyo and Hong Kong, there are also several free markets and attractions, so you'll easily find a way to spend your time, but not your money.
Food: $30/day
Eat on the cheap by sticking to local dishes and street food. However, if you want at least one nice meal a day plus a few beers, $30 should cover you.
Transportation: $15/day
Public transportation in Singapore is excellent and you'll save a lot of cash if you rely on the metro and bus lines instead of taking a taxi.
Attractions: $15/day
You can do a lot without paying entrance fees, but don't miss your chance to visit Gardens by the Bay ($12), which is known for their elaborate grounds and futuristic trees.
Accommodations: $70/day
Stay in a hostel for around $20/night or spend a little more to crash in a nicer hotel like the The St. Regis Singapore.
Our Hotel Pick:
There are many reasons to fall in love with Thailand — and the low cost of living certainly is one of them. Here, the cost of food falls dramatically, which means you'll have more money for hotels and shopping.
Food: $20/day
If you stick to delicious street food and humble local restaurants, your meal costs will be between $5 and $10 per meal. Pad thai purchased from a street cart will cost around $2.
Transportation: $15/day
Bangkok's subway system can take you to most parts of the city, so you won't need much to get around. For the places you can't get to on the train, hop in a taxi or tuk-tuk. If you opt for a tuk-tuk, just be sure to negotiate the price first.
Attractions: $30/day
There are loads of things to do on the cheap, but you can't miss a visit to Bangkok's famous Grand Palace, where entry fees will set you back $15. If shopping is on your brain, head over to the Chatuchak weekend market. Bring a friend, so you have someone to get lost with.
Accommodations: $50/day
In Thailand, the cost of lodging varies between $10 for a bed in a budget hostel to $50 for a mid-range hotel. If you're looking for a well-priced, comfortable option, check out the Sheraton Grand Sukhumvit. Or, treat yourself to a stay at the Shangri-La Hotel.
Note: With the recent death of Thailand's king, the country is in mourning for a full year. This means the sale of alcohol may be prohibited and some attractions, including the Grand Palace, may be closed.
Our Hotel Pick:
Related Stories:
All products are independently selected by our writers and editors. If you buy something through our links, Oyster may earn an affiliate commission.