Between the thrill of the open road, the multitude of fascinating and quirky sights to see, and the sheer variety of roadside eateries, a road trip is a great way to explore the U.S. And what better way to gift the travel bug to your children than to pass down the grand tradition of road tripping in the summer? For things to run smoothly, you'll want to choose a comfortable car, stock up on killer in-car entertainment, and have a healthy stock of snacks handy. East Coast or West Coast, epic two-week adventure or five-day cram fest, here are five of the best family road trips to start planning.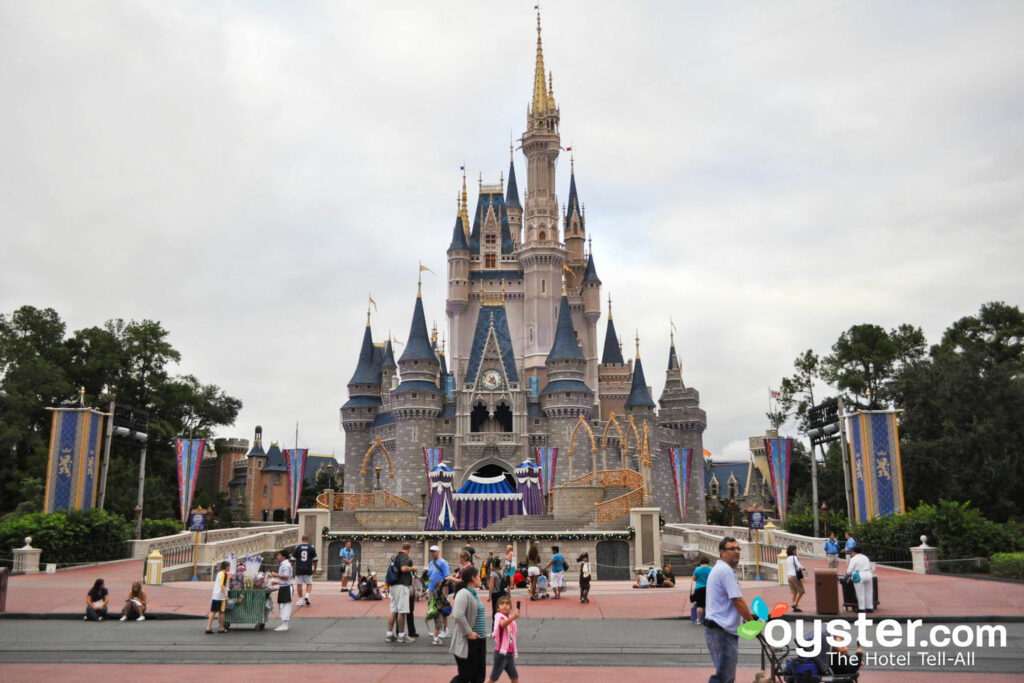 First things first — prepare your Disney playlist. After all, what kind of Florida theme park road trip would be complete without the "Frozen" soundtrack playing on repeat? If that thought hasn't turned you off yet, then this is the road trip for you and yours. Start in with visits to family favorites like the and Universal Studios. Then, hit the road for a short trip to , where the Kennedy Space Center will provide some edutainment. Roughly a one-hour drive from , the Kennedy Space Center is more than enough to take care of a whole day, so we'd suggest finding nearby accommodation and then continuing on to nearby for sun, sea, and sand. Next, it's time to explore Florida's best beaches. Drive from Cocoa Beach and stop at the seaside enclaves of and , where you'll also find the Naples Zoo, water parks, and bike rentals which provide fun for the whole family. Wind down the coast, and be sure to stop and explore the smaller towns and roadside diners as you make your way to the Everglades National Park for airboat rides and alligator spotting.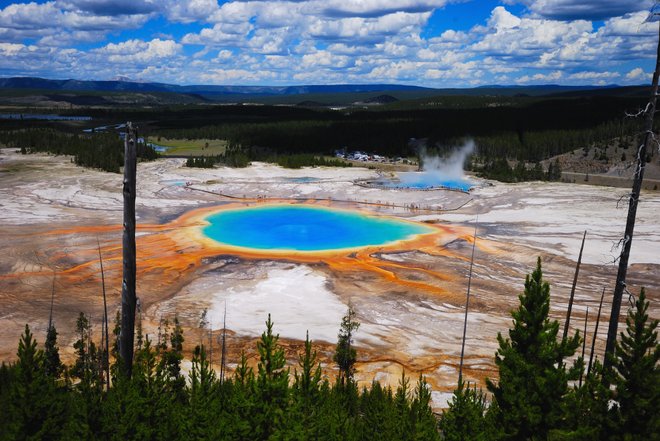 There's no doubt Yellowstone is one of the greatest examples of America's awe-inspiring natural landscape. If you're keen on instilling a lifelong love of the outdoors in your children, then this is the road trip to inspire them. Given the size of Yellowstone — a shade under 9,000 square kilometers — you can decide how much you want to explore. Starting with the 140-mile Grand Loop Road gives you the opportunity to veer off for sights, activities, and camping stops along the way. Don't miss the Firehole Lake Drive, a road that serves up access to a parade of hot springs and geysers. Plus, take a safari-guided tour by expert ecologists, visit the spectacular Grand Canyon of Yellowstone, and stop off for premium wildlife-spotting and wolf-tracking excursions in the Lamar Valley. Note: The Grand Loop Road is closed in the winter, so take the trip in summer when the region is in full bloom.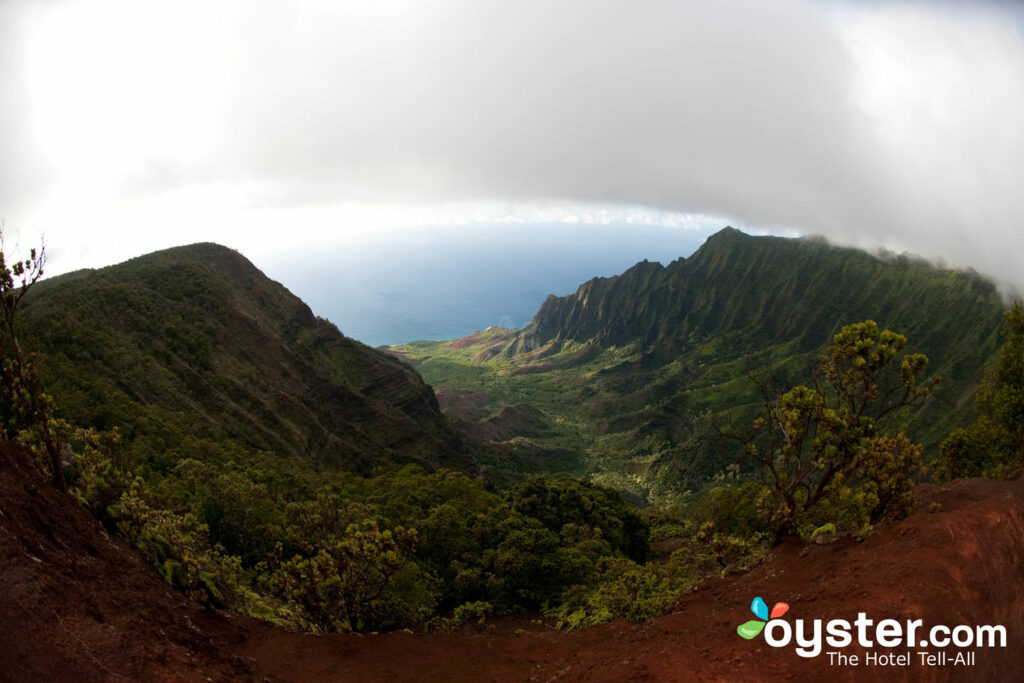 A week spent touring the amazing landscape of Big Island means a week of mountains, volcanoes, big waves, and stargazing for the whole family to enjoy. There's something to be said for road tripping on an island, as it both focuses the itinerary and provides a neat loop to follow. The Big Island is hardly small (approximately 4,000 square miles), but seven days should give you enough time to see plenty of its diverse habitat. Starting in Kailua-Kona, make stops at the Kona Coast, Waimea, Hilo, and the Hawaii Volcanoes National Park. Follow this route and you'll see the barren sandy beaches and lava moonscape of Kailua-Kona, as well as the landing spot (and site of the gory death) of British explorer Captain James Cook at Kealakekua Bay. You'll even find amazing swimming and beach activities at Mahai'ula Bay, the Hawaiian temple of Pu'ukohola Heiau near Hapuna Beach State Park, and the incredible active lava flows of Hawaii Volcanoes National Park. If that's not enough to keep the children entertained, squeeze in stargazing in Mauna Kea and surf lessons in Kona.
You can pack in five full days of epic landscapes and historical monuments when embarking on the loop of the Badlands National Park and Black Hills National Forest. Starting on Highway 240, the Badlands Loop is the best way to tour the park and its dramatic rock formations and beautiful prairies. Stop off at the famous Wall Drug Store, which was established in 1931 and can supply you with everything you need to transform the whole family into full-blown South Dakotans. From the Badlands, drive towards Rapid City. Here, you can spend the day downtown and make the most of adventure golf and water parks. Of course, you can't miss Mount Rushmore, which will be a highlight for many kids, but the wildlife that lies beyond in the prairies and grasslands of Custer State Park and Black Hills Forest might provide some competition. Free-roaming buffalo, antelope, bison, elk, and deer can be spotted grazing on the lush pastures. Plus, there are plenty of rest stops to pull over for photo opportunities, picnics, and hiking trails of varying difficulties. Before looping back and closing out your journey, pay a visit to the charming — and tiny — Hill City.
With San Francisco at one end and Los Angeles at the other, this West Coast road trip includes approximately 400 miles of coastal beauty between two bustling cities. Start in San Francisco with attractions like Golden Gate Park, Alcatraz Island, and Fisherman's Wharf. Leaving the city will be tough, but with the Winchester Mystery House in San Jose next on the agenda, it won't take long before the whole family has swapped thoughts of San Francisco's cable cars for one seriously weird and wonderful home. Cruise from San Jose to the upmarket beach city of Carmel, and stop off at Pacific Grove's Monarch Butterfly Sanctuary and Point Pinos Lighthouse en route. Stay in Monterey and visit the Monterey Bay Aquarium, or hit the road again and take off for Big Sur before moving onto San Luis Obispo County where you can visit the famous Hearst Castle. Next comes the 100-mile drive to Santa Barbara, with stops along the way at Sycamore Mineral Springs and Shell Beach for an oceanside clam lunch. Hit the beach in Santa Barbara and watch the surfers, then make the short drive to enjoy the old-fashioned fairground rides at the Santa Monica Pier. If you'd rather make the most of the theme parks, Universal Studios Hollywood is waiting for you in .
NOW WATCH: The Best Places to Raise a Family Outside of the U.S.
https://www.youtube.com/watch?v=W0cx3SkfrmI
You'll Also Like:
All products are independently selected by our writers and editors. If you buy something through our links, Oyster may earn an affiliate commission.