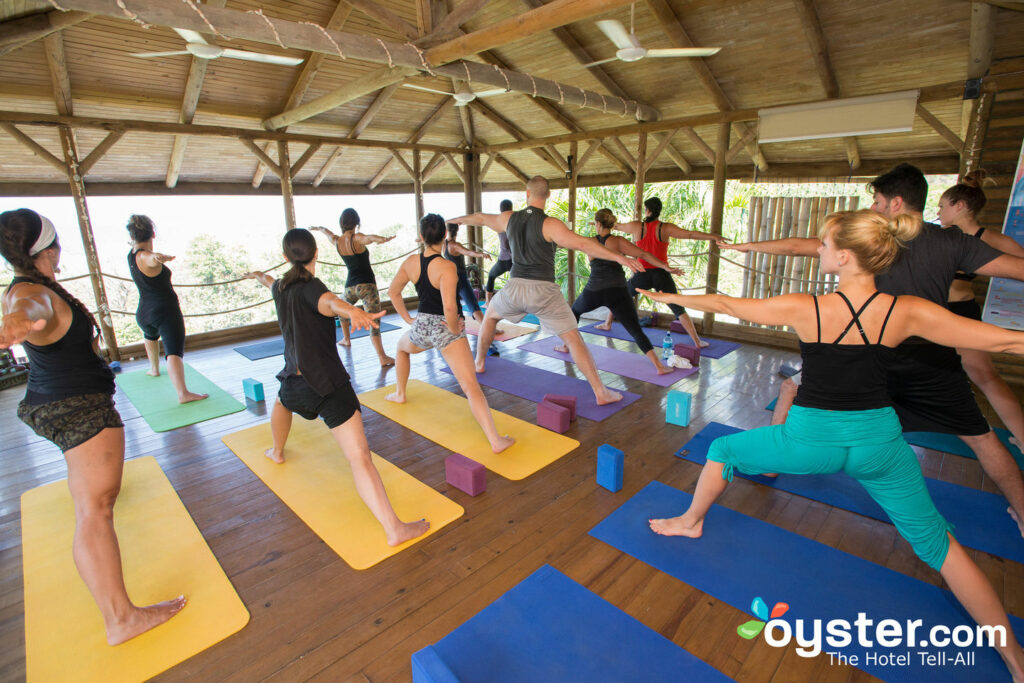 Whether you're an expert at vinyasas or still mastering Warrior II, yoga is a wonderful practice to take up as it offers numerous health benefits -- yogis can gain flexibility, lower blood pressure, reduce stress, and strengthen bones and joints through regular practice. So, we've compiled a list of some of the best yoga retreats and resorts offering daily yoga around the world. Coupled with beautiful locales and serene settings, they're sure to help you find your inner peace. Namaste.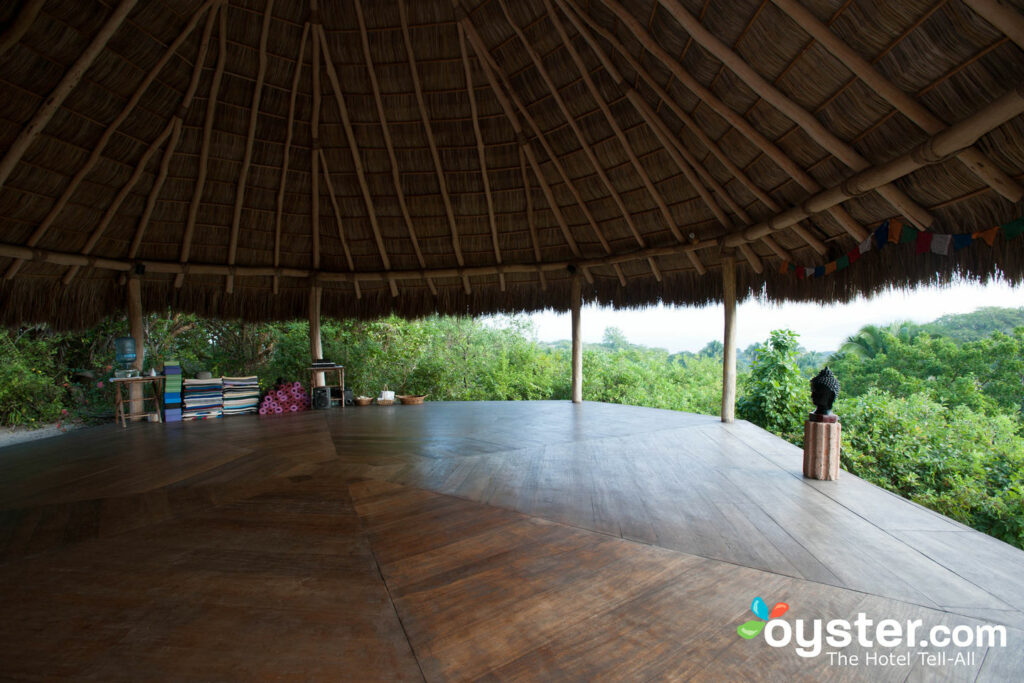 Haramara Retreat is a luxurious yoga hotel located on 12 seaside acres of wild vegetation just outside Sayulita. The property was built using traditional construction techniques to minimize the environmental impact, and there is no electricity anywhere besides the restaurant and yoga studio — not even in the rooms. Each room is housed in a private standalone thatched hut with gauze curtains and mosquito nets to avoid bugs and critters, but they lack electricity. The retreat is an ideal spot for those in need of some detoxification and relaxation, thanks to its yoga and meditation classes, open-air spa, vegetarian and seafood restaurant, and limited cell phone service.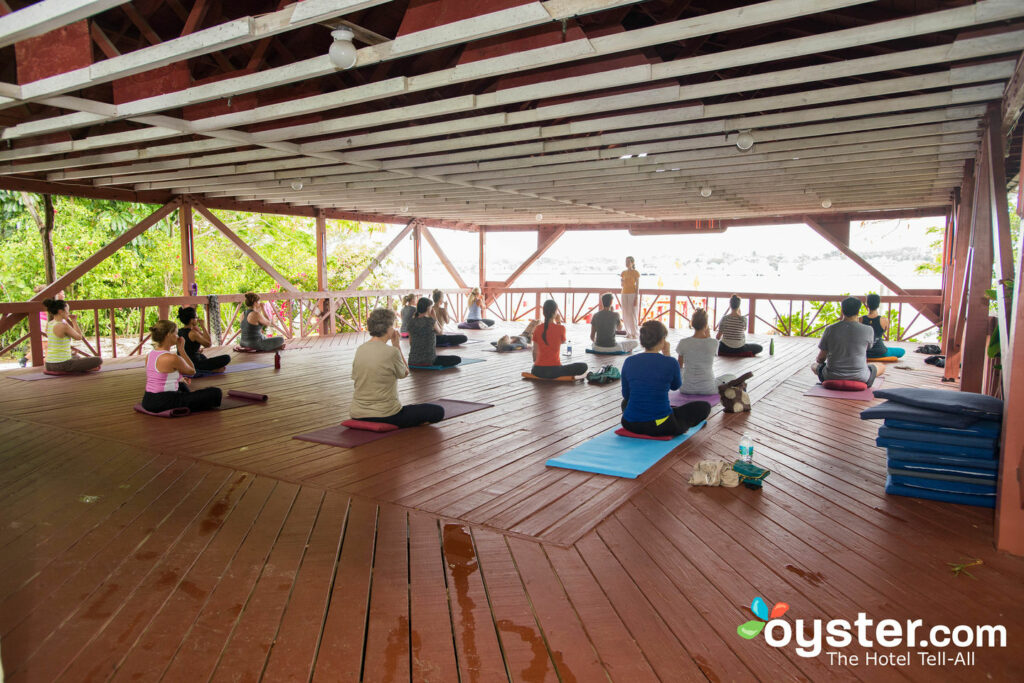 The Sivananda Ashram Yoga Retreat is for serious yogis who don't mind being woken up at 5:30 a.m. and going to the two mandatory yoga classes and meditations per day. Guests focus on postures, breathing, positive thinking, and meditation, and have some free time to take advantage of the beautiful beach setting. Seemingly a world away from neighboring mega-resort Atlantis, this five-and-a-half acre, mid-range oasis has a range of accommodations from tents to Beachfront Suites (most rooms have shared bathrooms, though). Two vegetarian meals are prepared daily right after each two-hour yoga class, while morning and evening satsangs (a mix of meditation, chanting, lectures, singing ,and dancing) help create a sense of community. Extra workshops and lectures are built into the daily schedule, and there's a wellbeing center for massage treatments and Ayurvedic body treatments.
Related Link: The World's Top Wellness Retreats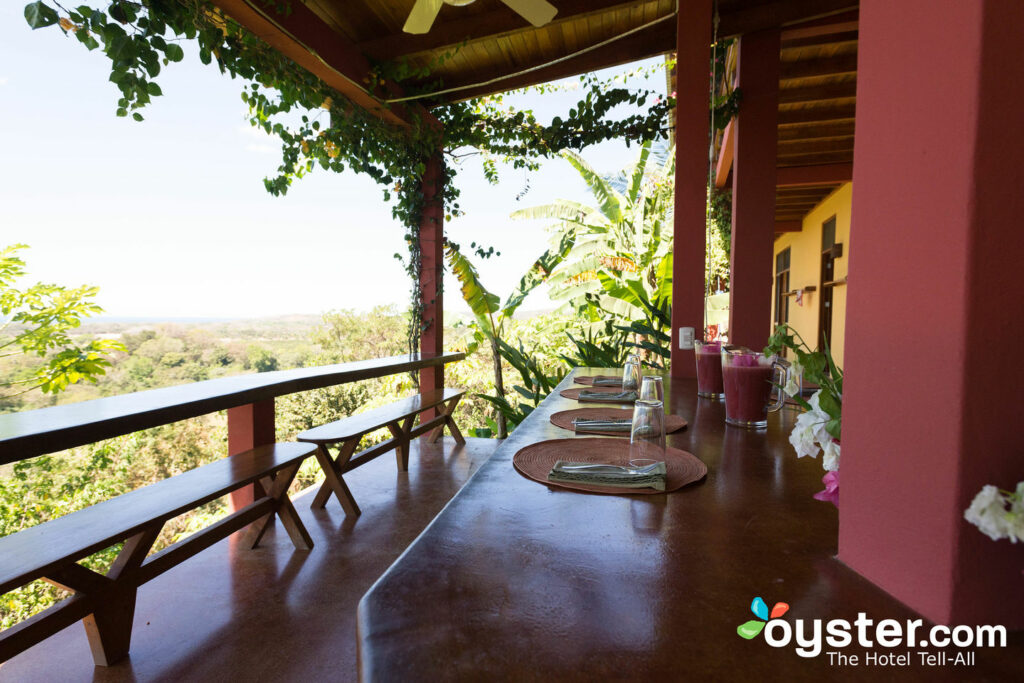 Costa Rica Yoga Spa is an intimate, all-inclusive, eight-room retreat set on a breezy mountaintop overlooking the distant Pacific and the protected Ostional National Wildlife Refuge. Catering to group yoga retreats, the hotel offers immaculate, although basic, bunk rooms with shared baths as well as more sophisticated suites with private baths and air-conditioning. Wellness is the focus for most guests, and they tend to spend time meditating, practicing yoga, enjoying massages, or writing in journals as they sway in the rope hammocks that line the terrace corridor outside the rooms. While the resort is not located on the beach, the staff provides daily shuttle service to nearby beaches and can also arrange surf lessons and a variety of adventure tours.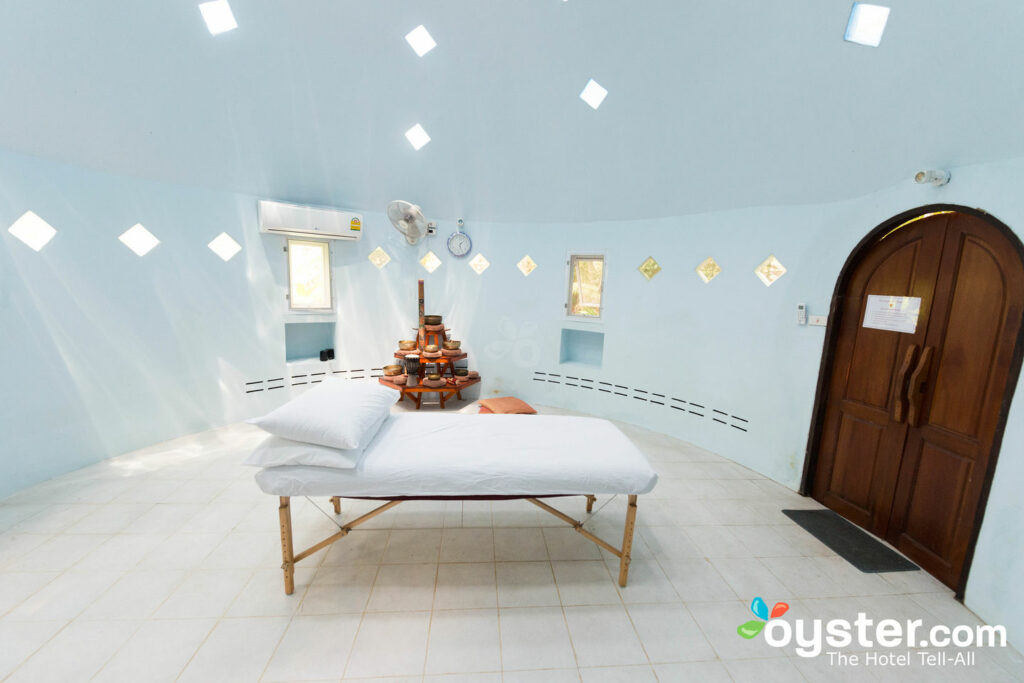 The Sanctuary Island Resort is dedicated to wellness, and offers several packages and programs that incorporate yoga, detox cleansing and fasting, natural-healing therapies, and meditation. Located on a remote beach on the east side of Koh Phangan, the Sanctuary is most easily reached by boat. Rooms are quirky, and many are open-air, incorporating rocks and trees right into their layouts. There's a beachfront restaurant that serves seafood and vegetarian dishes. To encourage guest interaction, the resort requests that guests refrain from using electronic devices during dinner and throughout the evening.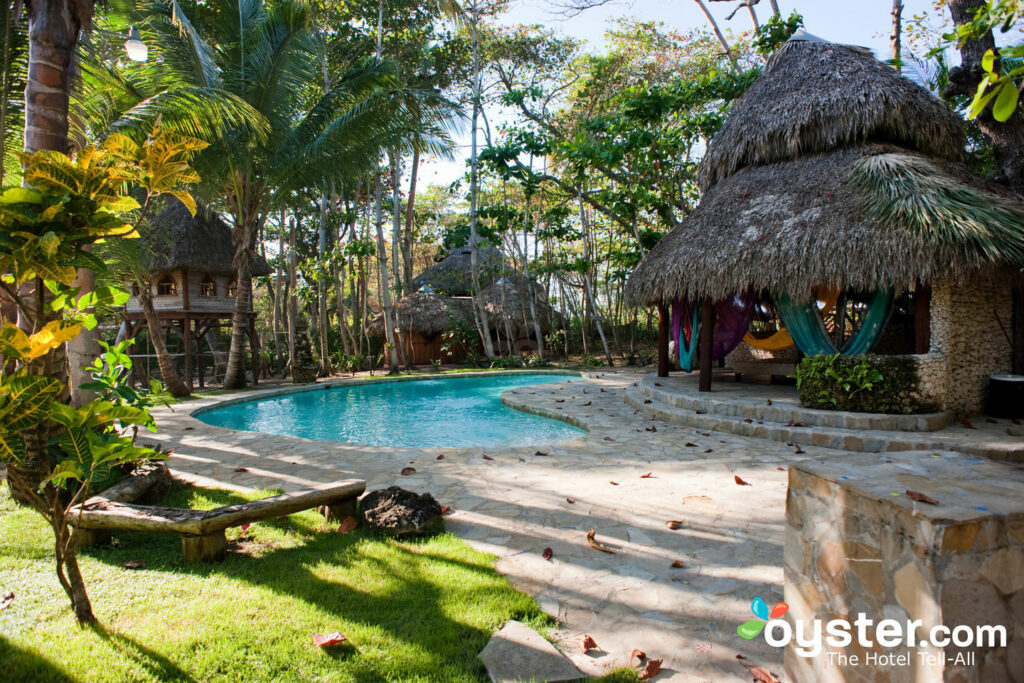 Offering eco-friendly bungalows in a lush, friendly setting, Natura Cabanas is a taste of serene, northern coast luxury for a remarkably fair price. Guests enjoy delicious, fresh food, a clean, crowd-less private beach, and a fabulous spa. The resort also offers yoga and Pilates classes two to three times a day in its extraordinary second-story yoga temple which overlooks the ocean; note that each class incurs a fee. It's quiet, and a bit rustic without TV or AC in rooms, but that's the point.
You Might Also Like: The Caribbean's Most Stunning Retreats Where Rustic Meets Luxe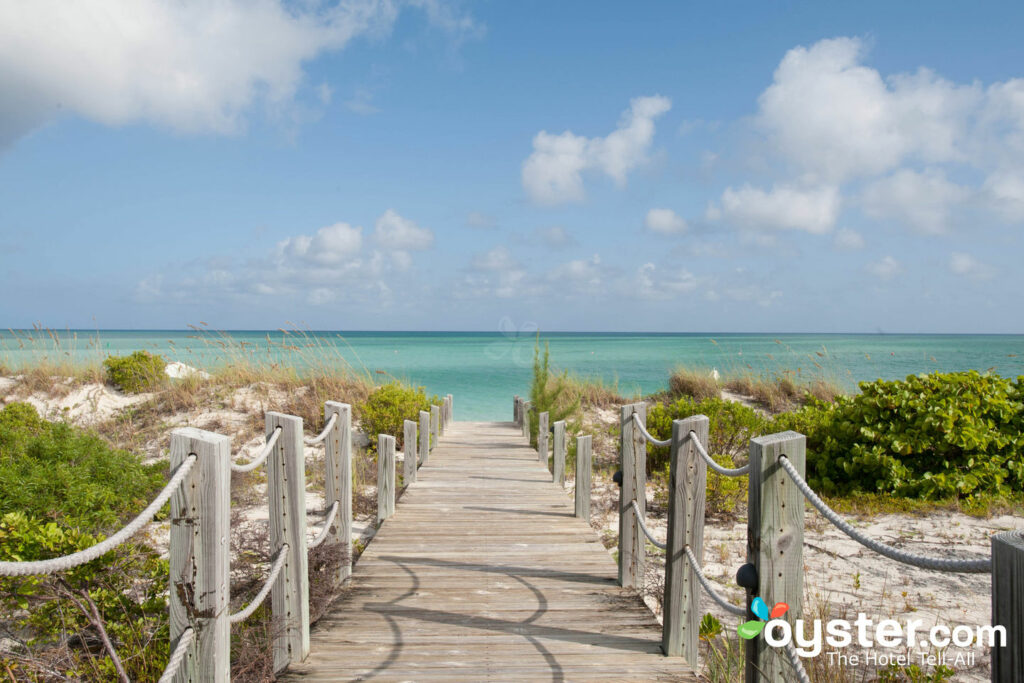 Accessed via a 30-minute boat ride from Providenciales, this 1,000-acre all-inclusive resort on a private island is the definition of tranquility. With an incredible infinity-edge pool, world-renowned COMO Shambhala Spa, waterfront Balinese-style villas, doting service, and more than three miles of pristine beaches, it's easily one of the most luxurious and romantic options in the Caribbean. Though rates are high, Pilates and yoga classes are available for free six days a week. The resort also offers five-day yoga retreats.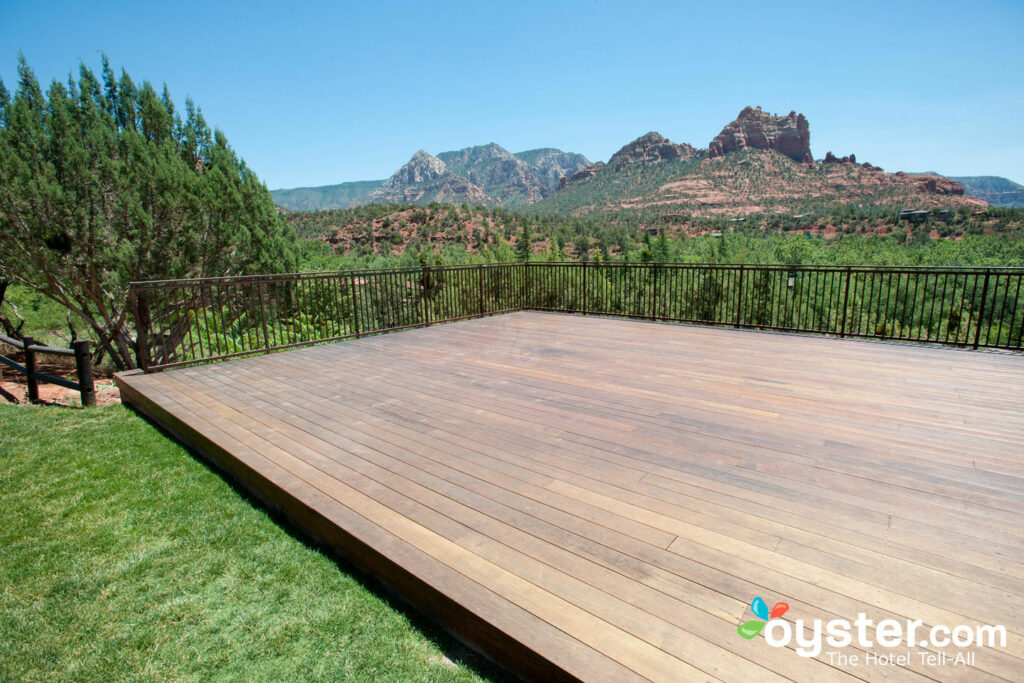 L'Auberge de Sedona has one of the most stunning natural settings in not just the Southwest, but the country, with the picturesque Oak Creek running underneath shady trees, and Sedona's soaring red rocks suspended in the background. The 87 guest rooms and woodsy cottages are spread across 11 acres, allowing guests plenty of privacy, and most come with fireplaces and private decks. The resort has free daily yoga classes, meditation and music sessions, and even an expert-led forest bathing program to help guests connect more deeply with nature.
Check Out the Top Resorts for Mother Nature Lovers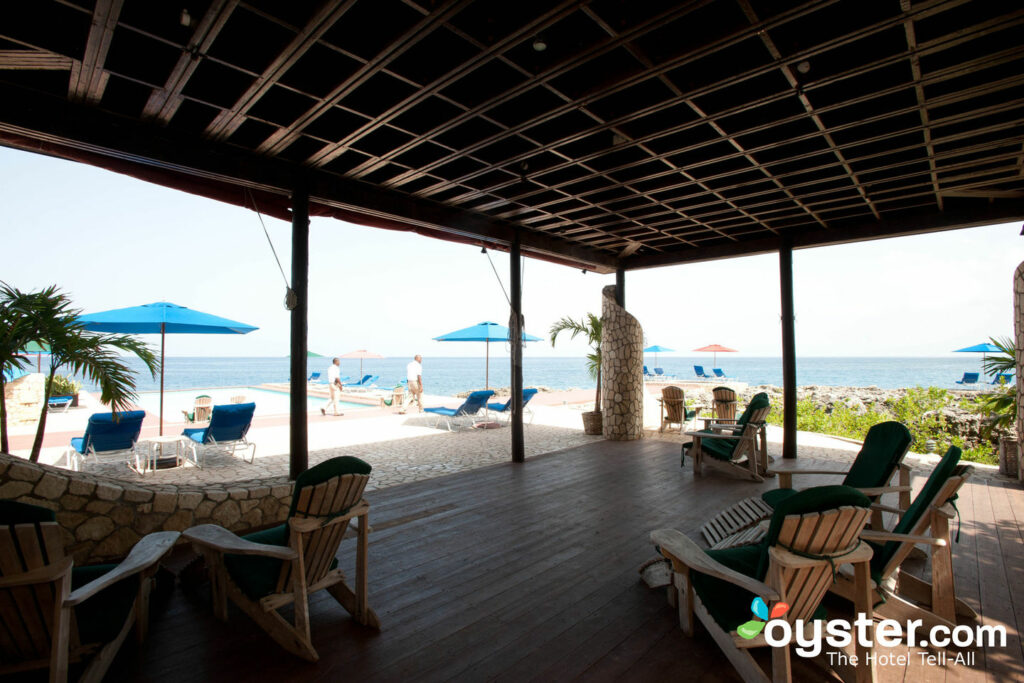 The lush, laid-back Rockhouse creates a holistic haven with gourmet dining, morning yoga, cliffside loungers, a premium spa, no kids under 12, and a beautiful eco-appropriate design. But most astounding are the reasonable rates (though yoga sessions are only free on Mondays.) Other meditative activities offered are painting classes, tours of the organic farm, and cooking classes. Guests can also make use of the yoga pavilion on their own when no classes are taking place.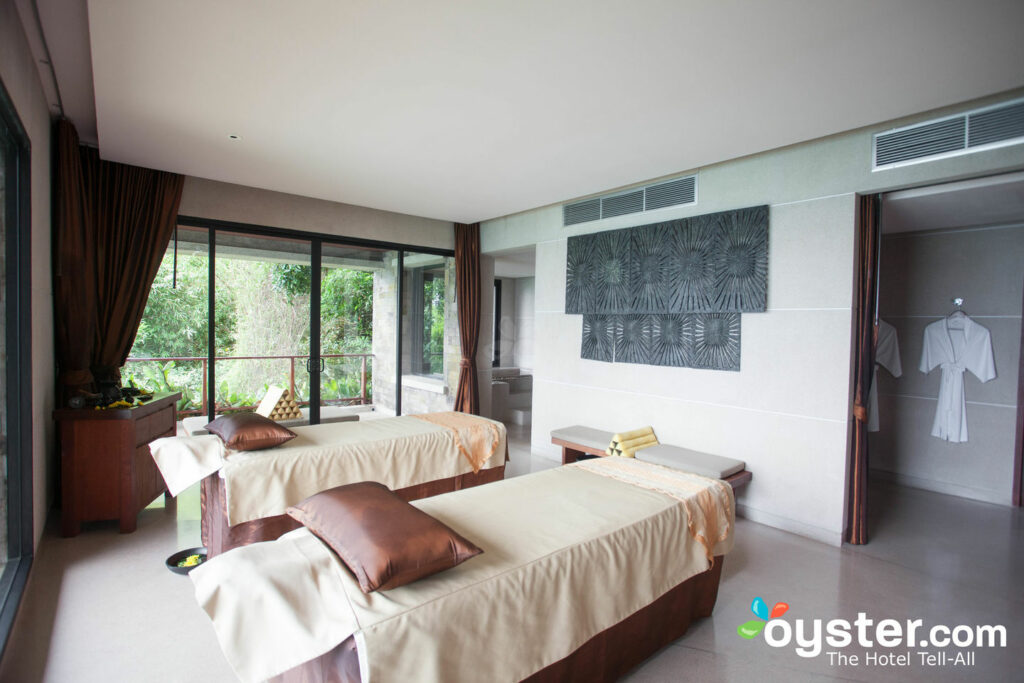 Paresa means "heaven" in Thai, and with a staff that refers to themselves as angels, panoramic views of the Andaman Sea over Millionaires Mile, and private luxury villas — to some guests, Paresa is truly a five-pearl piece of (expensive) heaven on earth. At night, the infinity-edge pool is lit up with hundreds of twinkling LED lights. Two on-site restaurants and a cooking school offer gourmet fare. Year-round yoga, reiki, and meditation appointments can be arranged. The resort also offers energy healing and mind training classes from a former Buddhist monk for interested guests.
All products are independently selected by our writers and editors. If you buy something through our links, Oyster may earn an affiliate commission.