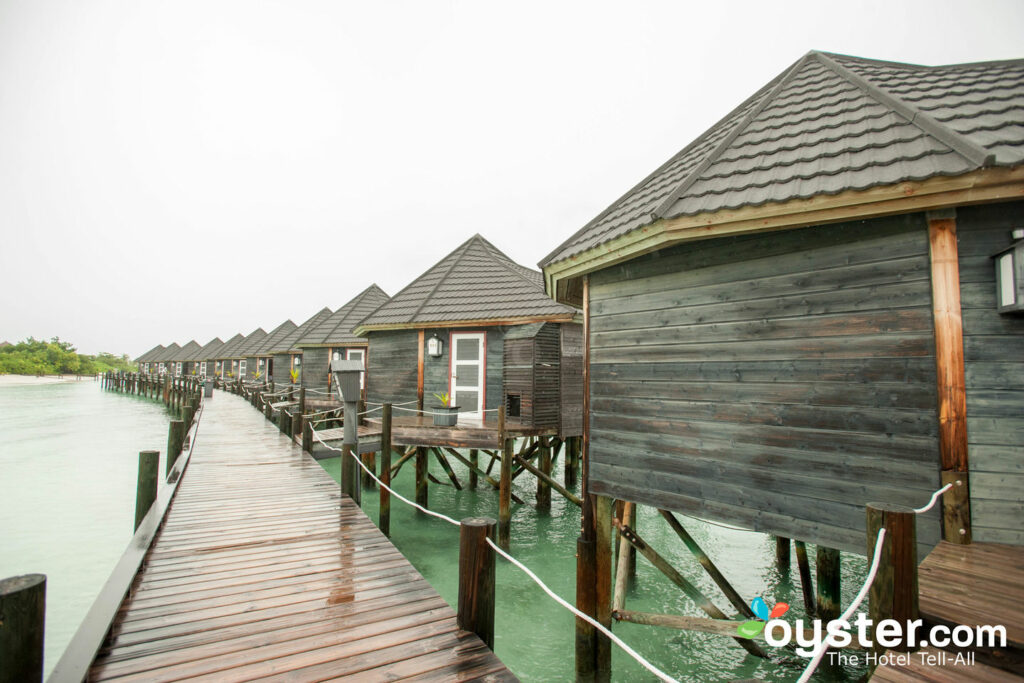 Here at Oyster.com, we like to think that travel is a lifetime journey. We believe it should start young and carry on into our late years as something that adds to our lives, at specific moments in our lives. While we have always had trouble turning down a trip, no matter where it might take us, we've learned that various spots are better suited for some ages than others. So we've put the best travel destinations in the world into a list that categorizes them by the decade of your life you should visit them in, starting with childhood.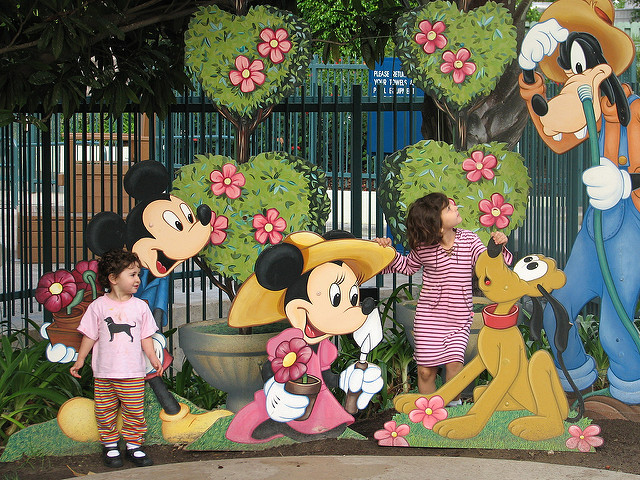 Two words: "Mickey" and "Mouse." Disneyland is every kid's dream come true (and even that of some adults), so we felt Anaheim was an obvious choice for the best destination for kids under age 10. Sure, the options for babies are limited, but as the years pass, the park can take on new meaning and adventures for you as you get to meet Mickey and pals, float on rides, lick large lollipops, and sing along with the whole crew.
Our Anaheim Hotel Pick:
As you graduate to double-digits, it seems only natural that your appetite for theme parks may grow, too. But, while some may still find magic in the Magic Kingdom, others may have a taste for something different. Luckily, Orlando has almost got it all — not only are there a host of theme parks, like Islands of Adventure, Universal Studios (including The Wizarding World of Harry Potter – Hogsmeade), Sea World, waterpark Wet N' Wild, Disney's Animal Kingdom, and, our personal travel-lovers favorite, Epcot, but there are also tons of silly tween-and-teen-friendly spots like Ripley's Believe It or Not, murder mystery dinners, and crazy golf. If you are one of the kids who starts to outgrow theme parks as you get into your teens, you can still shop 'til you drop at the outlets, catch a show, or hit up the under-18-friendly dance clubs at Universal's City Walk.
Our Orlando Hotel Pick: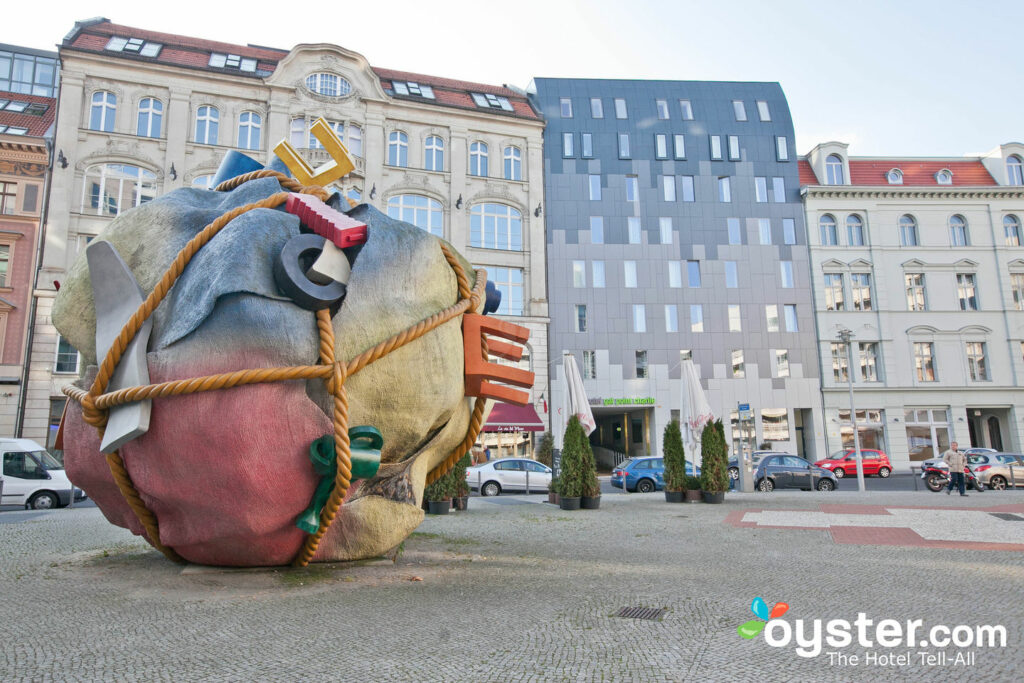 As most everyone will tell you, your twenties is a great time to explore new things. Many have just graduated from college or moved out of your parents' house –and it's a whole new world for discovering. Berlin is a great stepping stone for traveling and challenging yourself in a new environment. The city is crawling with culture, clubs, great food, and even better beers, and it has just the right balance of familiarity (from being a Western city) and foreign (from being, well, foreign to U.S. travelers). Berlin is one of Europe's more tolerant and safer cities; it's clean, hip, and almost everyone can speak English.
Out Berlin Hotel Pick: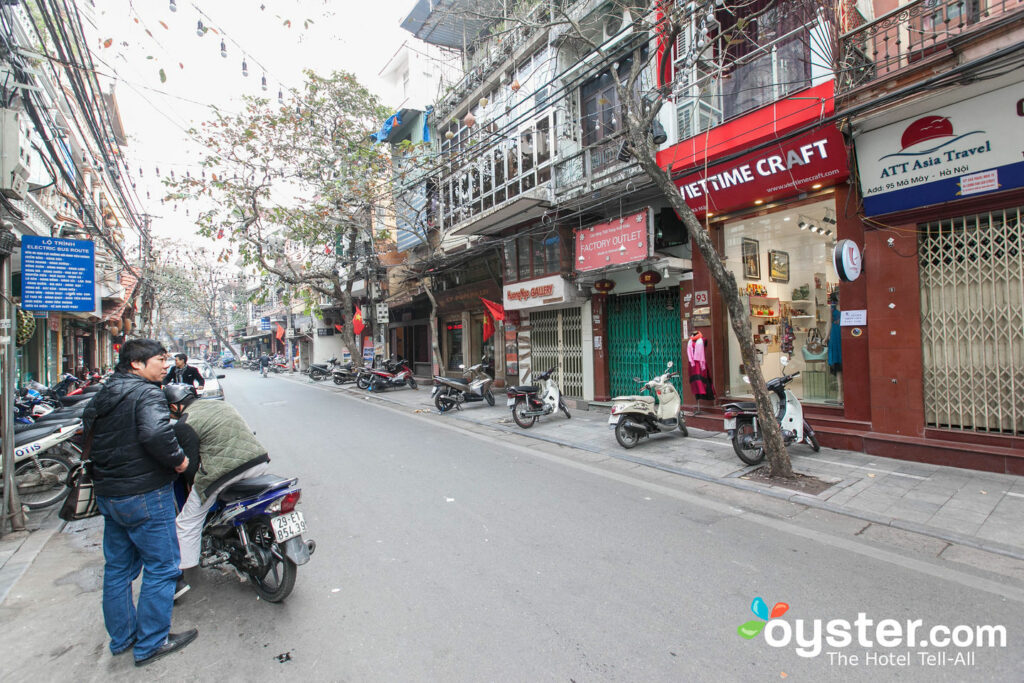 Now that you've challenged yourself in Europe, the next logical step is to go even further, learn even more, and experience something totally different. Enter: Asia. Vietnam has a ton of history to behold (some good, some ugly), fantastic food, lovely locals, and stunning nature. If you come here before your thirties, you might just find the cheap booze and sandy beaches of interest, but having some of the party travel out of your system, in your thirties you'll be able to really appreciate all this country has to offer, whether it's diving off boats in Ha Long Bay, observing the hill tribes of Sapa, soaking in the culture and history of Ho Chi Minh, roaming the streets of Hanoi, or taking cooking lessons in Hoi An.
Our Hanoi Hotel Pick:
Now that you've reached your forties and have gotten the backpacking and enlightening exploration under your belt — and likely some more money in your wallet — you deserve to indulge a bit. Head to the Maldives, and swap pounding the pavement with relaxing at the beach, hostels with overwater bungalows, and food carts with white tablecloth dinners that face unbelievable sunsets over the Indian Ocean. This is also the perfect spot to get in some of the world's best underwater exploration; swim with whale sharks, manta rays, and tons of colorful fish, and marvel at the bioluminescent marine life. If you are feeling extra adventurous, you can add on a trip to nearby Sri Lanka, and go on a wildlife safari, climb to the tippy-top of Sigiriya, and check out the Dambulla Cave temples.
Our Maldives Hotel Pick: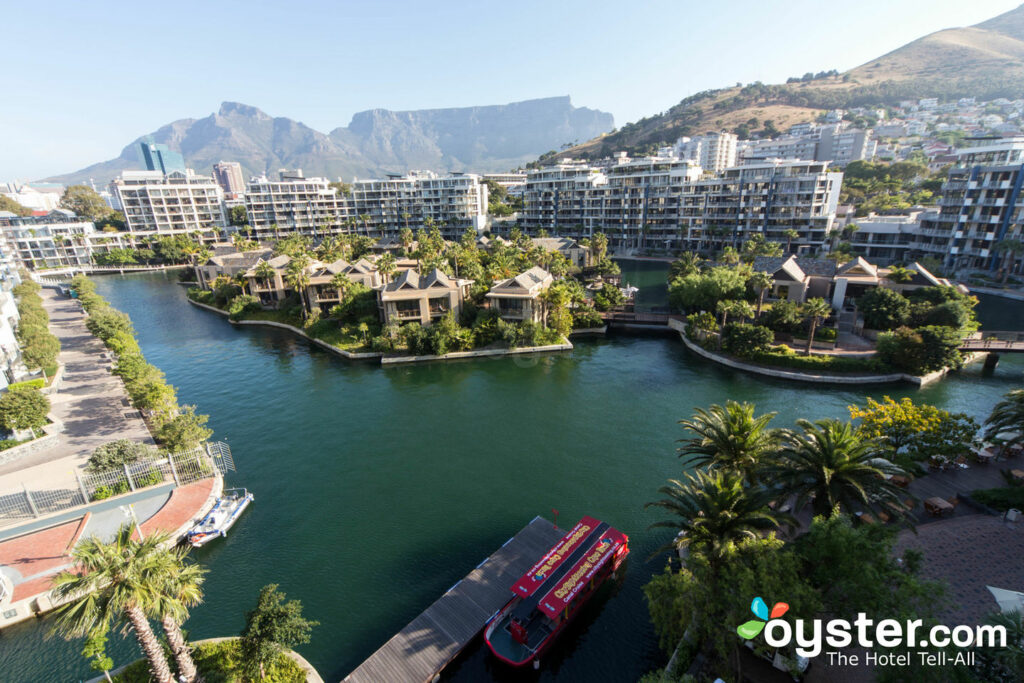 South Africa is a great destination for almost any decade of your life, but doing it in your fifties — particularly Cape Town — is just that much sweeter. The Mother City and surrounding areas has got it all: museums, delicious food, the beach, vineyards, mountains, shopping, and day trips to view wildlife and national parks. Visit Robben Island where Nelson Mandela was held as a political prisoner, take a sunset cruise before grabbing a gourmet meal at the V&A Waterfront, travel down to the Constantia wine valley, try out the tasting menu at the 3-Michelin-star-rated Le Quartier Francais in Frankschhoek, and make friends with the cute penguins down at Boulders Beach — to name a few.
Our Cape Town Hotel Pick: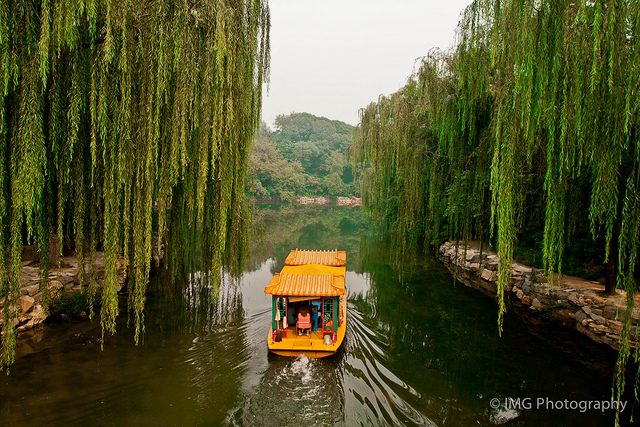 China may seem like an exotic choice to some Americans, but you might be surprised to know that several of our retirement-aged travel friends actually wait until the beginning of their golden years to explore this ancient land. Escorted tours of the country are best at this age, so you can have some help navigating the heavy language barriers, Chinese-only menus, and gorgeous temples, relics, and busy streets. While Beijing has more of a historical feel with iconic landmarks like the Forbidden City and Summer Palace, you'll find Shanghai to be more modern and westernized, full of shopping, parks, and gorgeous architecture.
Our Shanghai Hotel Pick:
Your 70s: Alaska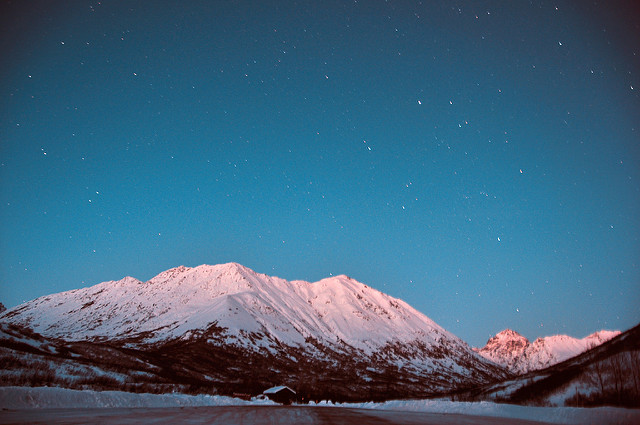 Maybe it's the desire to reconnect with nature as we age, or the fact that we want to make sure to explore the awesome beauty of our own backyard — either way, Alaska is a popular destination for seniors. While overland trips exist, the majority of trips to Alaska seem to be done via cruise ships that set sail from the top of the lower 48 and make stops along the coast. We suggest hopping aboard a ship that also has a few days on land, as we've found it offers an entirely different point of view. Besides, everyone should have fresh-caught Alaskan salmon, halibut, or king crab on their foodie bucket list. If you are feeling adventurous in your young-at-heart age, try the reindeer beef jerky.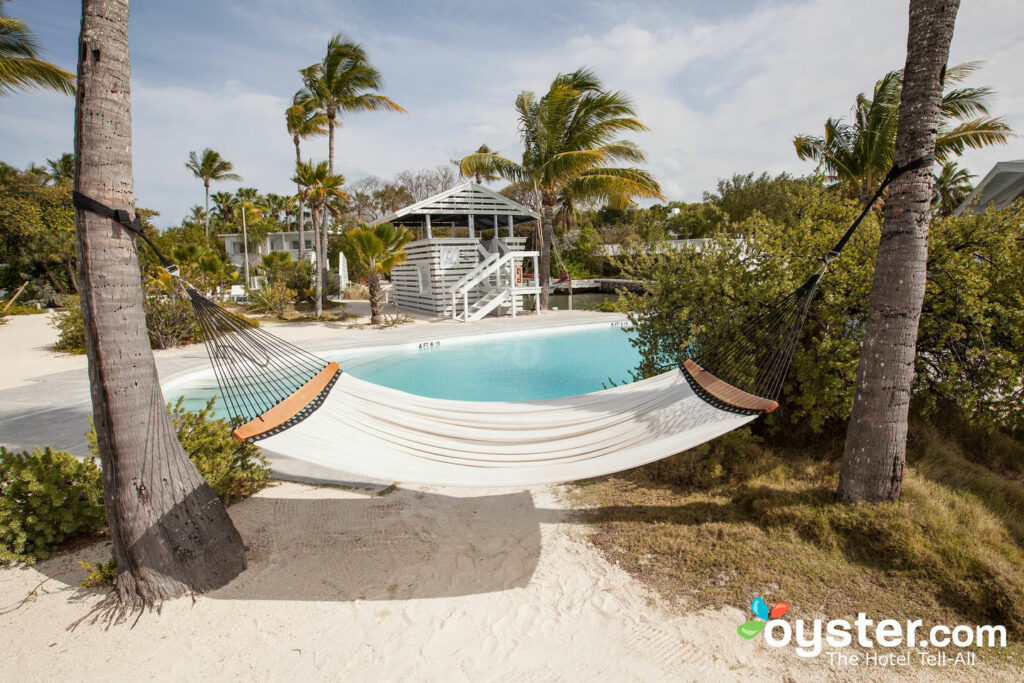 There's a reason old timers flock to Florida in their later years, and with a laid-back, historic, and balmy spot like the Florida Keys, you will find it, too. Join the likes of Ernest Hemingway, Shel Silverstein, Robert Frost, Ralph Lauren, and Judy Blume (among many others) who have discovered the Sunshine State's tropical islands. Stay on Key West, or for a more quaint and cozy vibe, head to Islamorada, a relaxing and breezy spot located between the Everglades National Forest and North America's only coral reef. You can fish off sailboats, feed tarpon, explore nature trails, or just lie between the palms sipping a cool drink. If you are still an underwater explorer, it's one of the best spots to view the world below the surface.
Our Florida Keys Hotel Pick:
Related Stories:
All products are independently selected by our writers and editors. If you buy something through our links, Oyster may earn an affiliate commission.