Pleasing kids on vacation can go beyond costumed characters and thrilling amusement park rides. Whether it's trying new food, getting up close and personal with wildlife, hitching a ride on a ferry or tuk-tuk, or simply wandering the streets of a new city, little ones find fascination in all kinds of experiences. But of course, traveling with children also means seeking out spots that are safe, easy to get around, and parents can enjoy as well. That's why we compiled 10 unexpected kid-approved destinations that offer all of that and more.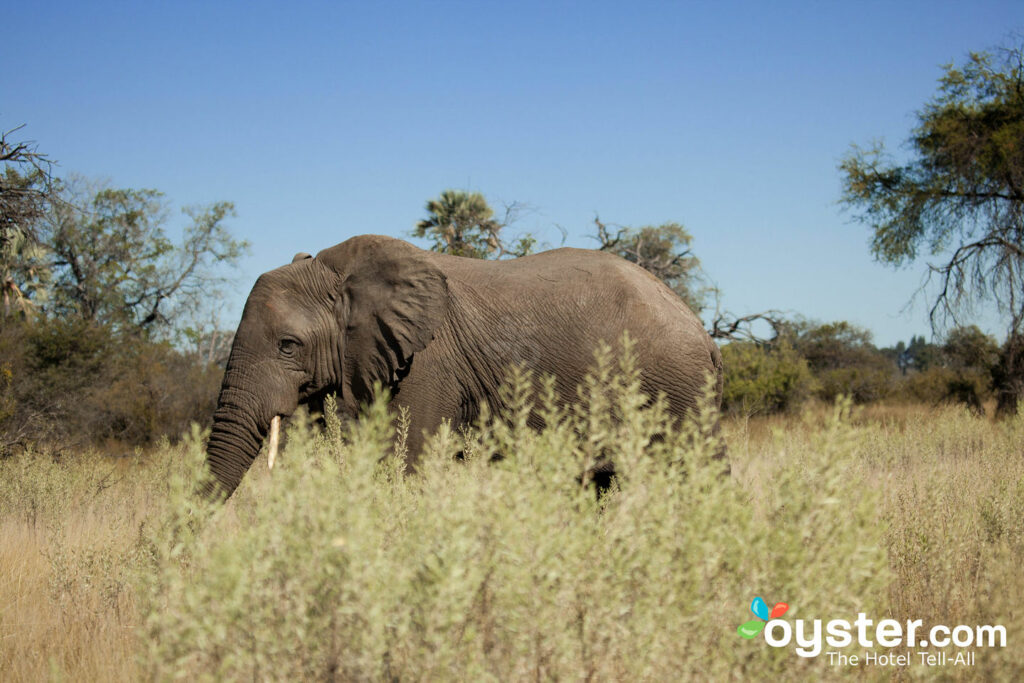 Kids and zoos are always a winning combination, and a safari is just like a zoo on an epic scale. In South Africa, a slew of child-friendly resorts and programs can get kids up close and personal with wild elephants, cheetahs, and other creatures. Make friends with a herd of rescued elephants that live on the property at Camp Jabulani, which is located near Kruger National Park. In Cape Town, take a ride up the funicular railway to see the historic Cape Point lighthouse and enjoy panoramic views of the coast. A South African getaway can also include trip to Boulders Beach to see native African penguins or to one of the farms in Oudtshoorn to ride an ostrich.
Where to Stay:
Nicaragua might not be the first place you think of as a family-friendly destination, but hear us out. Not only are its beaches top-notch, but it's an affordable alternative to many of the tourist-packed resorts in Costa Rica and Belize. Check out Granada, a colonial town on the lakefront. The Choco Museo, which is like Willy Wonka with Latin flavor, is a can't miss. Kids will also love learning to surf and boogie board on the nearby beaches. Hop on a ferry and spend a day exploring Ometepe, a volcanic island, or head out into the jungle to spot wildlife at Mombacho Volcano, which is an easy day hike with kids.
Where to Stay: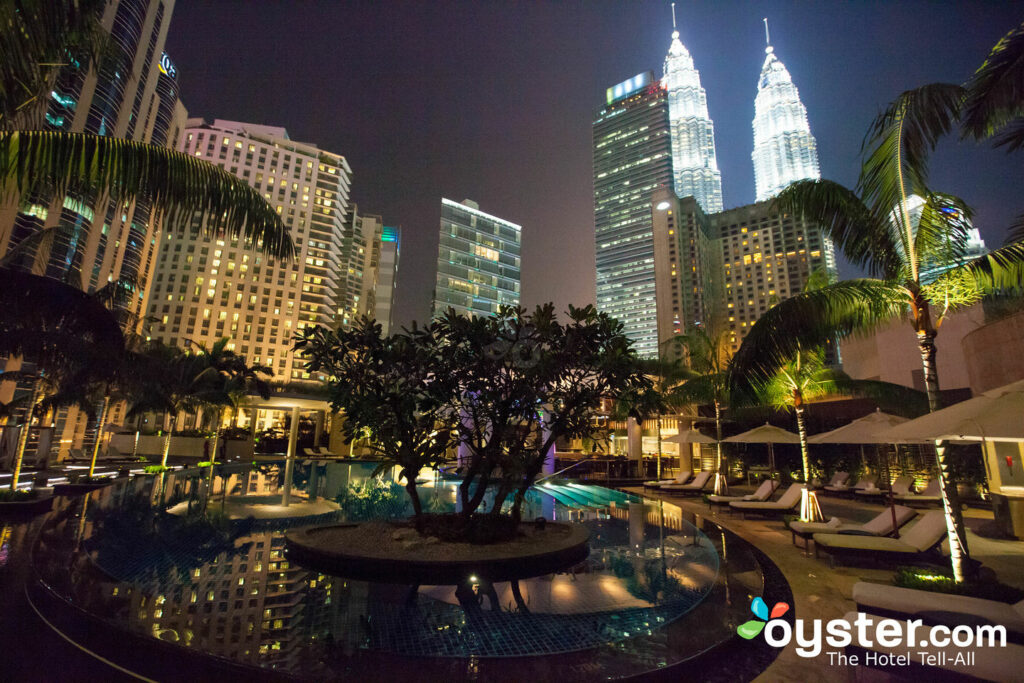 Malaysia, which is home to several ethnic groups like Malay, Chinese, and Indian, offers quite a cultural fix for families. Take the Skybridge to the top of Kuala Lumpur's Petronas Towers, the world's tallest twin buildings. Then, explore the Batu Caves, which feature a Hindu temple inside. Plus, what kids wouldn't love building their own towers at Legoland? Malaysia's got one, right across the border from Singapore. Here, families can enjoy the water park as well as Lego replicas of some of the most famous structures in Asia, including China's Forbidden City and Cambodia's Angkor Wat. Afterward, adventurous families can head to Borneo for an unforgettable experience helping orphaned orangutans at a sanctuary like .
Where to Stay: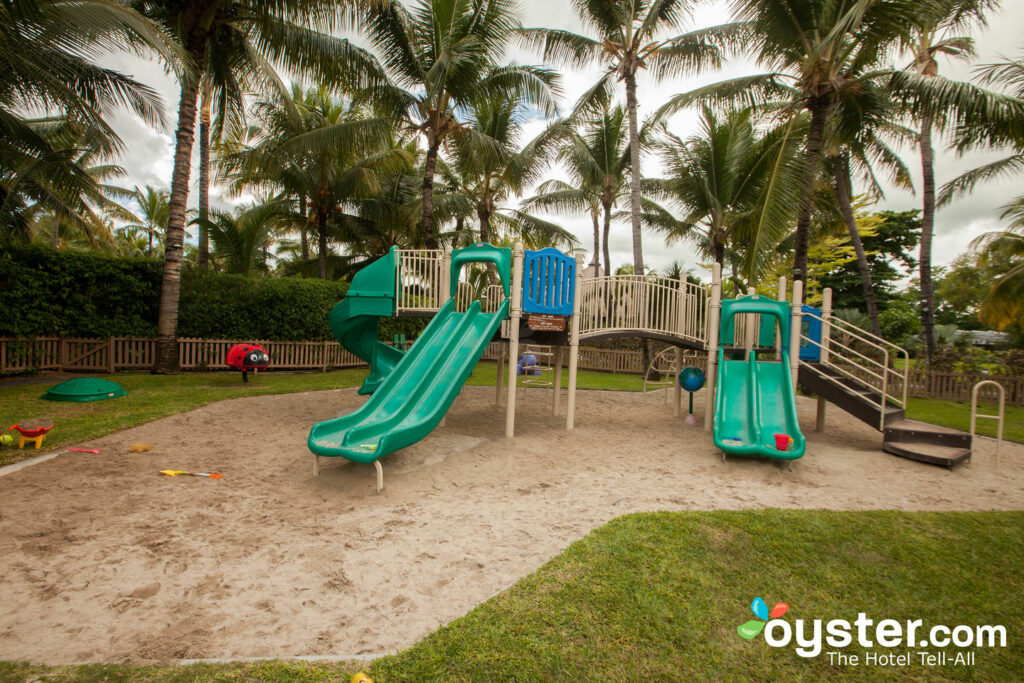 When it comes to island getaways, the safe and friendly Mauritius is as perfect as it gets for families with small children. and in Flic en Flac offer crystalline swimming beaches and activities for the youngest travelers. With kiddie pools, thatched-roof kids clubs, and tennis lessons, little ones will never get bored. Then, go whale- and dolphin-spotting along the coast or spot eagles soaring above during a hike through Black River Gorges National Park.
Where to Stay: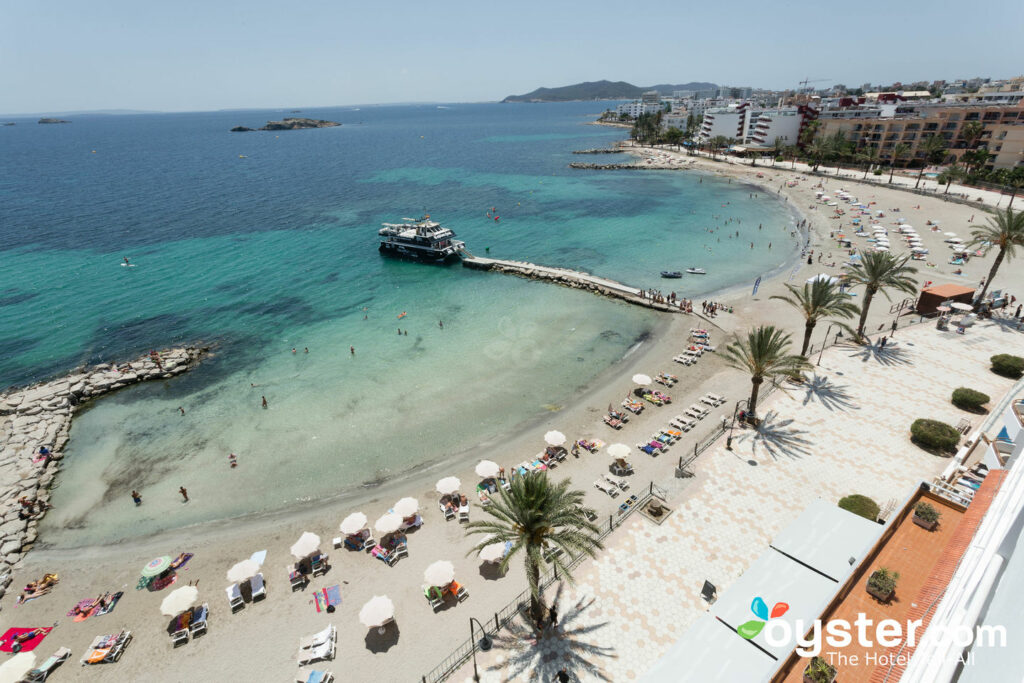 Think Ibiza is only for alcohol-fueled partiers? Wrong. Many of the coastal areas on the island are quiet and ideal for a break with kids. Young ones will gravitate toward Playa d'en Bossa, the island's longest beach, and the slides at the nearby Aguamar water park. Head up to the quieter north and west coasts for beautiful beaches with gentle waves. Check out the kid and teen facilities in the beach clubs at Cala Bassa and Benirras. Ibiza is also home to the natural Aquarium Cap Blanc, where the kids can explore while parents sip on a glass of vino.
Where to Stay: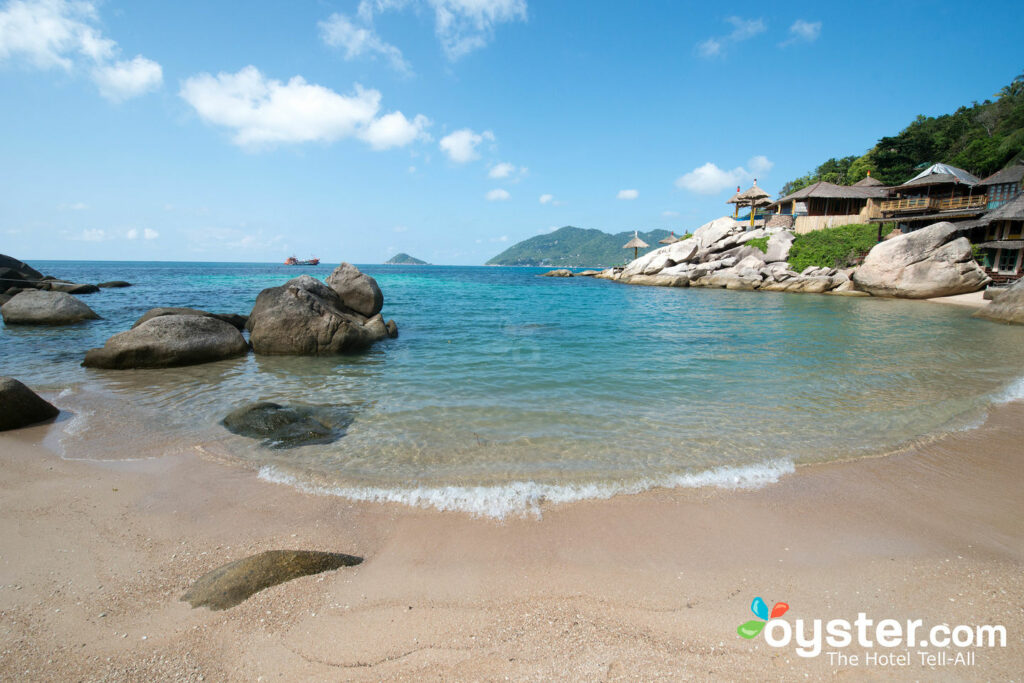 Sure, Thailand makes for a great honeymoon destination, but it's a top choice for kids, too. Merely riding in a tuk-tuk through Bangkok will be an unforgettable thrill for young children. The little ones can also marvel at the large Buddha structure at the Wat Phra Kaew temple. Then, check out the playgrounds and fly kites with the locals at the gigantic Lumpini Park. Afterward, head out to the calm, shallow beaches of Ko Chang. Older children will enjoy kayaking in and out of the mangroves. The island is also home to several elephant camps for those who have a soft spot for animals.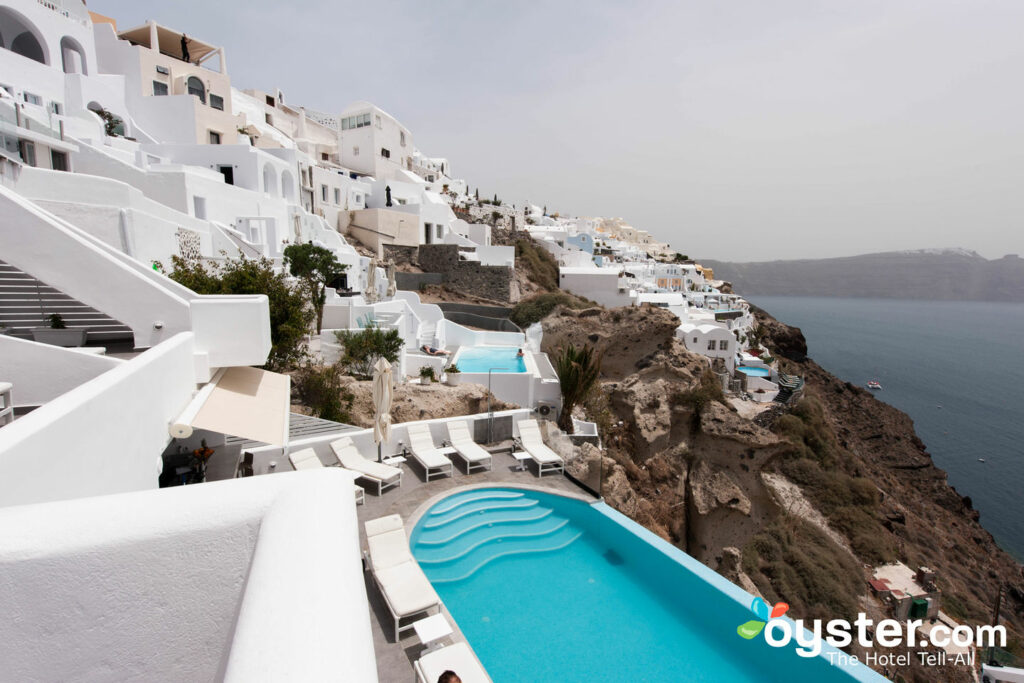 The breathtaking Cyclades aren't just for newlyweds — kids are sure to get a thrill while ferry-hopping from island to island. Many of the islands, including Santorini, Naxos, and Mykonos, offer lots of ferry connections daily. Gaze at the beautifully blue waters of the volcanic island of Santorini and visit the exciting slides at the water park. Then, take a boat tour of the caldera and learn about the volcano that formed it ages ago. Nearby, Naxos offers shallow and calm beaches for swimming and snorkeling. End your visit in the main village, which is packed with funky shops.
Where to Stay: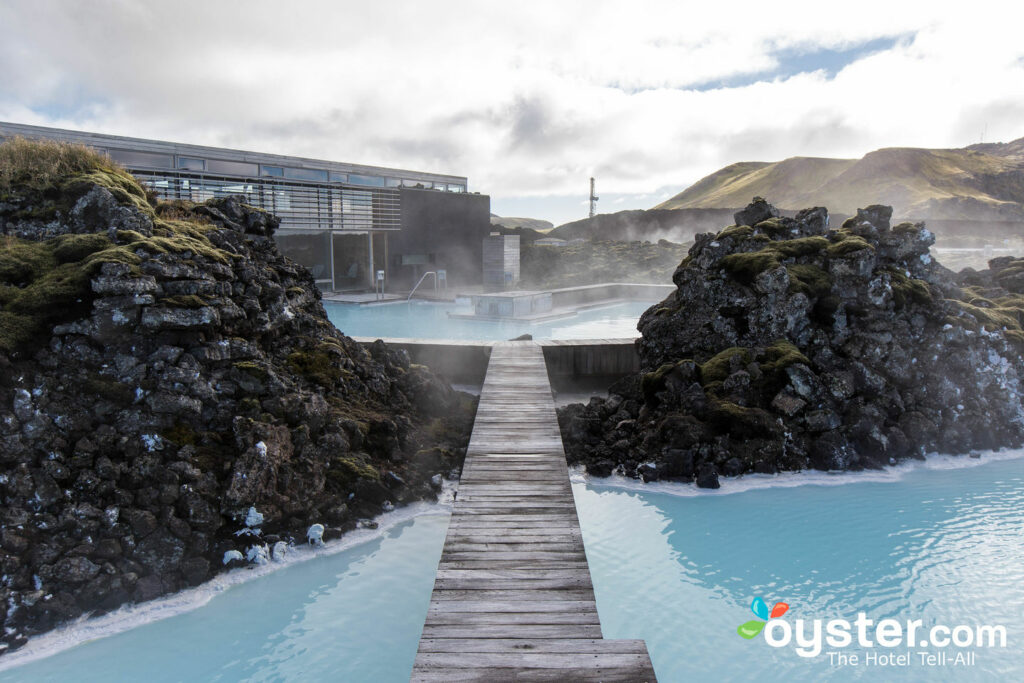 Situated between North America and mainland Europe, this island country is easily reached from just about anywhere. The capital, Reykjavik, is safe and compact for little ones. Climb aboard a replica longship at the Vikingworld museum or splash in the thermal hot springs that dot the city (many have pools designed just for kids). Animal lovers will appreciate scoping out the surroundings from atop the back of an Icelandic horse. And Mount Esja, a nearby volcanic range, offers easy hikes with breathtaking views of the rolling landscape below.
Where to Stay:
Sin City has earned a reputation for being the Disneyland for adults, but with plenty of glittering attractions, kids can have a blast, too. Get a thrill by zip-lining on Fremont Street, ooh and aah at the free acrobatic performances while eating dinner at the family-friendly Circus Circus restaurant, or check out the roller coaster and arcade at New York New York Hotel & Casino. And while you might be in the desert, kids will leap at the chance to cruise down the lazy river on an inner tube at Mandalay Bay. They'll even enjoy riding to the top of the Eiffel Tower replica at the Paris Las Vegas hotel.
Where to Stay:
Kids might not have the patience to spend three hours sipping cafe au lait at a charming sidewalk cafe, but luckily, there's plenty of other activities they'll enjoy in and around the City of Light. Visit the artsy Montmartre, where sidewalk artists sketch souvenir portraits. Then, head to the Jardin du Luxembourg, where kids can race pedal cars or float boats on the pond. Touring the turrets of at least one real-life fairytale castle, such as the Loire Valley's Chambord, is a must. Oh, and the magic of Disneyland Paris is only a half-hour away from Paris by train.
Where to Stay:
NOW WATCH: 7 Best Family Vacations to Take Before the Kids Are Grown
https://www.youtube.com/watch?v=rQfGYSDHHD8
Related Stories:
All products are independently selected by our writers and editors. If you buy something through our links, Oyster may earn an affiliate commission.